Our physicians want to meet you. We want to hear how we can improve our services to you and your patients and value your candid feedback. We want to work collaboratively and welcome opportunities where we can work together to provide a seamless experience for your patients.
Courtney Anderson, Melissa Mulheran and Sarah Dingel are the oncology liaisons at Minnesota Oncology. They ensure that referring physician practices, health systems, and community partners are knowledgeable of Minnesota Oncology's services, have the tools they need to make a referral, experience exceptional customer service and have the opportunity to meet our physicians and providers.
Our goal is to make Minnesota Oncology your preferred cancer provider, and we welcome the opportunity to meet with you to discuss the needs of your practice and patients. Please contact Courtney, Melissa or Sarah at any time to schedule a visit.
Our services include:
Introductions to you and our providers
Updates on Minnesota Oncology cancer and hematology services and programs
Work closely with your staff on updates and opportunities
A resource for any questions or trouble-shooting
Coordination of networking opportunities
Collaboration on community events and screenings
Cancer-related education materials for your patients and staff
Information about relevant available clinical trials
Meet our Clinic Liaisons: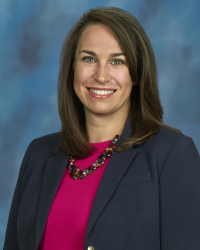 Courtney Anderson, MBA
Sr. Oncology Liaison
612-309-3415
courtney.anderson@usoncology.com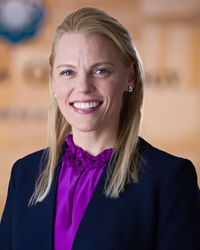 Melissa Mulheran
Oncology Liaison
melissa.mulheran@usoncology.com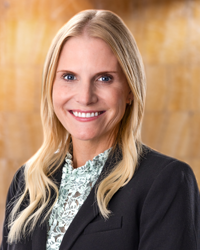 Sarah Dingel
Oncology Liaison
sarah.dingel@usoncology.com