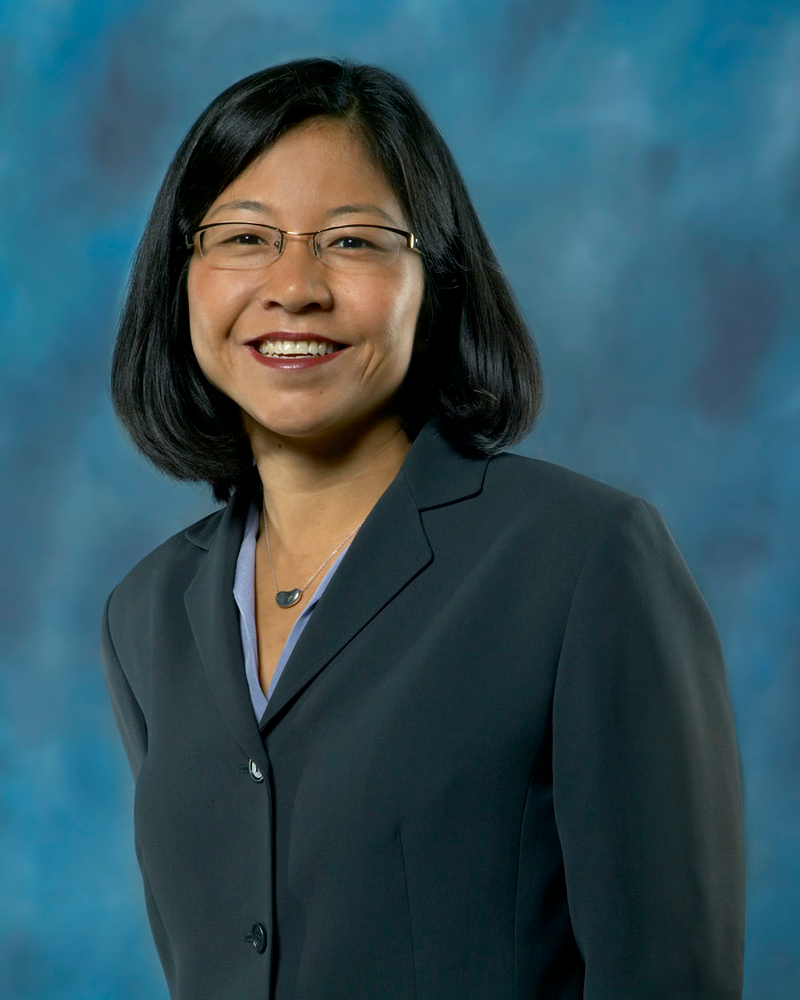 Annie Tan, MD, PhD
Gynecologic Oncology
Education:
Medical School
University of Minnesota, Minneapolis, MN
Residency
Obstetrics & Gynecology and Reproductive Sciences, University of California, San Francisco
Fellowship
Gynecologic Oncology, University of Minnesota, Minneapolis, MN
Areas of Special Interest
Gynecologic malignancies
Minimally invasive robotic & laparoscopic surgery
---
Philosophy of Care
It is a great privilege to care for cancer patients. Each patient is very special, with individual needs, priorities and wishes. They should be given the best information in order to have a full understanding of their disease and state-of-the-art treatment options.
My goal is to serve my patients during this difficult time, provide them with this knowledge, and assist them in making decisions that help achieve their goals.
---
About
Academic Honors & Professional Achievements
Dr. Tan has received several awards for her work in basic science research in oncology.
Research/Publications
Dr. Tan has published several research papers in professional journals, such as Molecular & Cellular Biology, Oncogene, Journal of Biological Chemistry, Journal of Respiratory, and Critical Care Medicine and Annals of Surgical Oncology.
Board Certification
Obstetrics & Gynecology
Gynecologic Oncology
Affiliations
Surgery Locations
---
Personal
Prior to entering the medical field, Dr. Tan earned a bachelors of science in mechanical engineering from Northwestern University in Evanston, IL.
She is a native of Shoreview and currently resides in Minnetonka with her husband Richard and their two young children, Grace and Max. In her leisure time, Dr. Tan enjoys traveling, hiking, and spending time with her family and friends.
Dr. Tan performs surgery at Mercy Hospital in Coon Rapids
---