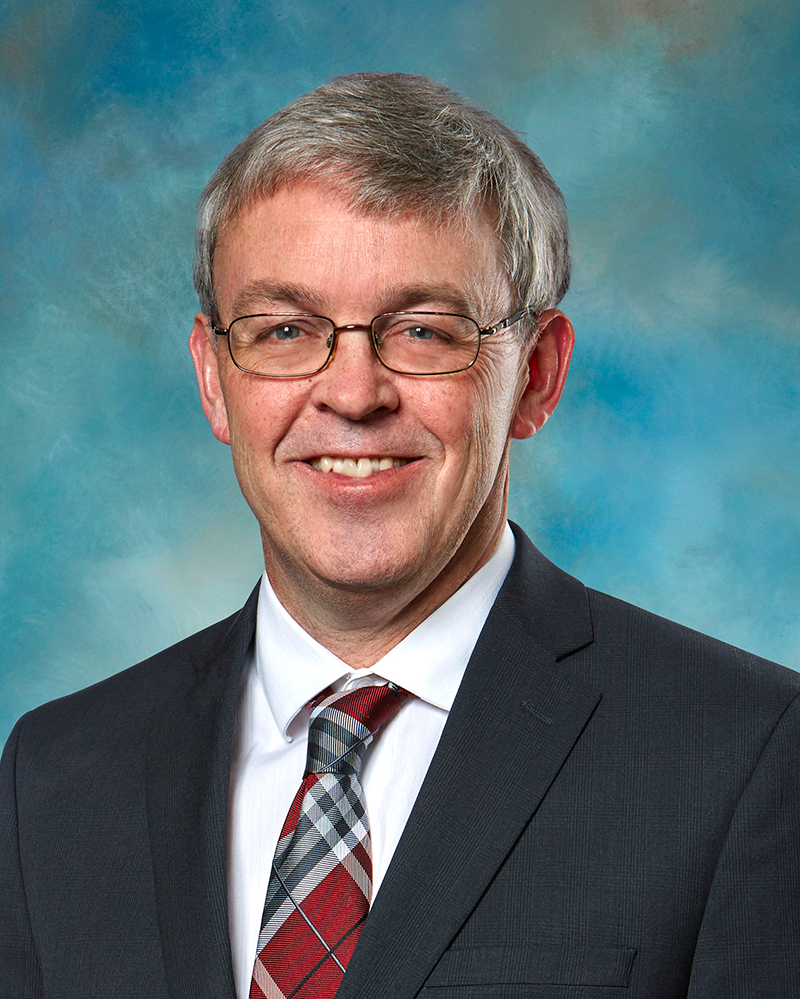 Steven Rousey, MD
Medical Oncology & Hematology
Education:
Medical School
University of Kansas Medical School, Kansas City, KS
Residency
Medical College of Wisconsin, Milwaukee, WI
Fellowship
Medical College of Wisconsin, Milwaukee, WI
Areas of Special Interest
GU Cancers (kidney, bladder, prostate)
Head and Neck Cancer
Leukemia and Lymphoma
---
Philosophy of Care
My philosophy for all patients is to provide state-of-the-art, compassionate care with careful attention to quality of life issues.
---
About
Academic Honors & Professional Achievements
Fellow, American College of Physicians
Past President, Minnesota Society of Clinical Oncology
Research/Publications
During his career, Dr Rousey has co-authored a number of professional research papers.
Board Certification
Internal Medicine
Medical Oncology
Hematology
Affiliations
American Society of Clinical Oncology
American Society of Hematology
West Metro Community Clinical Oncology Program (CCOP)
---
Personal
I love the time spent with my family, and particularly enjoy attending my children's music and sports events. My hobbies include distance running, playing and listening to bluegrass and roots music, and travel – particularly medical mission work in Bangladesh.
Volunteerism
Serves as a mentor for medical students
Volunteer preceptor at the Phillips Neighborhood Clinic
---