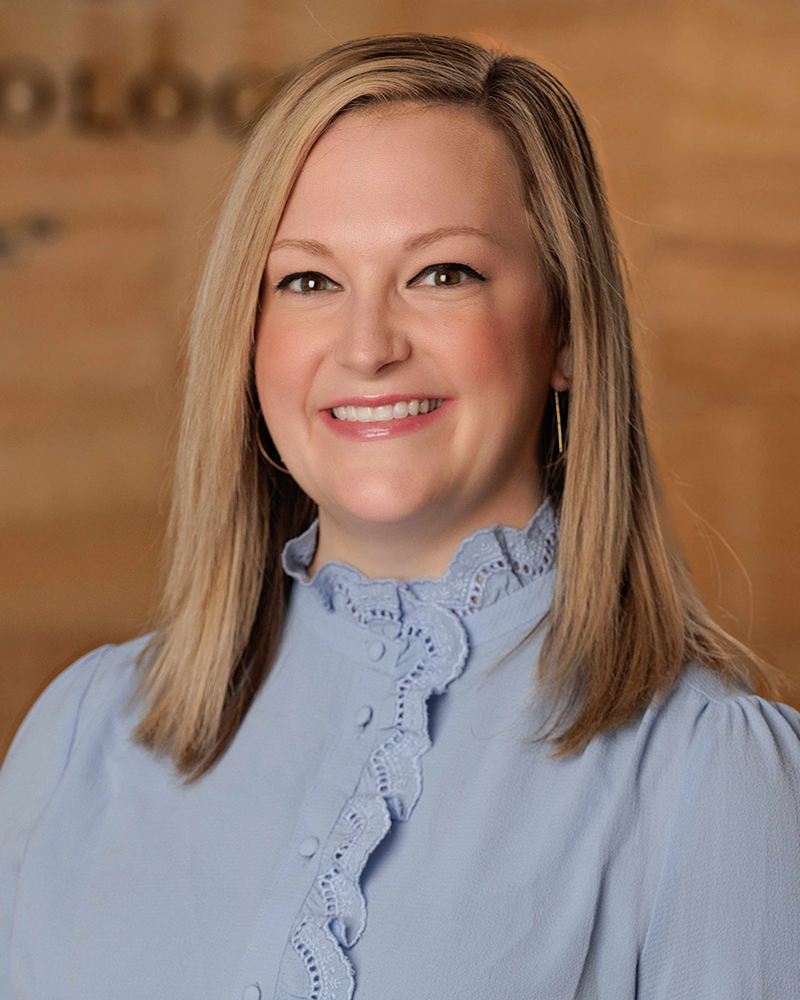 Adrianne Mallen, MD
Gynecologic Oncology
Education:
Medical School
University of North Dakota School of Medicine and Health Sciences, Grand Forks, ND
Residency
Gynecology and Obstetrics, University of Iowa Hospitals and Clinics, Iowa City, IA
Fellowship
Gynecologic Oncology, University of South Florida/Moffitt Cancer Center, Tampa, FL
Areas of Special Interest
Gynecologic cancers
Complex pelvic surgery
High-risk genetic mutation carriers
Senior oncology
Clinical trials
Health outcomes research
Disparities in gynecologic cancer care
Robotic surgery
---
Philosophy of Care
As a lifelong soccer player, I really view myself as the team captain in a patient's gynecologic oncology care and journey. I am there to provide education, learn from patient experiences, set goals, give words of encouragement, administer a little tough love, work with other team leaders, and adapt to evolving situations & scenarios. I also know that every journey is unique and that we need to personalize a patient's care experience.
---
---
Personal
I grew up as the daughter of a district judge and psychologist. The values that they instilled in me have greatly shaped my own experience in the medical field. I love spending time with my family. This includes my husband, 2 children (daughter and son), and dog. Hugo is a white "yellow" lab and is a certified therapy dog. We enjoy traveling, both as a family and on adult trips. We love attending sporting events (especially Gopher & Vikings football games) and outdoor activities. We especially enjoy the Minnesota lakes. My husband is a University of Minnesota alum and I am a College of Saint Benedict alum. We enjoy having many friends in the area, too. I also love reading, writing, (informal) event planning and being an advocate for women's health.
---