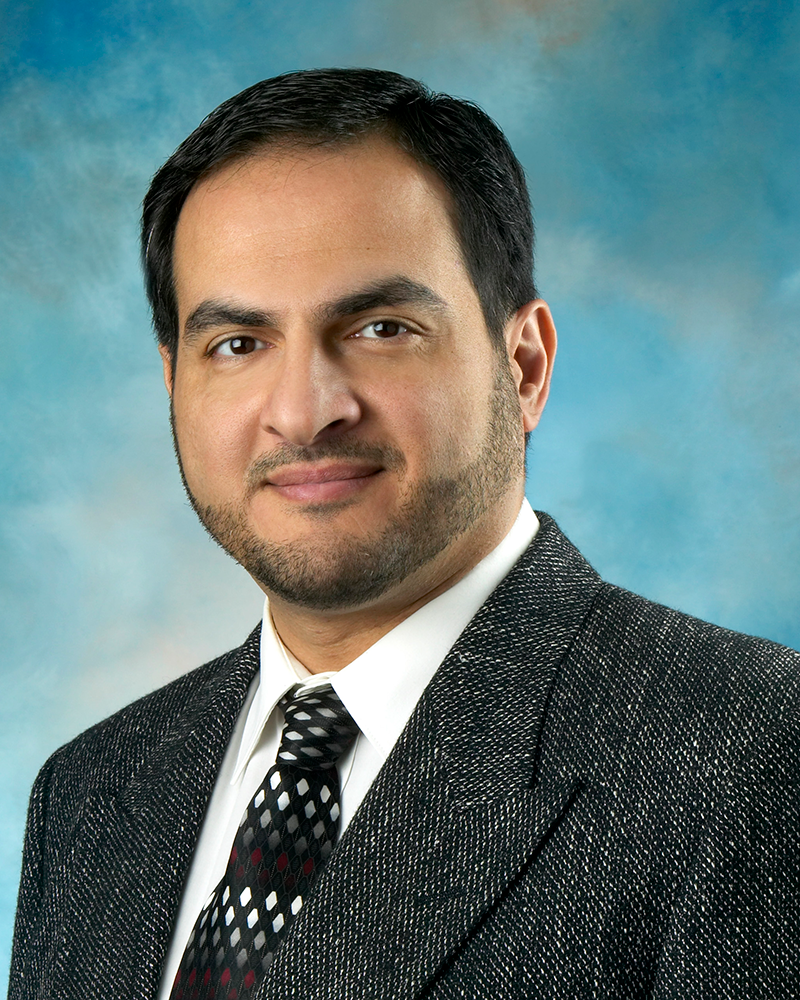 Mohammed Nashawaty, MD
Medical Oncology & Hematology
Education:
Medical School
Damascus University School of Medicine
Residency
Good Samaritan Hospital, Wright State University, Dayton, OH
Fellowship
Good Samaritan Hospital, Wright State University, Dayton, OH
Michigan State University, East Lansing, MI
Areas of Special Interest
GI cancers
Lymphoma
Myeloma
---
Philosophy of Care
It gives me great satisfaction to be able to relieve pain and suffering for patients with cancer, and it gives me a great sense of achievement when my patient's cancer goes into remission. I believe that quality medical care starts with adequate interaction with patients; spending time to understand their symptoms and concerns, never forgetting that every individual is unique and more than just a diagnosis. I pride myself on keeping current with the latest in medical research and technology and participating in leading national research to provide the best quality and compassionate care. My motto is "Do for others as you would like done for you".
---
About
Academic Honors & Professional Achievements
Dr. Nashawaty is the recipient of the Barrett H. Bolton Award for Humanism. This award is given annually to the resident that demonstrates high ethical and moral standards, displays care and compassion in dealing with patients and co-workers, and does not hesitate to lend a hand whenever help is needed.
Board Certification
Internal Medicine
Medical Oncology
Hematology
Affiliations
Active member, American Society of Clinical Oncology
Community Clinical Oncology Research
---
Personal
Time spent with my wife and family is my greatest pleasure. In my spare time, I enjoy reading, soccer and meditation.
---