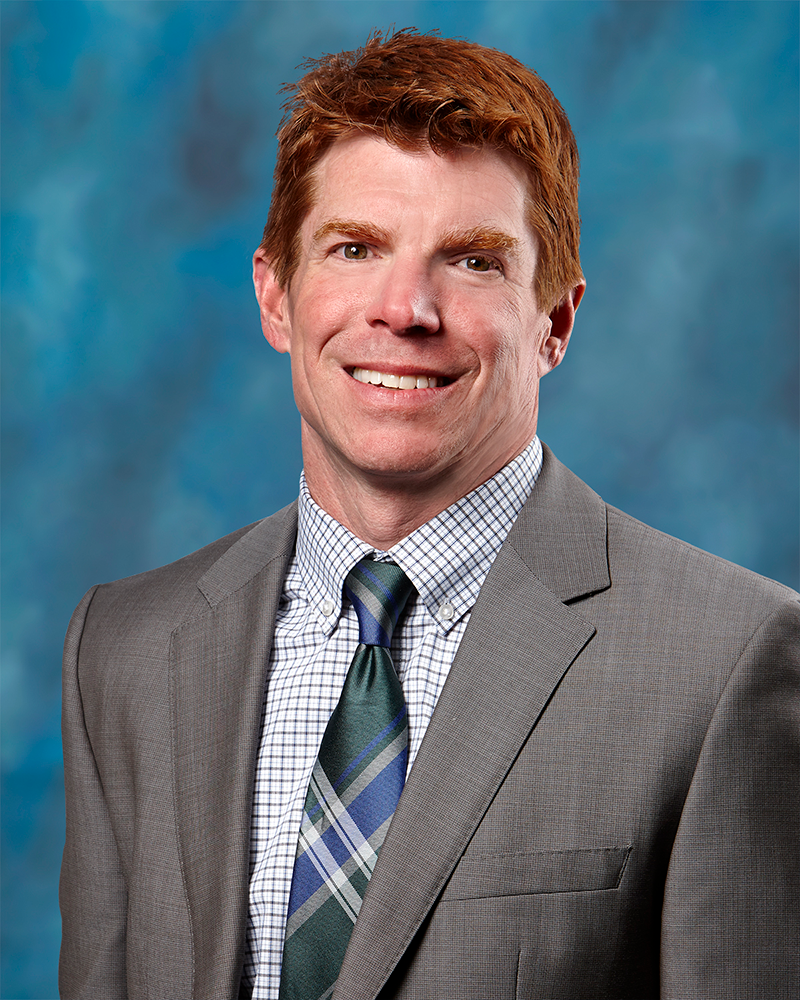 Robert Delaune, MD
Medical Oncology & Hematology
Education:
Medical School
University of Texas Health Science Center, Houston, TX
Residency
Vanderbilt University Medical Center, Nashville, TN
Fellowship
University of Texas Southwestern Medical School, Dallas, TX
Areas of Special Interest
Lung Cancer
Lymphoma
Prostate Cancer
Gastrointestinal (GI) Malignancies
Coagulation Problems
Hematologic Malignancies
---
Philosophy of Care
I enjoy working with my patients to achieve quality improvements in their care. I strive to provide compassionate and state-of-the-art care.
---
About
Academic Honors & Professional Achievements
Medical Director, Minnesota Oncology West Side Clinics
Research/Publications
Dr. Delaune is a co-investigator in the Metro Minnesota Community Clinical Oncology program, as well as a lead investigator with the US Oncology research program.
Board Certification
Medical Oncology
Hematology
Internal Medicine
Affiliations
American Medical Association (AMA)
Minnesota/County Medical Association
American Society of Clinical Oncology (ASCO)
American Society of Hematology (ASH)
---
Personal
My wife, Michelle, and I have three active children. We enjoy all kinds of sports, especially the Minnesota Twins. I am also active in running and area triathlon events.
---