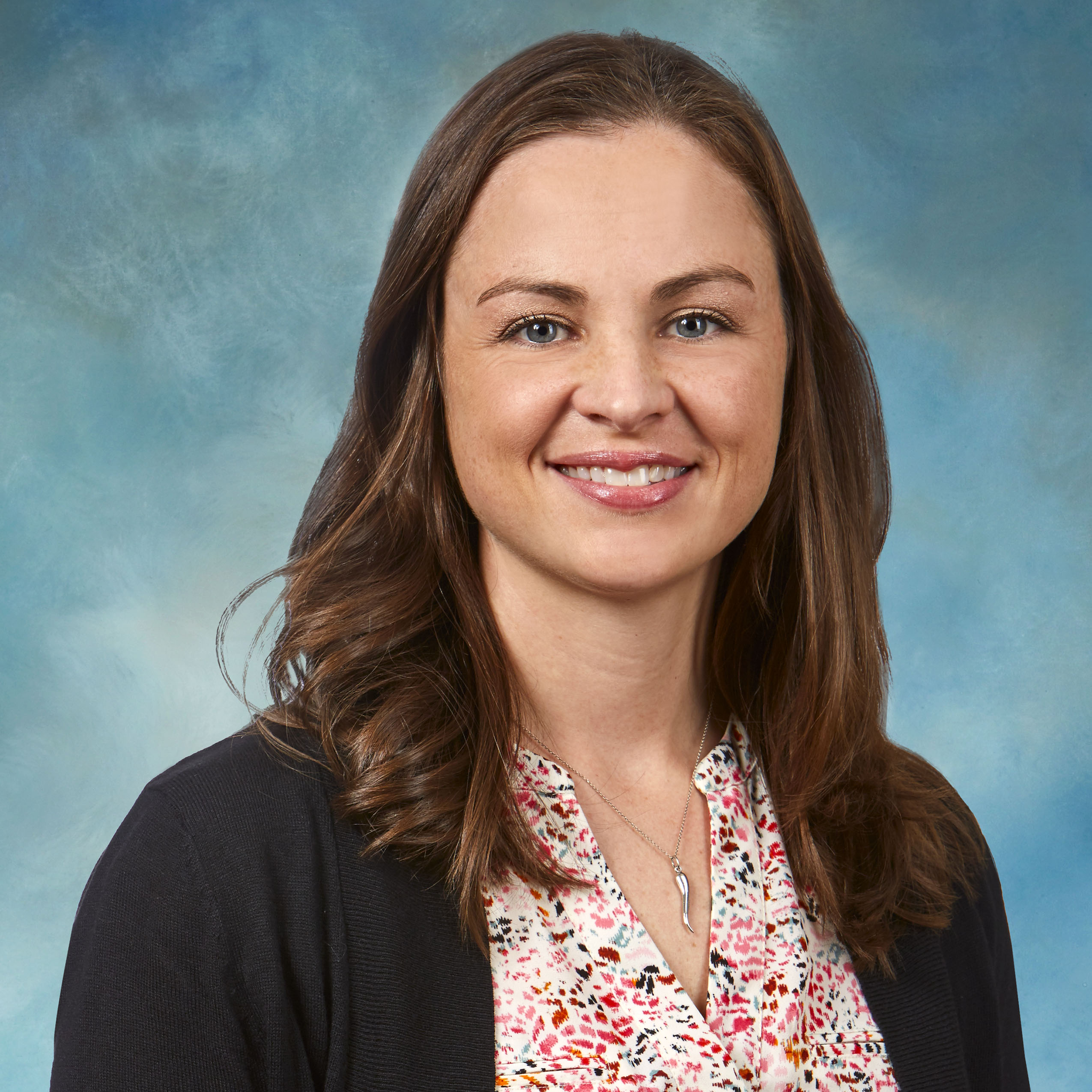 College
Bachelor of Science in Nursing, University of Wisconsin - Madison, Madison, Wisconsin
Graduate School
Master of Science in Nursing, University of Cincinnati
---
Philosophy of Care
"I truly believe it is a privilege to work with our patient population. I take time to listen to my patients' needs/wishes and focus on treating both them and their families with a holistic approach to encompass both their physical and emotional needs."
---
About
Academic Honors & Professional Achievements
Starfish Award Recipient, Karmanos Cancer Institute, 2016
Graduate Assistantship, University of Cincinnati, 2008-2010
Daisy Award Recipient, Bethesda North Hospital, 2008
Publications
Jackson, K., Waterhouse, D., Guinigundo, A. (2011). Bone Marrow Aspiration and Biopsy: A Guideline for Procedural Training and Competency Assessment. Journal of the Advanced Practitioner in Oncology, 3, p. 260-265.
Jackson, K. (2010). Charcot foot: What you need to know in primary care. ADVANCE for NPs & PAs, 2(2), p. 35-36.
Personal
Originally from Wisconsin, my husband and I recently moved to the Twin Cities area from Michigan to be closer to family. I enjoy exploring the outdoors with our two young girls and our Chocolate lab, Roscoe. I also enjoy running and baking.