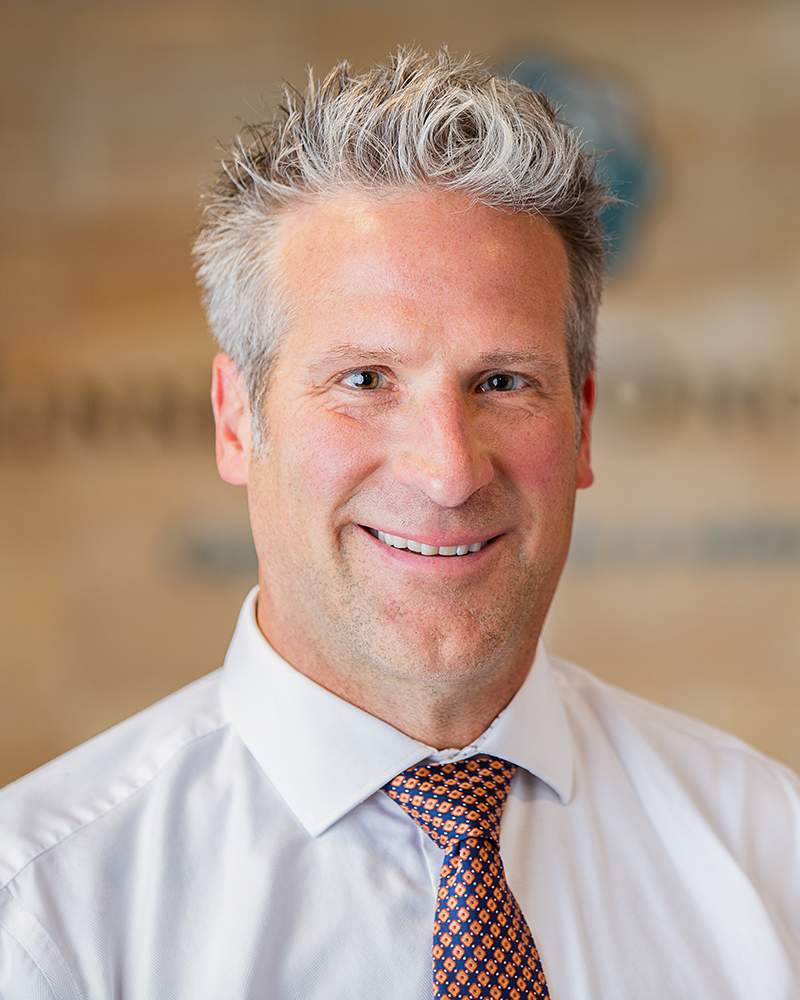 Timothy Toonen, MD
Medical Oncology & Hematology
Education:
Medical School
University of Wisconsin School of Medicine & Public Health, Madison, WI
Residency
University of Wisconsin School of Medicine & Public Health, Madison, WI
Internship
University of Wisconsin Hospital & Clinics, Madison, WI
Fellowship
Oncology & Hematology, Vanderbilt University, Nashville, TN
Areas of Special Interest
Colon Cancer
Lung Cancer
Prostate Cancer
Coagulation Disorders
Hematology
Leukemia
Lymphoma
Myelodysplasia
---
Philosophy of Care
The most important thing I can offer my patients is to listen to them. I encourage my patients to take an active role in decision-making regarding their treatment options.
---
About
Research/Publications
Toonen TR, Hande KR. Topoisomerase II Inhibitors. In: Giaccone G, Schilisky 12, Sondel P, eds. Cancer Chemotherapy and Biological Response Modifiers, Annual 19. 2001.
Smith GF, Toonen TR. Primary Care of the Patient with Cancer. American Family Physician. 2007;75:1207-14.
Smith GF, Toonen TR. The Role of the Primary Care Physician During the Active Treatment Phase. Primary Care: Clinics in Office Practice. 2009;36:685-702.
Board Certification
Internal Medicine
Medical Oncology
Hematology
Affiliations
American Society of Clinical Oncology (ASCO)
American Society of Hematology (ASH)
---
Personal
I enjoy staying active with my family. We enjoy traveling to warm destinations. I have completed several marathons including the Boston Marathon.
---