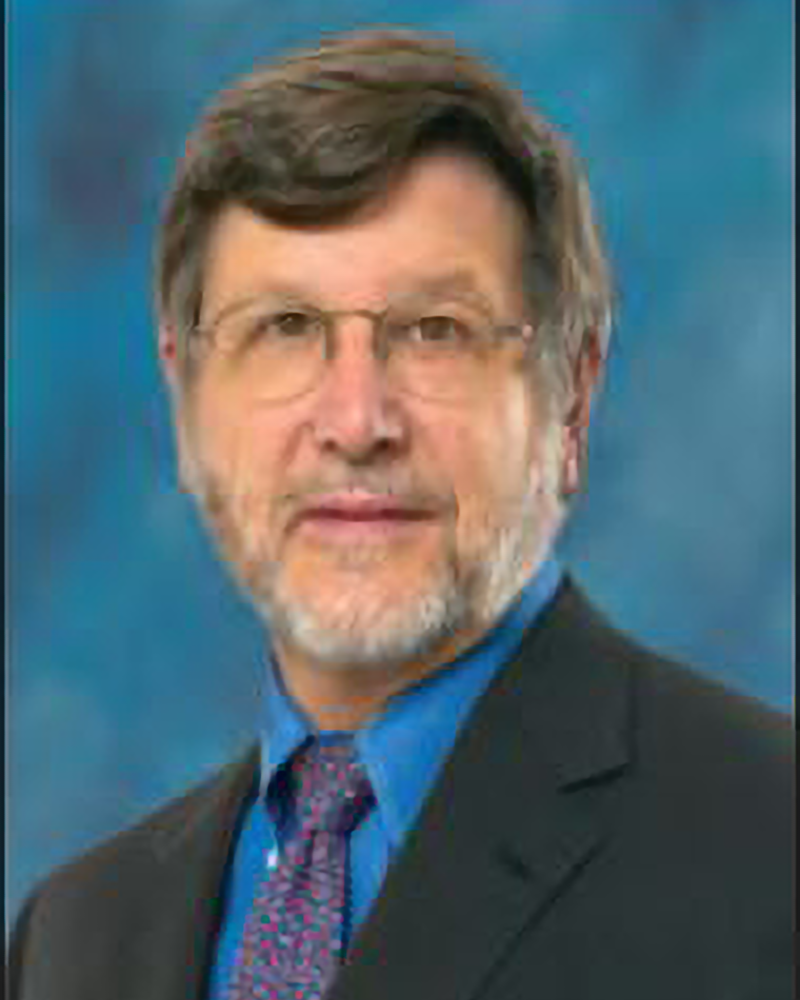 Thomas Amatruda, MD
Medical Oncology & Hematology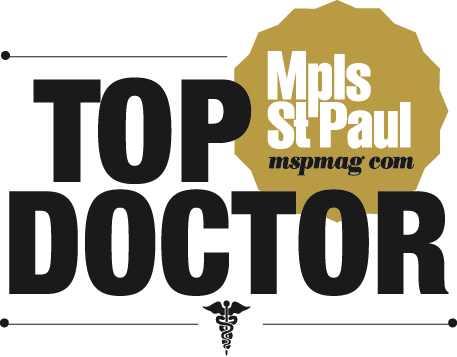 Education:
Medical School
Yale University School of Medicine
Residency
Residency in Internal Medicine, University of California, San Francisco, CA
Fellowship
Medical Oncology & Hematology UCLA, Los Angeles, CA
Post-doctoral Fellow, Division of Biology California Institute of Technology
Areas of Special Interest
Malignant Melanoma: Clinical Research and Patient Treatment
Genetics of Familial Cancer
Healthcare policy, cancer research and improvement in quality of care
---
Philosophy of Care
It is a great privilege to care for people with cancer. I am continually amazed by the courage, strength and wisdom of my patients and their families, and am humbled by their trust. My job is to listen to my patients and offer the best opinions for treatment and supportive care. It is a privilege to work with a team of nurses, physicians, office staff, and administrators who are all focused on providing cancer care which is second to none.
---
About
Academic Honors & Professional Achievements
Frank Parker Prize, Yale School of Medicine
Physician, Khao-I-Dung Holding Center for Khmer Refugees, International Rescue Mission Committee, Aranyaprathet, Thailand
Clinical Investigator Award, K08, National Cancer Institute
Sr. Post-doctoral Fellow, Caltech, Pasadena, CA
Assistant Professor of Medicine, Oncology & Hematology, University of Minnesota
Senior Research Fellow, California Institute of Technology
Co-Director, Familial Cancer Program and Melanoma Program, University of Minnesota
Director, Melanoma Program and Cancer Genetics Program, North Memorial Health Care
Top Doctor, Mpls.St.Paul Magazine, 2006
Awarded Research Grant, Susan G. Komen Foundation; 2006, 2007. 2009: Improving the Delivery of Genetic Services to Minnesota Women with Breast Cancer
Research/Publications
Research, the Molecular Biology of Cell Signaling, University of Minnesota
Dr. Amatruda has been first author and co-author on several research papers published in professional journals, such as the Journal of Clinical Oncology, the Journal of Biological Chemistry, and the Proceedings of the National Academy of Sciences.
Board Certification
Medical Oncology
Hematology
Internal Medicine
Affiliations
California Institute of Technology
University of Minnesota
Hubert H. Humphrey Cancer Center
American Society of Clinical Oncology
North Central Cancer Treatment Group
International Rescue Committee
---
Personal
When I'm not at work, you might find me reading or traveling with my wife, Lynne. You might also find us watching our son explore violin, soccer, and life; walking Rocky, or trying to keep my Laser II sailboat from capsizing on Lake Harriet.
---