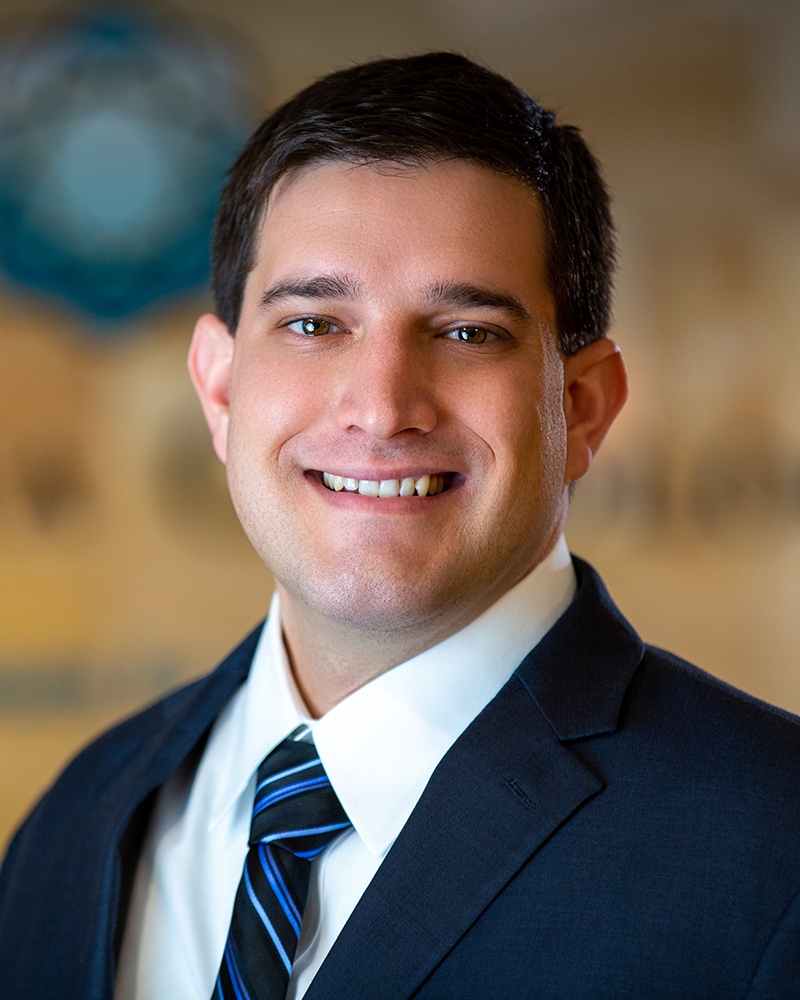 Patrick Dreyer, DO
Medical Oncology & Hematology
Education:
College
Bachelor of Science, Biochemistry, University of St. Thomas, Saint Paul, MN
Medical School
Nova Southeastern University College of Osteopathic Medicine, Davie, FL
Residency
Internal Medicine, Larkin Community Hospital, South Miami, FL
Fellowship
Hematology and Medical Oncology, Larkin Community Hospital, South Miami, FL
Areas of Special Interest
Breast Cancer
Non-Small Cell Lung Cancer
Gastrointestinal Malignancy
Multiple Myeloma
---
Philosophy of Care
"My core belief is that an oncologist must treat the whole patient and in the process include their family. I very much enjoyed teaching medical residents when I was a chief medical resident, and likewise when I was chief oncology fellow. I use a similar approach to treating patients and family, as only with an adequate understanding of all the aspects of a cancer can a patient and family make a decision that they consider reasonable. Today there are so many treatment options and so much more we can offer patients than even 5 years ago. As an oncologist it is my duty to stay up to date with the current literature, so I can offer my patients the best care available."
---
About
Board Certification
Medical Oncology

Hematology

Board Certified Internal Medicine Physician – Certified by the American Board of Internal Medicine (ABIM)
Affiliations
American Society of Clinical Oncology
American Society of Hematology
American Osteopathic Association
---
Personal
I have a wonderful wife and a beautiful 1 year old daughter. My wife is my hero, and we enjoy doing things as a family, including visiting grandparents and other family, exercising regularly, and watching our daughter grow. I personally love biking, fishing, and playing hockey.
---