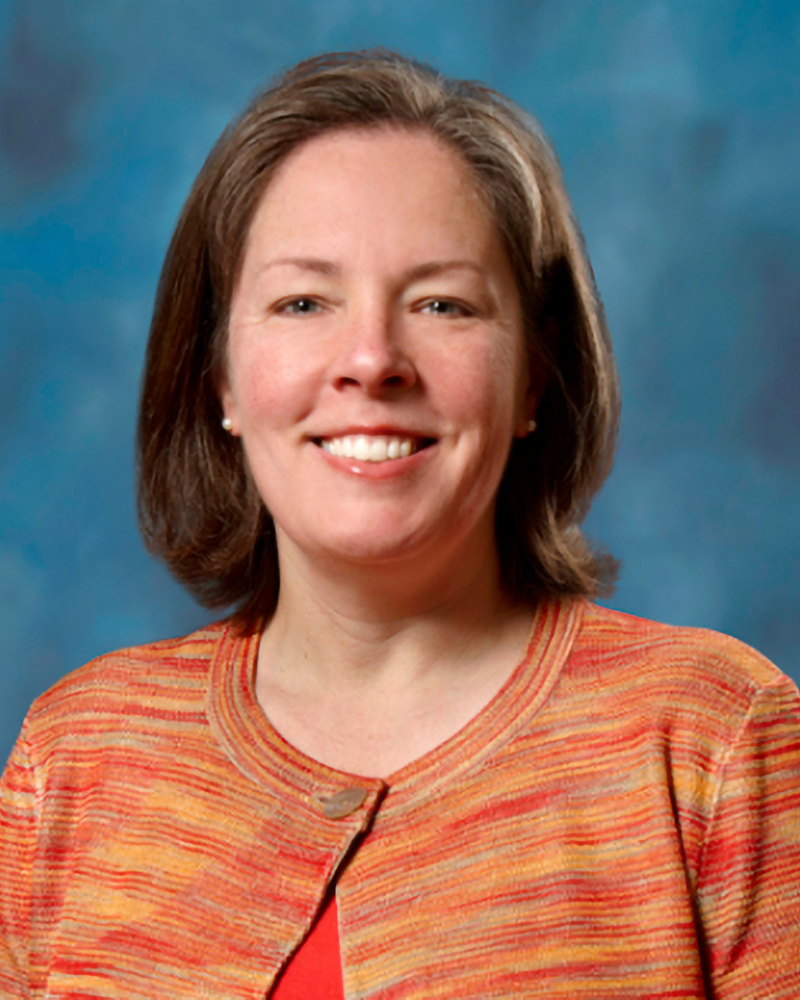 Karin Armstrong, MD
Medical Oncology & Hematology
Education:
Medical School
Temple University Medical School, Philadelphia, PA
Residency
Boston University Medical Center, Boston, MA
Internship
Internal Medicine, Boston University Medical Center, Boston, MA
Fellowship
Oncology/Hematology, Boston University Medical Center, Boston, MA
Areas of Special Interest
Breast Cancer
Hematologic Disease
Gastrointestinal Cancer
---
Philosophy of Care
I strive to provide evidence-based care in a thoughtful and compassionate manner to each of my patients and their families.
---
About
Academic Honors & Professional Achievements
Dr. Armstrong served as a Teaching Associate in the Department of Internal Medicine at Boston University Medical Center from 2002-2003, and was named Acting Chief Medical Resident in the Department of Internal Medicine. She was also a Clinical Instructor of Oncology at Roswell Park Cancer Institute in Buffalo, NY.
Prior to coming to Minnesota, Dr. Armstrong enjoyed an active practice of Medical Oncology and Hematology at the Lipson Cancer Center in Rochester, NY, where she treated a broad spectrum of hematological and oncologic diseases. She also has experience in autologous peripheral bloom stem cell transplantation.
In April 2007, she participated as a speaker at the 4th Annual Cindy L. Dertinger Memorial Seminar sharing on the topic "Management of Symptoms and Side Effects of Breast Cancer Therapy"
Research/Publications
Dr. Armstrong is first author on several articles published in professional journals, including the Journal of Bone Marrow Transplantation, September 2006.
Board Certification
Internal Medicine
Medical Oncology
Hematology
Affiliations
American Society of Hematology
American Society of Clinical Oncology (ASCO)
---
Personal
My husband and I moved to the Twin Cities in 2007 to be closer to family. We enjoy camping, fishing, and the great outdoors. I am also an avid runner, having completed six marathons. I also enjoy cooking and knitting.
---