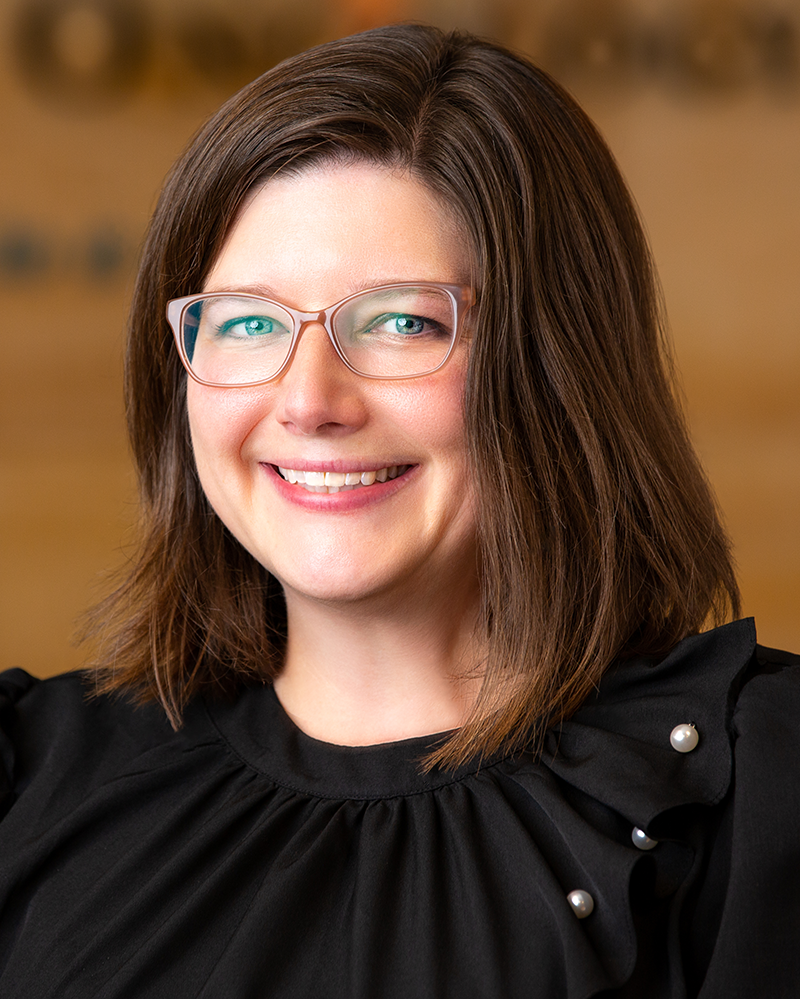 Emily Schafhauser, MD
Palliative Care
Education:
College
Bachelor of Science in Chemical Engineering, Iowa State University, Ames, IA
Medical School
Medical Degree, Creighton University School of Medicine, Omaha, NB
Residency
Residency in Internal Medicine and Pediatrics, University of Minnesota, Minneapolis, MN
Fellowship
Fellowship in Hospice and Palliative Medicine, University of Minnesota, Minneapolis, MN
Areas of Special Interest
Hospice and Palliative Medicine
Caring for young adults with cancer
---
Philosophy of Care
Being diagnosed with cancer can bring new worries, physical concerns, or questions about the future. I strive to improve my patients' quality of life by collaborating with the entire care team to relieve symptoms, provide support, and assist with making plans for future care. I am honored to be a part of this team.
---
About
Board Certification
Hospice and Palliative Medicine
Internal Medicine
Pediatrics
---
Personal
In my spare time, I enjoy exploring local parks and walking trails with my husband and two daughters. We also enjoy cooking together with locally sourced food from our CSA and farmer's markets.
---