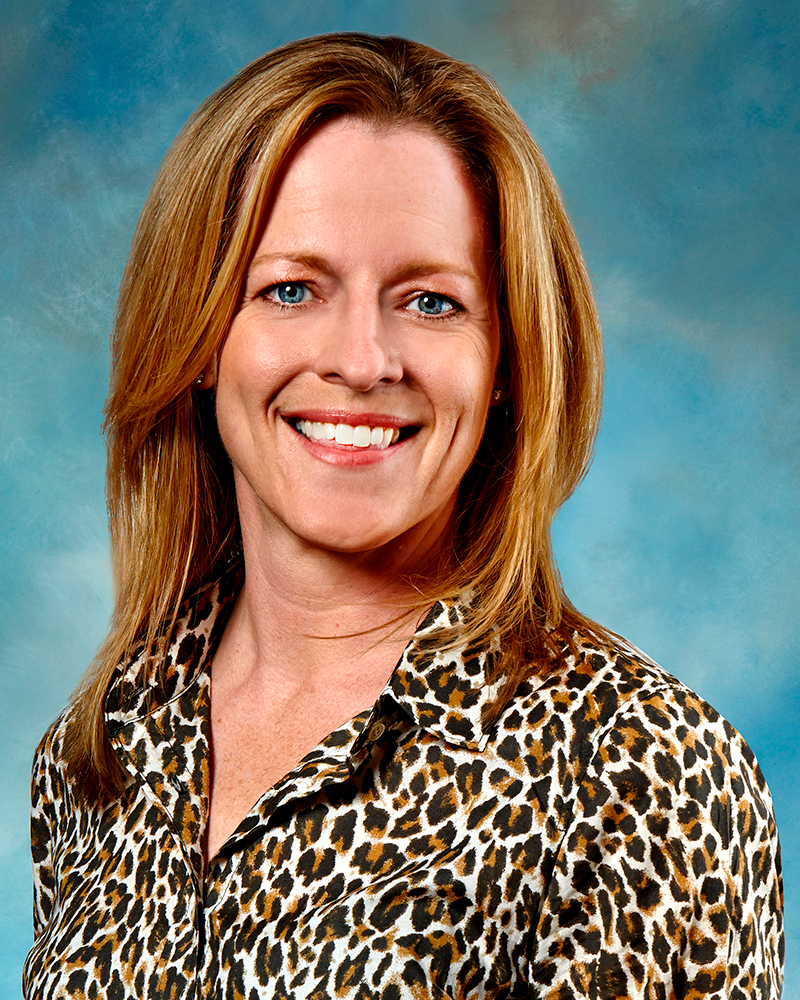 Amy McNally, MD
Gynecologic Oncology
Education:
Medical School
Creighton University School of Medicine, Omaha, NE
Residency
University of Minnesota, Minneapolis
Internship
University of Minnesota, Minneapolis
Fellowship
Gynecologic Oncology, University of Minnesota, Minneapolis
Areas of Special Interest
Patient Quality of Life and Safety
Minimally invasive surgical procedures
Robot-assisted surgery
Clinical Trials
Evaluation for hereditary risk of gynecologic cancers
---
Philosophy of Care
I strive to provide comprehensive, safe and high-quality care by using an approach that focuses on the latest evidence-based medicine and caring for the individual needs of each of my patients.
---
About
Academic Honors & Professional Achievements
Leadership: Dr. McNally is the Vice President of Surgery at Minnesota Oncology
Elected to the Emerging Physician Leadership Program (EPLP)
University of Minnesota, 2011-2014
Research/Publications
Dr. McNally (formerly Jonson) has co-authored many peer reviewed articles in publications such as the Gynecologic Oncology and Cytotherapy
She has also served a co-investigator on several research studies at the University of Minnesota

Comparison of Uterine and Ovarian Carcinosarcoma by Gene Microarray
Pathologic Predictors of Neo-bladder Complications in Patients with History of Pelvic Radiation Treatment
The Effects of Guided Imagery and Music Therapy on Post-operative Recovery after Gynecologic Oncology Surgery
Board Certification
Gynecologic Oncology
Obstetrics & Gynecology (Diplomat)
Affiliations
American Society of Clinical Oncology
Society of Gynecologic Oncologists
American College of Obstetrics and Gynecology (FACOG)
Gynecologic Oncology Group
Surgery Locations
---
Personal
Dr McNally grew up in Colorado and relocated to the Midwest for college and her professional medical training. For several years now she has lived and practiced in Minnesota. Dr. McNally loves spending time with her son, Henry, and also enjoys running, cooking and traveling to interesting places.
---