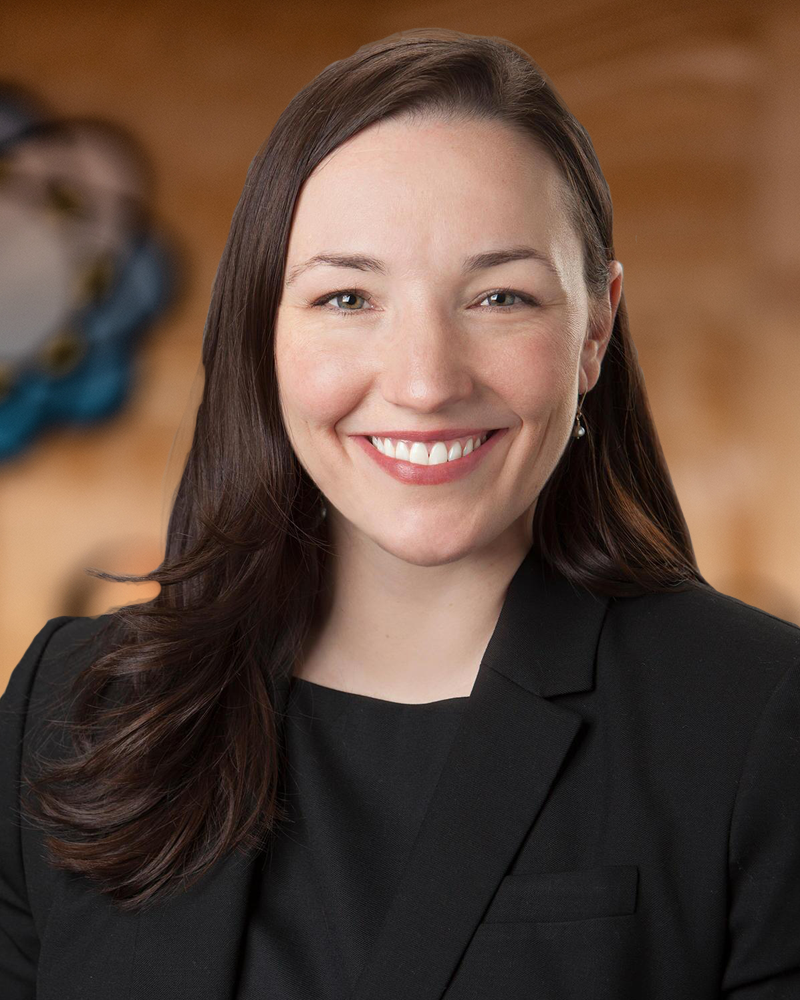 Jennifer Witt, MD, FACS
Breast Surgical Oncology
Education:
Medical Degree
University of Colorado Health Science Center, Denver, CO
Residency
General Surgery: University of Minnesota, Minneapolis, MN
Areas of Special Interest
Benign breast surgical care
Breast cancer surgical care
Breast cancer risk evaluation and management
Oncoplastic breast surgery
---
Philosophy of Care
"I want patients to feel comfortable, supported and heard.
I believe in truly individualized data driven care.
I feel that my job is to provide each patient with all the information they need to be able to make the best decisions they can with their body and offer them the best, most advanced surgical options that are available."
---
---
Personal
I am originally from Colorado and was introduced to this region by my husband. It is now very much home for me and I enjoy being outdoors with my family - skiing of all varieties, hiking, and lake time. I am even a novice curler!
---