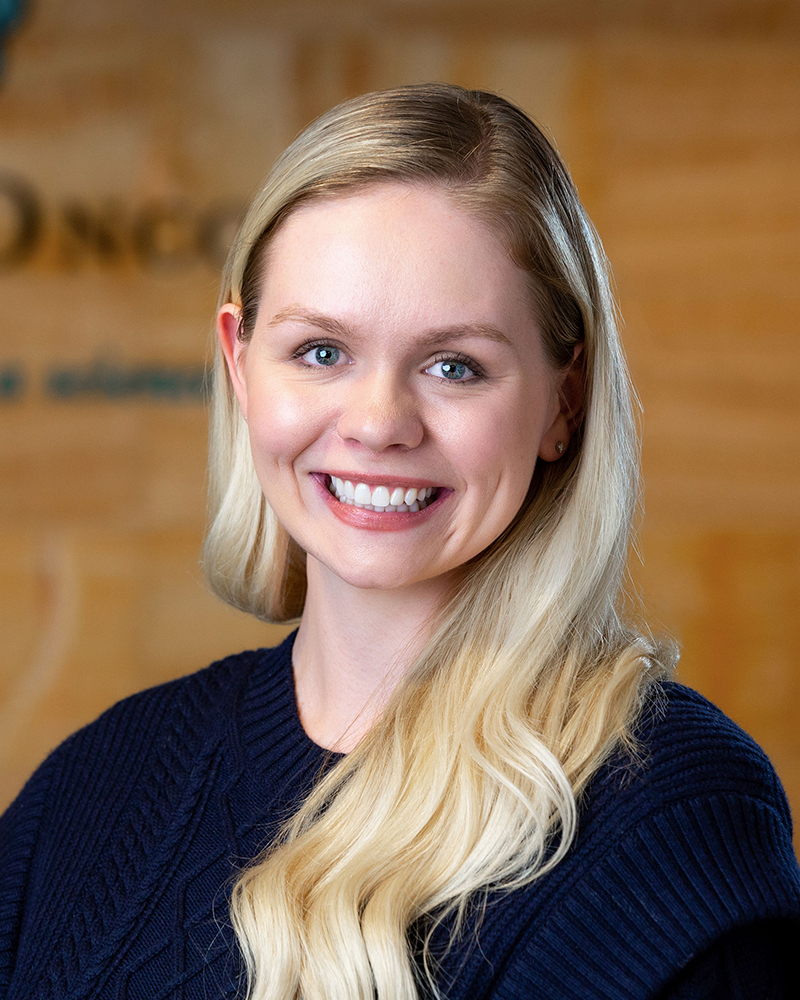 College
Bachelor of Science in Nursing: University of North Dakota, Grand Forks, ND
Graduate School
Doctor of Nursing Practice: North Dakota State University, Fargo, ND
Areas of Special Interest
---
Philosophy of Care
I strive to provide high-quality, evidence-based, and compassionate care that is individualized to the unique needs of the patient. I enjoy getting to know patients and their families and providing support for them as a member of their healthcare team.
---
About
Affiliations
American Academy of Nurse Practitioners
Personal
My family and I have recently moved to the area from North Dakota. Outside of work, I enjoy traveling, reading, and spending time with my family.