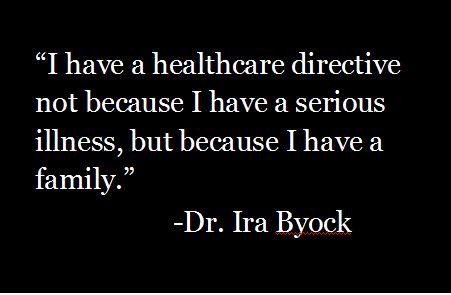 Receiving a cancer diagnosis changes a person's life. It brings up feelings and emotions of worry, fear, and anxiety. While we at Minnesota Oncology are working with you to best treat your illness, it is also important to understand what's most important to you and your family. The more we understand your priorities, the better we can help you make treatment decisions that are right for you.
Advance care planning is for anyone, healthy or sick. We encourage all of our patients to have a conversation with their loved ones and write down their thoughts in a legal document, called a Health Care Directive, so that we better understand your care goals and wishes. .. Many people have this on their "to do" list, but it's often hard to know how and where to start. Perhaps you have already completed a Health Care Directive or Living Will, but if not, we are available to help you. .
Advance care planning is first and foremost a conversation with the important people in your life—your family, friends, and healthcare team. It includes:
Understanding your health condition and your treatment options
Getting clear on what YOUR health care goals are and what's most important to your quality of life
Weighing your options regarding what kind of treatment and care you would or would not want
Deciding who you would choose to make healthcare decisions for you when you are unable to do this
Completing a health care directive document
Communicating your wishes and documents with your family, friends and health care team.
Through our My Choices, My Wishes program, we can provide support and guidance. We can also provide a form called Honoring Choices Minnesota where you can write down your directions. Once completed, we can assist you in getting the form legally signed, copied, and distributed to the doctors, clinics, and hospitals that provide your care.
Remember, this is an ongoing conversation. Think of this as a road map with many possible routes to take, depending on your changing situation.
Talk with your doctor or nurse about My Choices, My Wishes.