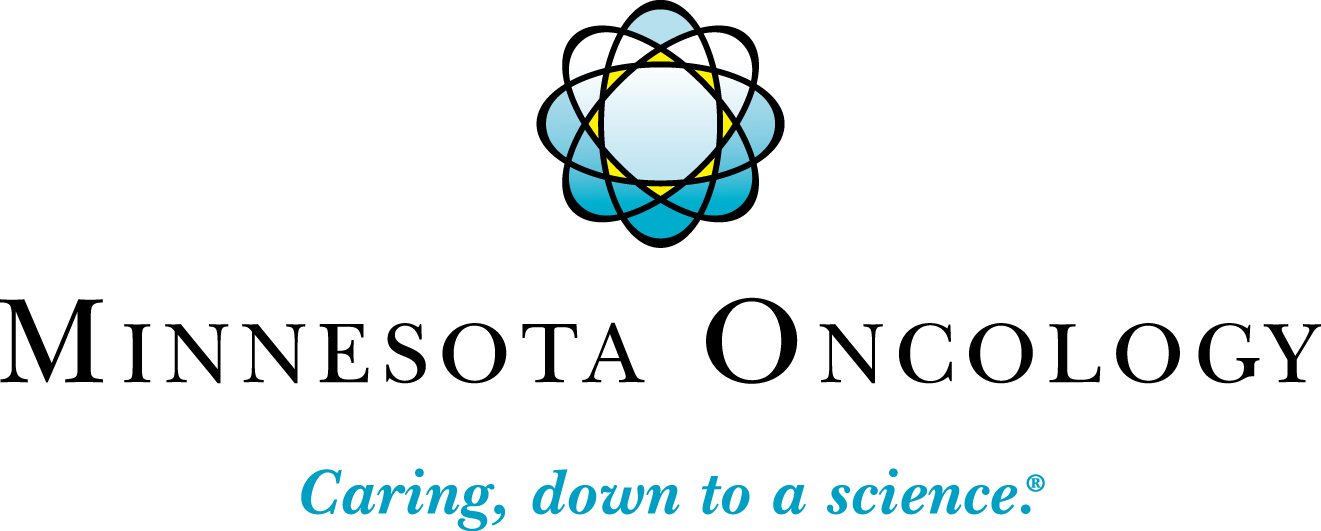 March 25, 2020
In light of the Stay Home Executive Order announced by Minnesota Governor Tim Walz on March 25, we wanted to reassure you that Minnesota Oncology remains open to provide medically necessary, life-sustaining care. Our office is committed to the health and safety of our community and has implemented rigorous policies and procedures to limit the exposure risks of any individual visiting our clinics.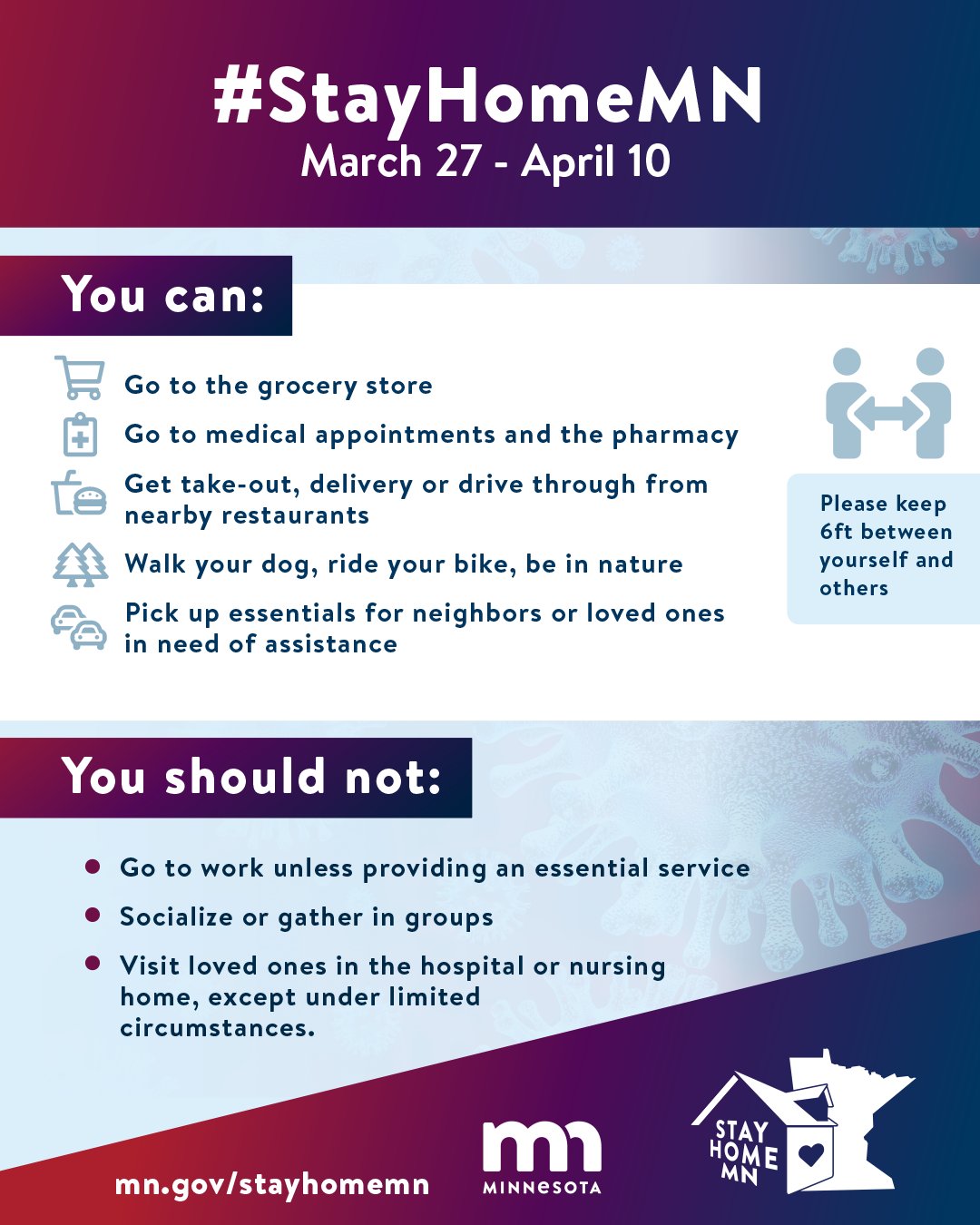 In the Memorandum on Identification of Essential Critical Infrastructure Workers During COVID-19 Response, March 19, 2020, issued under the United States Department of Homeland Security, healthcare facilities such as Minnesota Oncology have been deemed as critical and will remain open.
We know how unsettling this everchanging situation is and are here to support you as you make decisions about your care or the care of your loved ones. We are taking every precaution to provide a safe environment for the patients who count on us for care. You can learn more about the actions we've taken in response to COVID-19 here.
For most patients, the benefit of proceeding with their prescribed treatment plan outweighs the exposure risk posed at this time; however, we are evaluating each scheduled appointment and are working to reschedule or delay clinic visits which may not be essential at this time. Some of these visits may be done by phone. We are working to implement virtual appointment options as well. Your clinic will be in contact with patients whose appointments fall into this category. If you have a fever, cough or shortness of breath, you should contact Minnesota Oncology before visiting our clinics for scheduled appointments.
As always, thank you for entrusting us with your care and for your patience and understanding during this time. As this situation is ever-evolving, we will contact our patients if anything changes. As a reminder, we are continually updating our COVID-19 web page.