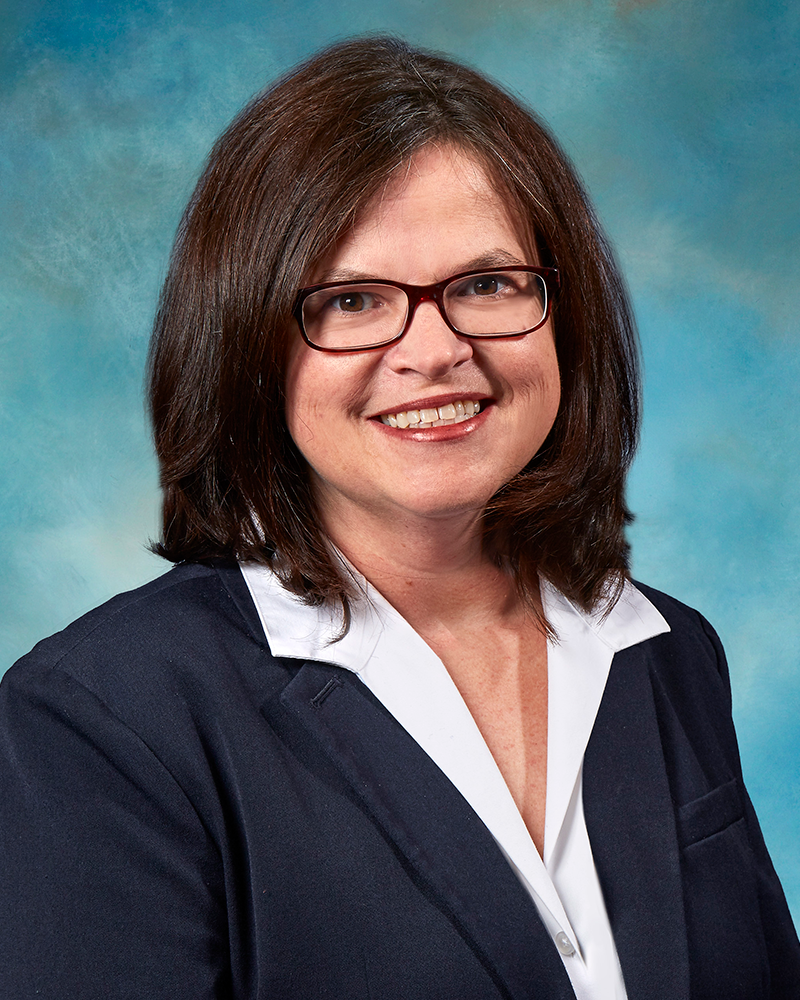 College
Bachelor of Science in Nursing, Winona State University, Winona, MN
Graduate School
Masters of Science in Oncology Nursing, University of Minnesota, Minneapolis, MN
Areas of Special Interest
Colon, anal, and rectal cancer support
Cancer survivorship and supportive care
Advance care planning
---
Philosophy of Care
"I feel fortunate to have found my passion in life – serving patients and families that have been impacted by cancer. I am privileged every day to work with you."
---
About
Academic Honors & Professional Achievements
Sigma Theta Tau International, Honor Society of Nursing – Induction May 2001
Developed a cancer survivorship care plan as part of the Minnesota Cancer Alliance. This care plan may be used by anyone undergoing cancer treatment or post-cancer treatment and provides a mechanism for patients to track their care, as well as assisting them in organizing the post-treatment follow-up schedule.
Affiliations
Minnesota Cancer Alliance Steering Committee Member
Minnesota Cancer Alliance Quality of Life Task Force Member
Oncology Nursing Society
Oncology Nursing Society, Metro Minnesota Chapter
Oncology Nursing Certification Corporation Advocate
National Association of Clinical Nurse Specialists
National Association of Clinical Nurse Specialists, Minnesota Affiliate