Minnesota Oncology and Virginia Piper Cancer Institute in Minneapolis are seeking participants for a study aiming to try to better understand, prevent and improve "chemo brain." (What is chemo brain?)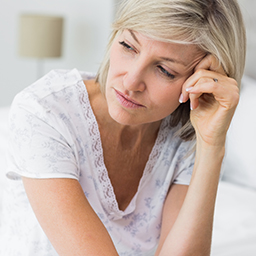 They will begin enrolling subjects on Monday, February 22 in the new study, called Focus Forward Cognitive PreHab.
To be considered for the study, patients must meet the following criteria:
Have been diagnosed with breast cancer or ovarian cancer, which represents a first cancer diagnosis and not a recurrence
Are scheduled to receive 1 of the following chemotherapy regimens for breast or ovarian cancer:

Taxotere and cyclophosphamide (Cytoxan) (TC)
Doxorubicin hydrochloride (Adriamycin) and cyclophosphamide (AC)
Adriamycin and cyclophosphamide (Cytoxan) followed by Taxol (AC-T)
Taxotere, Carboplatin, Herceptin (TCH)
Paclitaxel and Carboplatin (6 cycles)

Be at least 18 years of age
Speak English
Be able to see and hear (with or without correction/hearing device)
Exclusion criteria:
Untreated/unstable psychiatric disorder
Known cognitive deficits from other conditions, including metastases to brain
To find out more about this study or apply to be a participant, contact Karen Swenson, PhD, RN (612-863-5658) or Mary Radomski, PhD, OTR/L (612-863-3291).