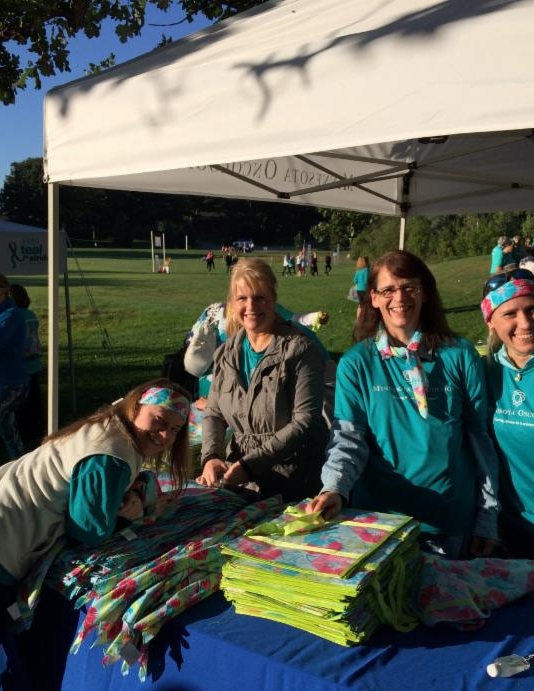 Minnesota Oncology physicians and staff have had a busy fall, participating in numerous community events.
MOCA HOM Teal Strides 5K
On a beautiful autumn morning at Roswell Park in Edina, hundreds of survivors, family and friends joined the Minnesota Ovarian Cancer Alliance (MOCA) to raise funds for research and education in the fight against ovarian cancer. Minnesota Oncology's Dr. Cheryl Bailey was a featured speaker at the event. Many thanks to Lisa Thelemann and her volunteer team who represented Minnesota Oncology at the event. Our teal bandannas were visible everywhere, on strollers, heads, necks - and some proudly worn by a few family pets.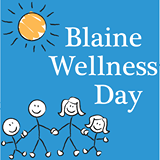 Blaine Wellness Day
On September 13, Minnesota Oncology hosted a booth at the Blaine Wellness Day during the first annual Wellness Day 5K and Kids 1-Mile Road Race featuring Nordy, the Minnesota Wild mascot. The day's activities also included a blood drive, kids' games, vendors, and great speakers. A special thank you to Lindsey Sumstad, who ran the 5K, and volunteers Dawn Dushnell, Therese Sumstad, Lindsey Sumstad, and Elizabeth Watterson.
Zero Prostate Cancer Run
There was a great turnout for the Zero Prostate Run/Walk at Lake Nokomis on September 20. Our volunteer staff met many wonderful people - current patients, survivors, and a man who had just been diagnosed two days prior to the race.
Light the Night
Target Field was the site for this year's Light The Night Walk. The annual fundraising campaign for the Leukemia & Lymphoma Society brings together families and communities to honor blood cancer survivors and those lost to these diseases, and shine a light on the importance of finding cures and providing access to care.
Minnesota Oncology volunteers offered free glow necklaces to participants at our table, which added to the many lanterns and other points of light shining throughout the night. Funds raised by Light the Night participants will help promote more breakthrough therapies for blood cancer patients.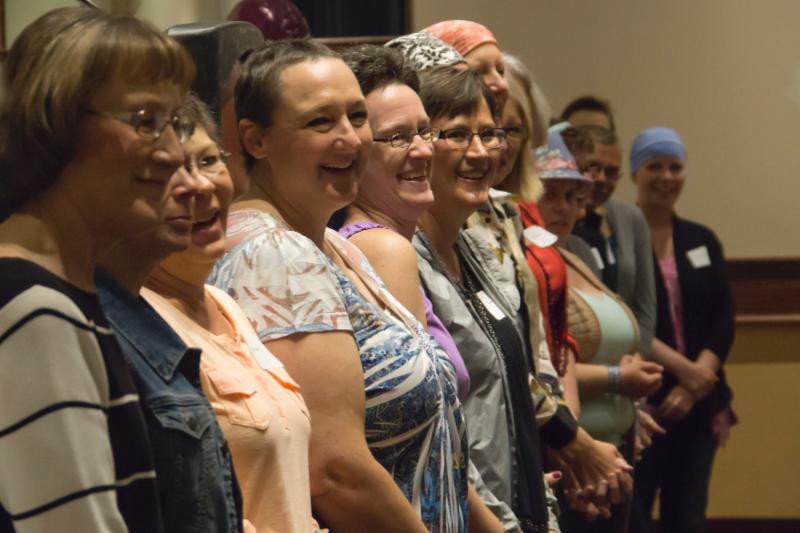 Becoming Well Within Conference
September 27 was a day of inspiration, learning, exploration and connections for hundreds of cancer survivors at Well Within's second annual Becoming Well Within conference. Minnesota Oncology volunteers were on hand to greet attendees and answer questions about the services we offer. Nationally recognized humorist Scott Burton was featured speaker at this event.