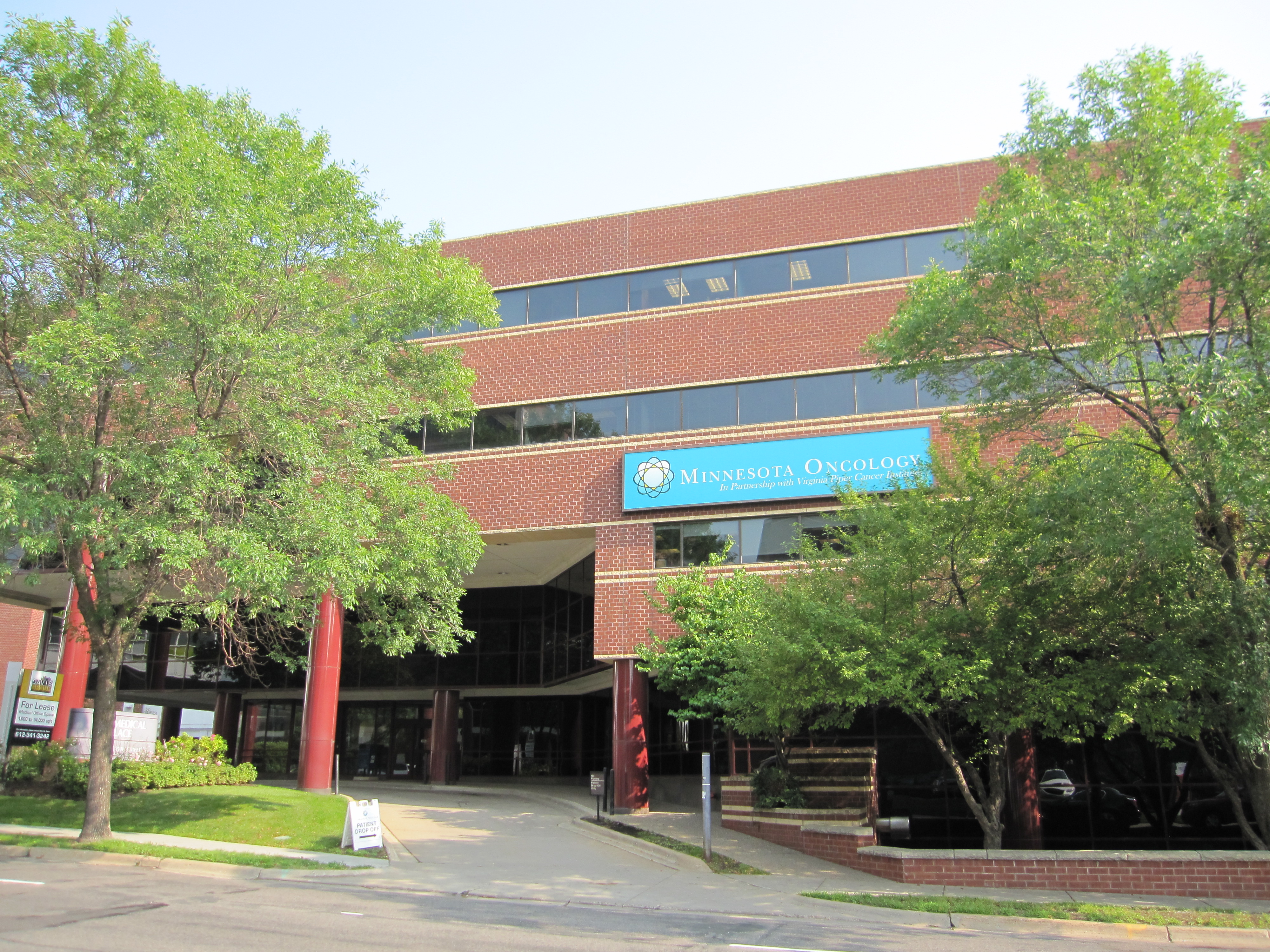 Minnesota Oncology has made the very difficult decision to close our Minneapolis Clinic location, just for the day, this coming Monday, June 1. After reviewing information provided from multiple sources, we believe this is the safest choice for our patients and staff at this time. We are working quickly to contact all scheduled patients and move them to one of our many other sites of service across the Twin Cities Metro or provider telehealth visits for their safety. Thank you for your patience and understanding.
Share
Categories
Tags
Recent Posts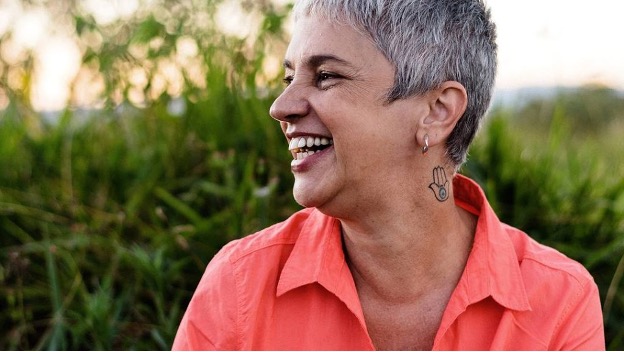 March 15, 2023
I'm 46 and had my first colonoscopy last month. The doctor said everything looked good, although he removed a few polyps. Can you explain what a colon polyp is and if should I be concerned?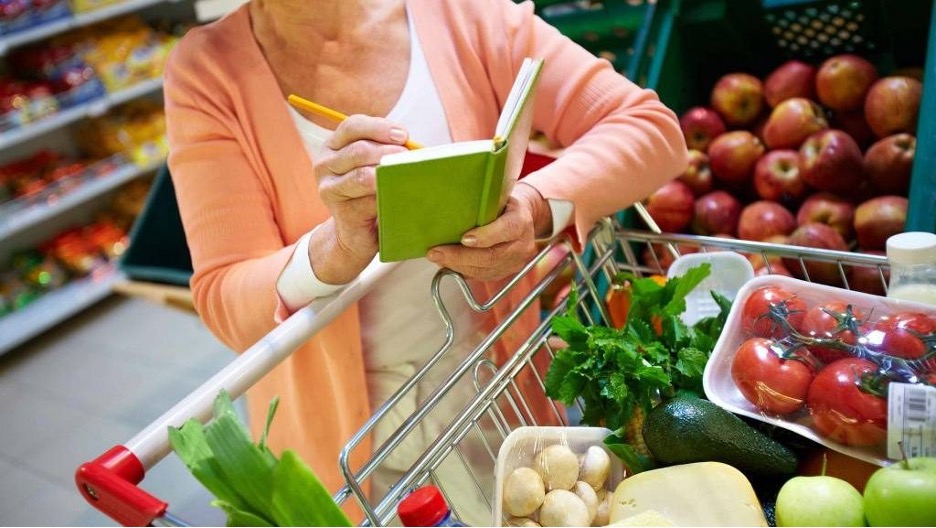 March 8, 2023
Whatever your age, there are 5 other steps you can take to avoid developing colon cancer, the third-leading cause of cancer-related deaths in the U.S.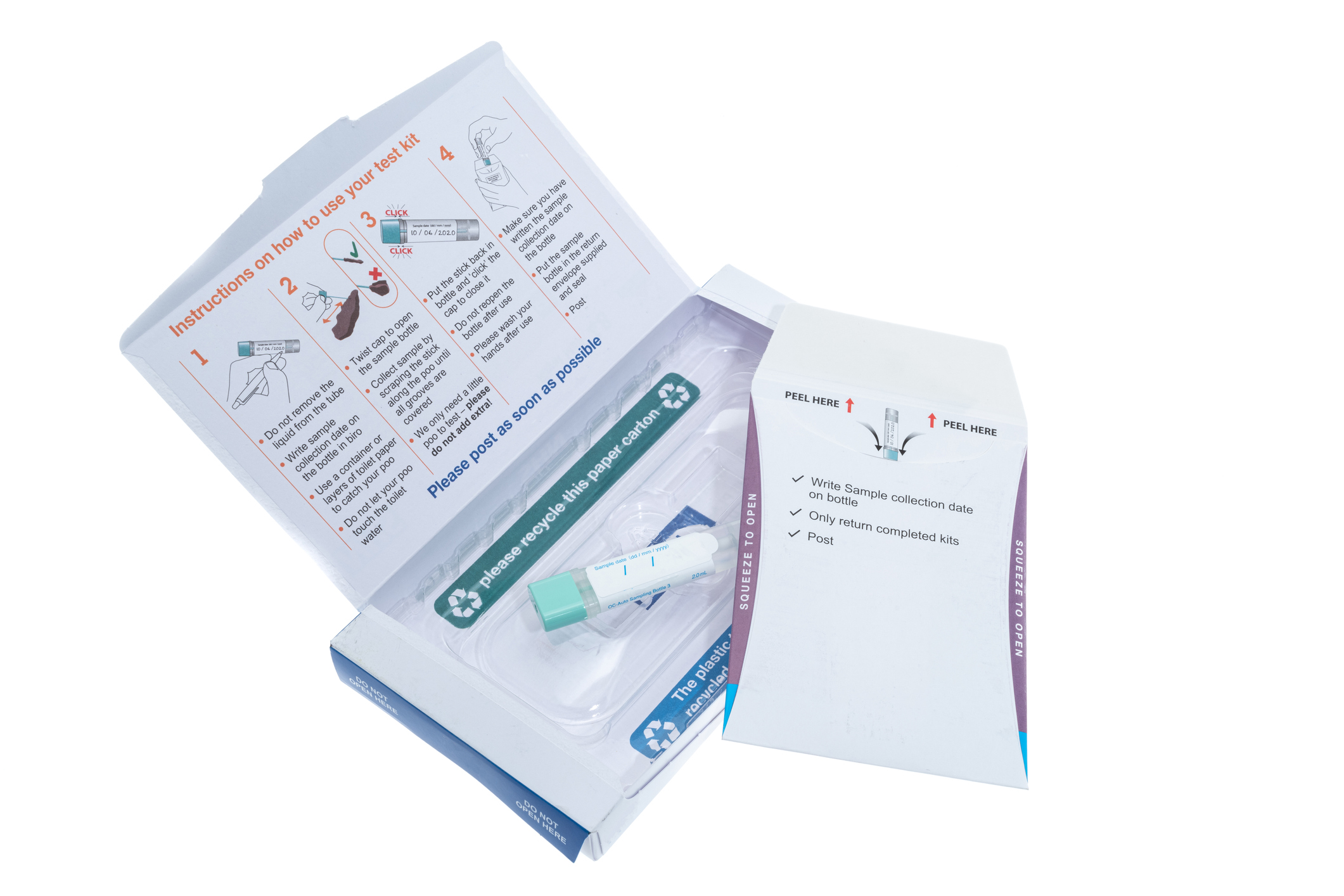 March 1, 2023
An At Home Colon Cancer Test (fecal occult blood test), also referred to as an FOBT, is a type of screening that checks for the presence of blood in a stool sample.