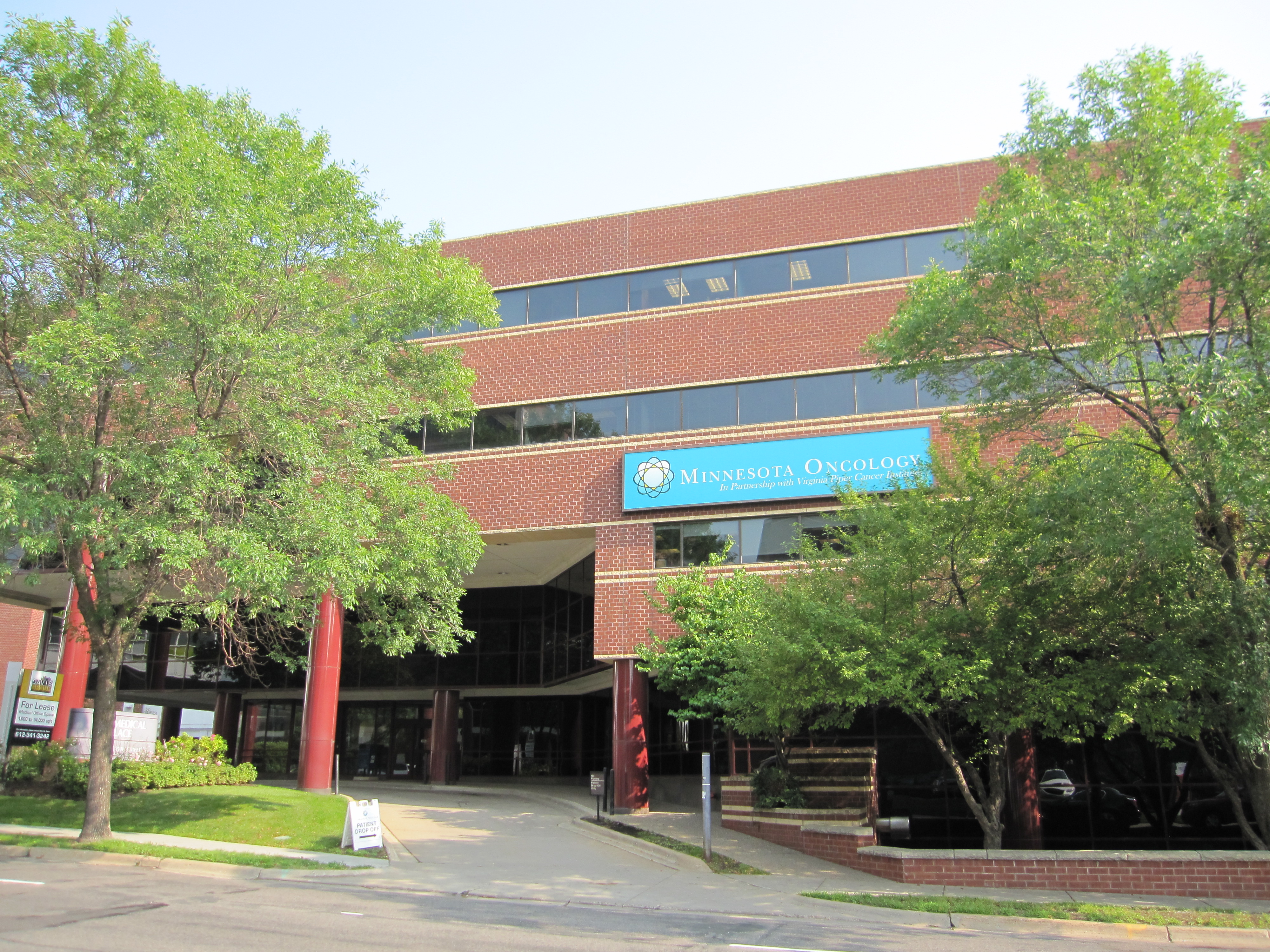 Minnesota Oncology has made the very difficult decision to close our Minneapolis Clinic location, just for the day, this coming Monday, June 1. After reviewing information provided from multiple sources, we believe this is the safest choice for our patients and staff at this time. We are working quickly to contact all scheduled patients and move them to one of our many other sites of service across the Twin Cities Metro or provider telehealth visits for their safety. Thank you for your patience and understanding.
Share
Categories
Tags
Recent Posts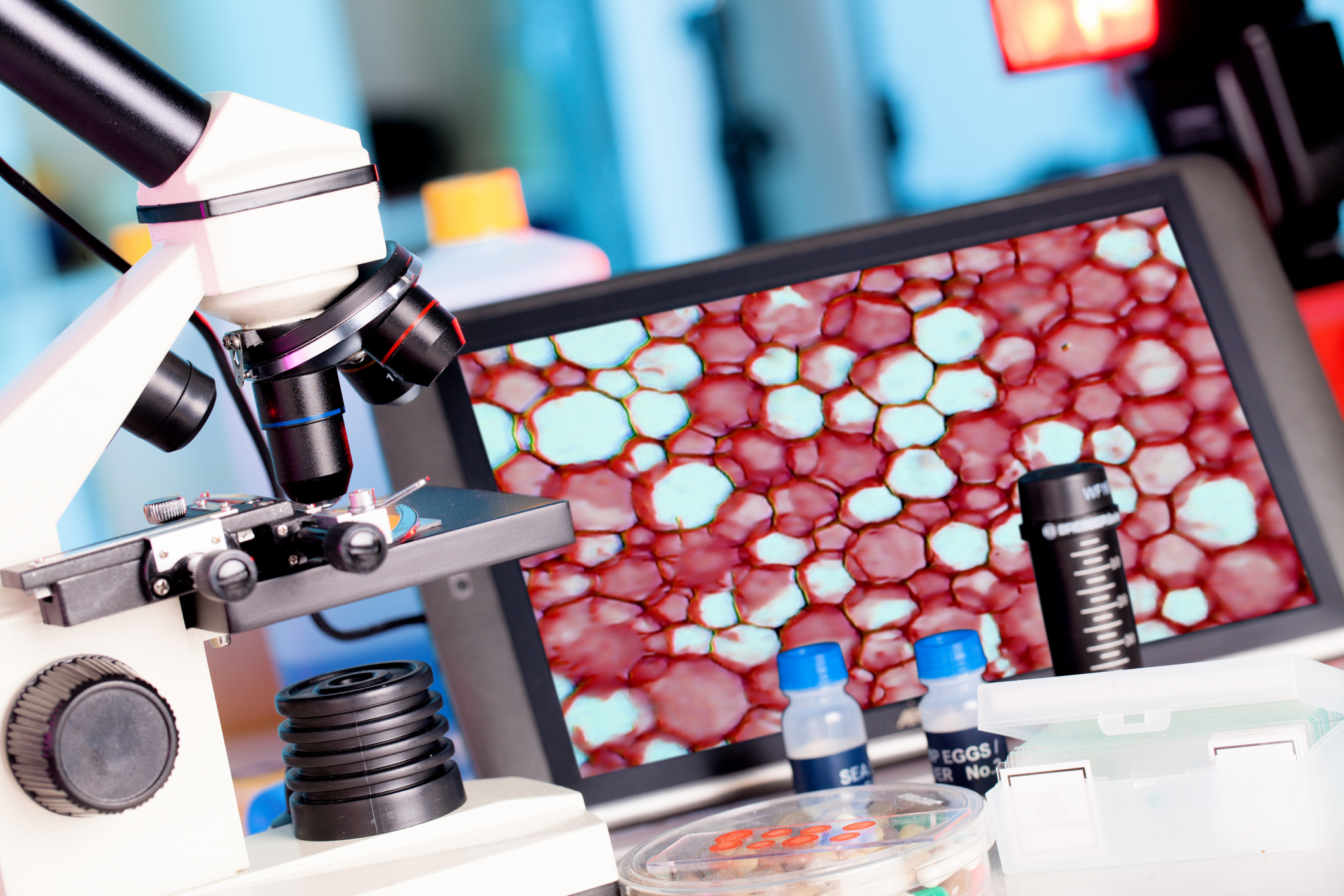 December 6, 2022
Being familiar with cancer staging and terminology will help you understand where you are starting and what questions to ask.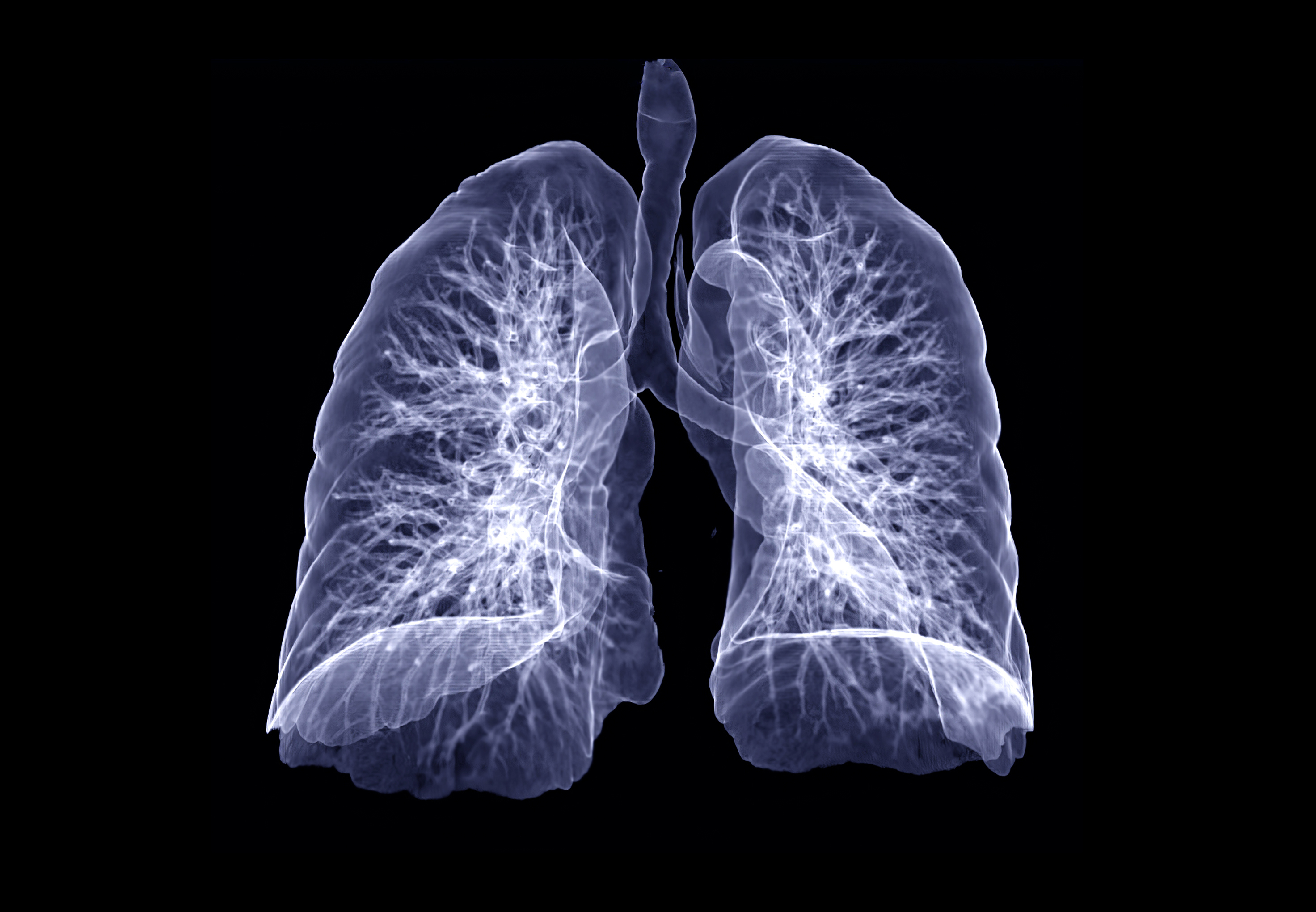 November 30, 2022
Your healthcare provider may recommend additional screening to monitor your small lung nodule and watch for growth over time.
November 23, 2022
Lung cancer is the second most common type of cancer and the leading cause of cancer death in the U.S. Studies show that lung cancer screening reduces the risk of dying from the disease.