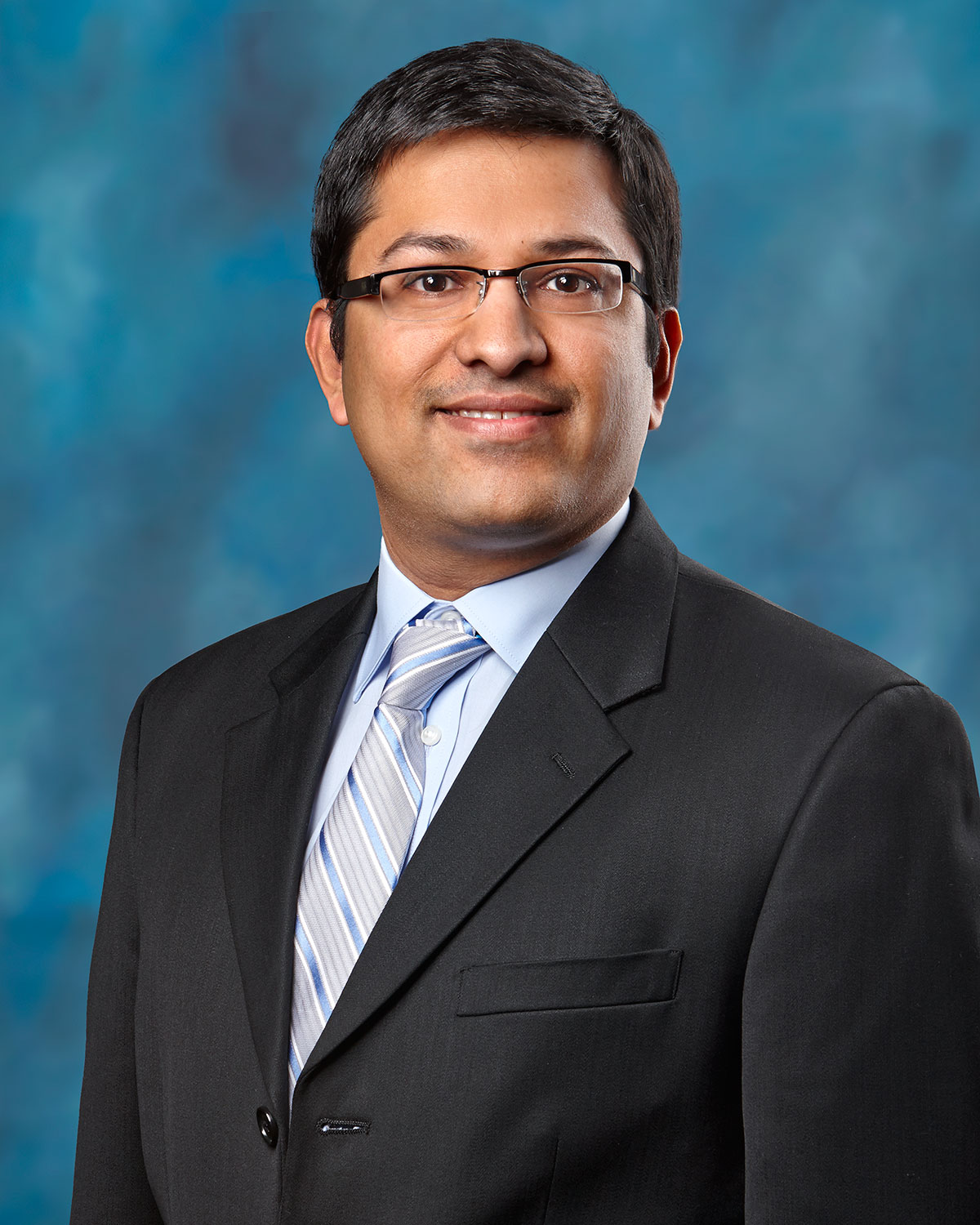 Minnesota Oncology is pleased to announce the association of Vinay Gupta, MD with the practice of medical oncology and hematology at the Minneapolis clinic beginning August 2014.
"I believe that the best outcomes are realized in a multi-disciplinary team approach that not only incorporates breakthroughs in cancer therapies and access to the latest clinical trials, but also delivers individualized care in a manner respectful of patients' goals and wishes," Dr. Gupta said.
Dr. Gupta received his M.B.B.S degree from the Mahatma Gandhi Medical College, University of Indore, India. He completed a residency in internal medicine at Loma Linda University in California and a fellowship in medical oncology and hematology at the Mayo Clinic, in Rochester, Minnesota. Dr. Gupta is also a PhD candidate in pathology at the University of Southern California.
He is also co-author on a number of research articles in publications such as the Journal of Neurosurgery, Future Oncology, and the International Journal of Targeted Therapies.
Appointments can be scheduled with Dr. Gupta at the Minneapolis Clinic by calling (612) 884-6300.