Dr. Joseph Leach recently joined My Talk 107.1 hosts Julia and Brittany to discuss the increase of lung cancer cases in non-smokers. A significant portion of new lung cancer cases are individuals who have never smoked. The cases are on the rise in the US, especially in women. Non-smoker lung cancer is two times more common in women than in men. Lung cancer claims more women lives than breast and ovarian cancer combined. Listen to Dr.Leach's interview to learn more.
Share
Categories
Tags
Recent Posts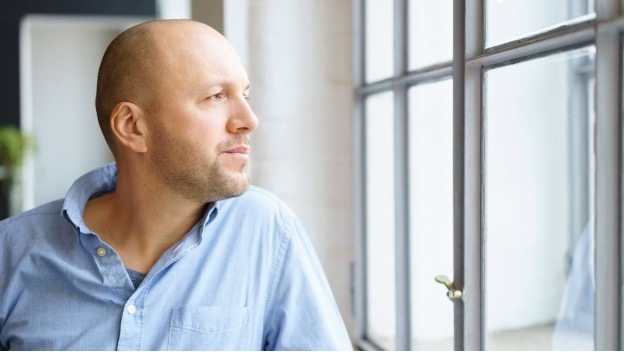 March 22, 2023
On the Mayo Clinic Q&A podcast, Dr. Jones discusses his experiences caring for younger people with colorectal cancer, and why you should talk to your health care team about screening for colorectal cancer by age 45, or sooner if you're at higher risk.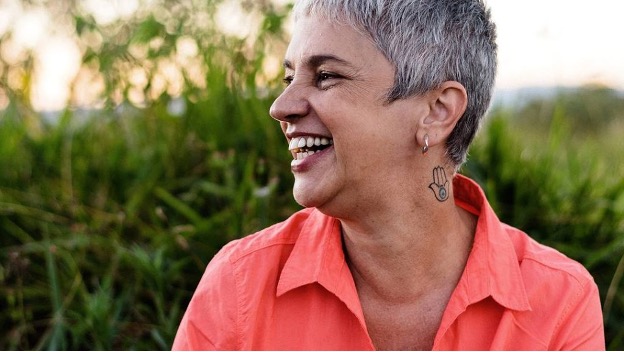 March 15, 2023
I'm 46 and had my first colonoscopy last month. The doctor said everything looked good, although he removed a few polyps. Can you explain what a colon polyp is and if should I be concerned?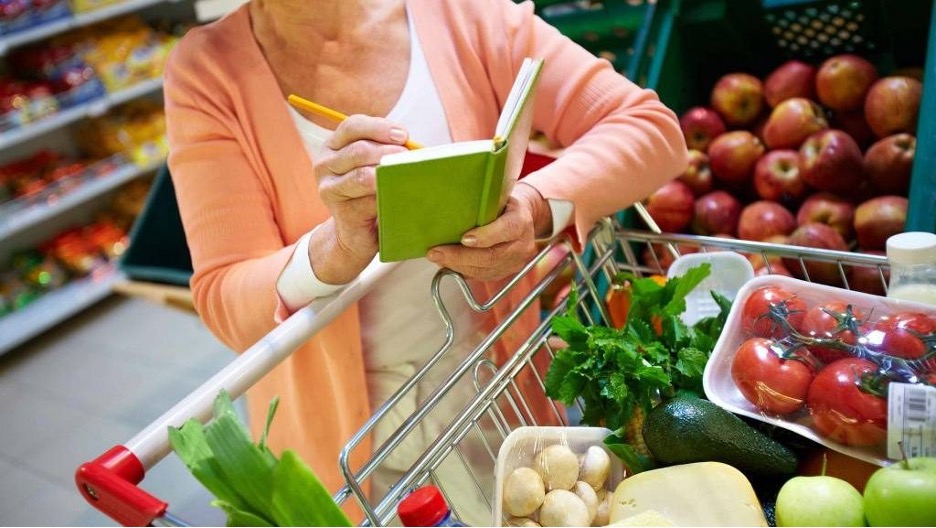 March 8, 2023
Whatever your age, there are 5 other steps you can take to avoid developing colon cancer, the third-leading cause of cancer-related deaths in the U.S.