Dr. Joseph Leach recently joined My Talk 107.1 hosts Julia and Brittany to discuss the increase of lung cancer cases in non-smokers. A significant portion of new lung cancer cases are individuals who have never smoked. The cases are on the rise in the US, especially in women. Non-smoker lung cancer is two times more common in women than in men. Lung cancer claims more women lives than breast and ovarian cancer combined. Listen to Dr.Leach's interview to learn more.
Share
Categories
Tags
Recent Posts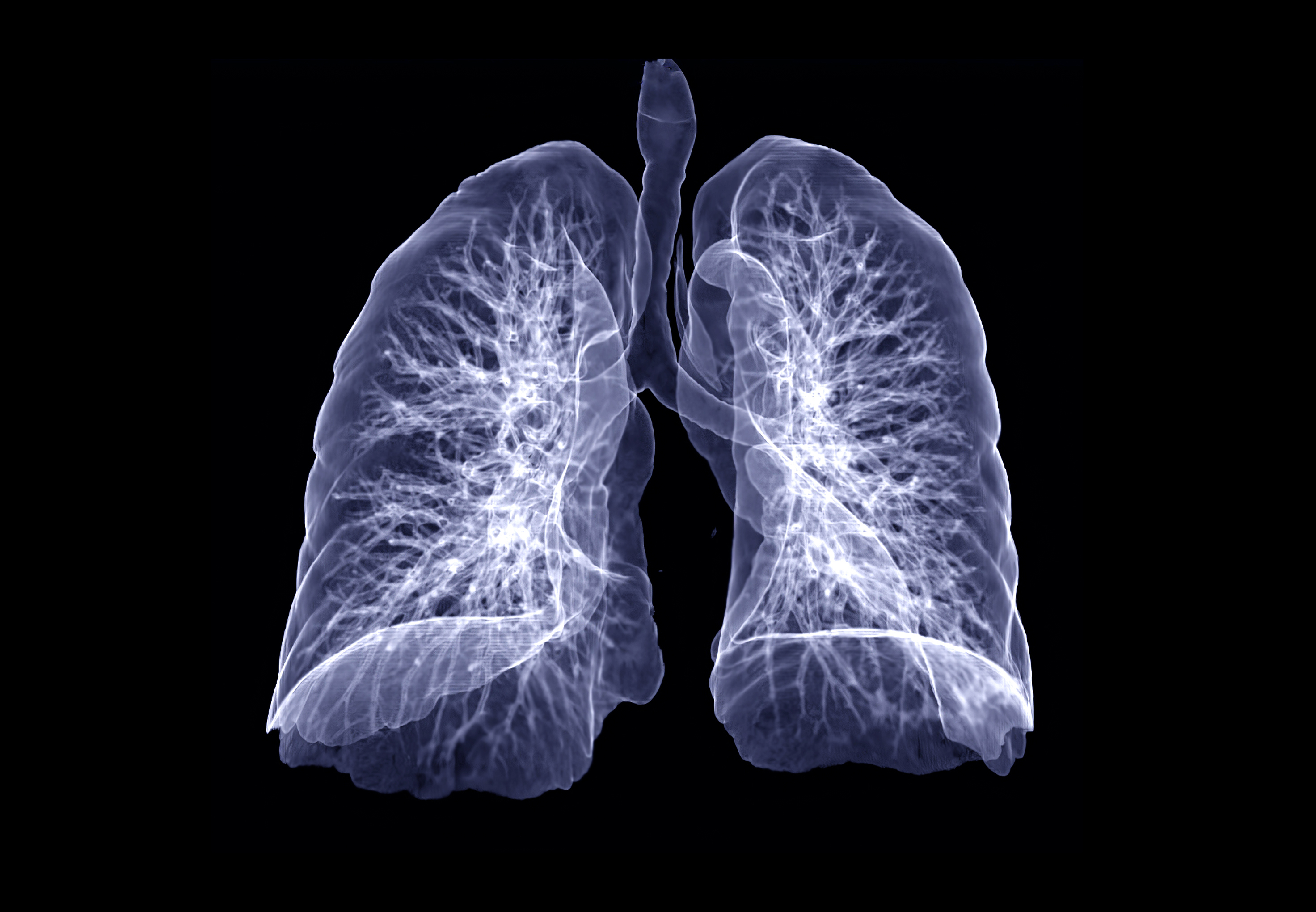 November 30, 2022
Your healthcare provider may recommend additional screening to monitor your small lung nodule and watch for growth over time.
November 23, 2022
Lung cancer is the second most common type of cancer and the leading cause of cancer death in the U.S. Studies show that lung cancer screening reduces the risk of dying from the disease.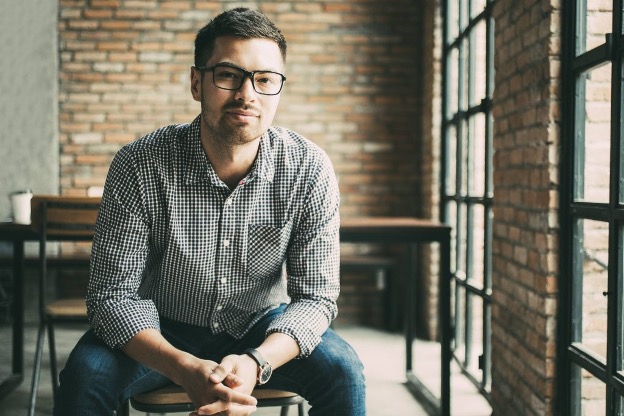 November 16, 2022
The American Cancer Society has hosted the Great American Smokeout on the third Thursday of November for more than 40 years.