Please visit our COVID-19 Updates page for all of the latest policies, procedures, and information.
Share
Categories
Tags
Recent Posts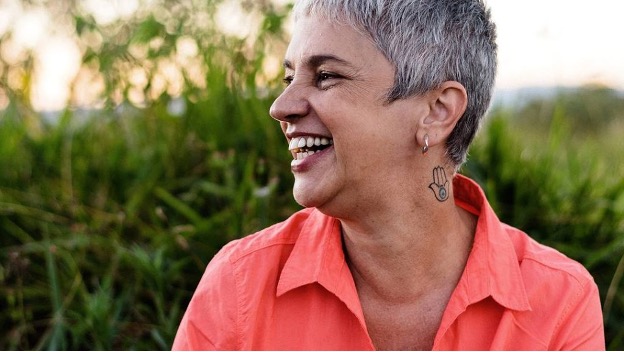 March 15, 2023
I'm 46 and had my first colonoscopy last month. The doctor said everything looked good, although he removed a few polyps. Can you explain what a colon polyp is and if should I be concerned?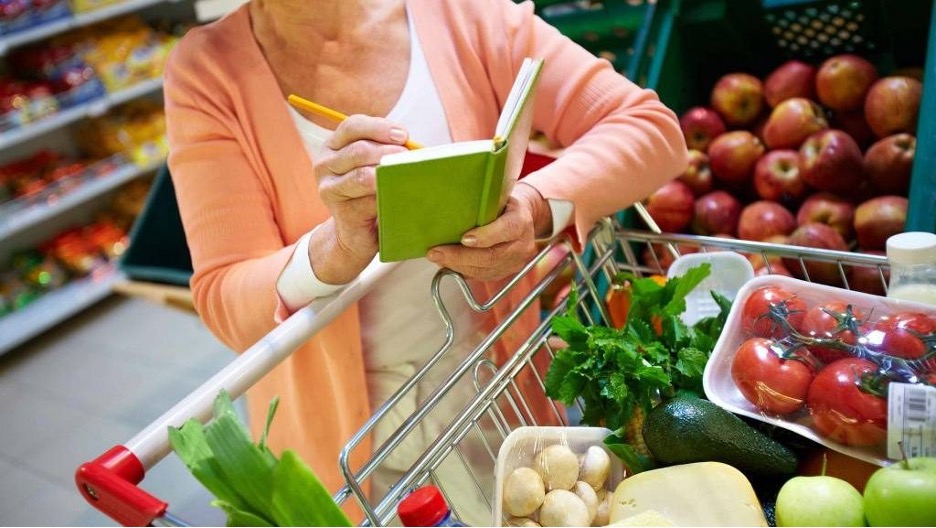 March 8, 2023
Whatever your age, there are 5 other steps you can take to avoid developing colon cancer, the third-leading cause of cancer-related deaths in the U.S.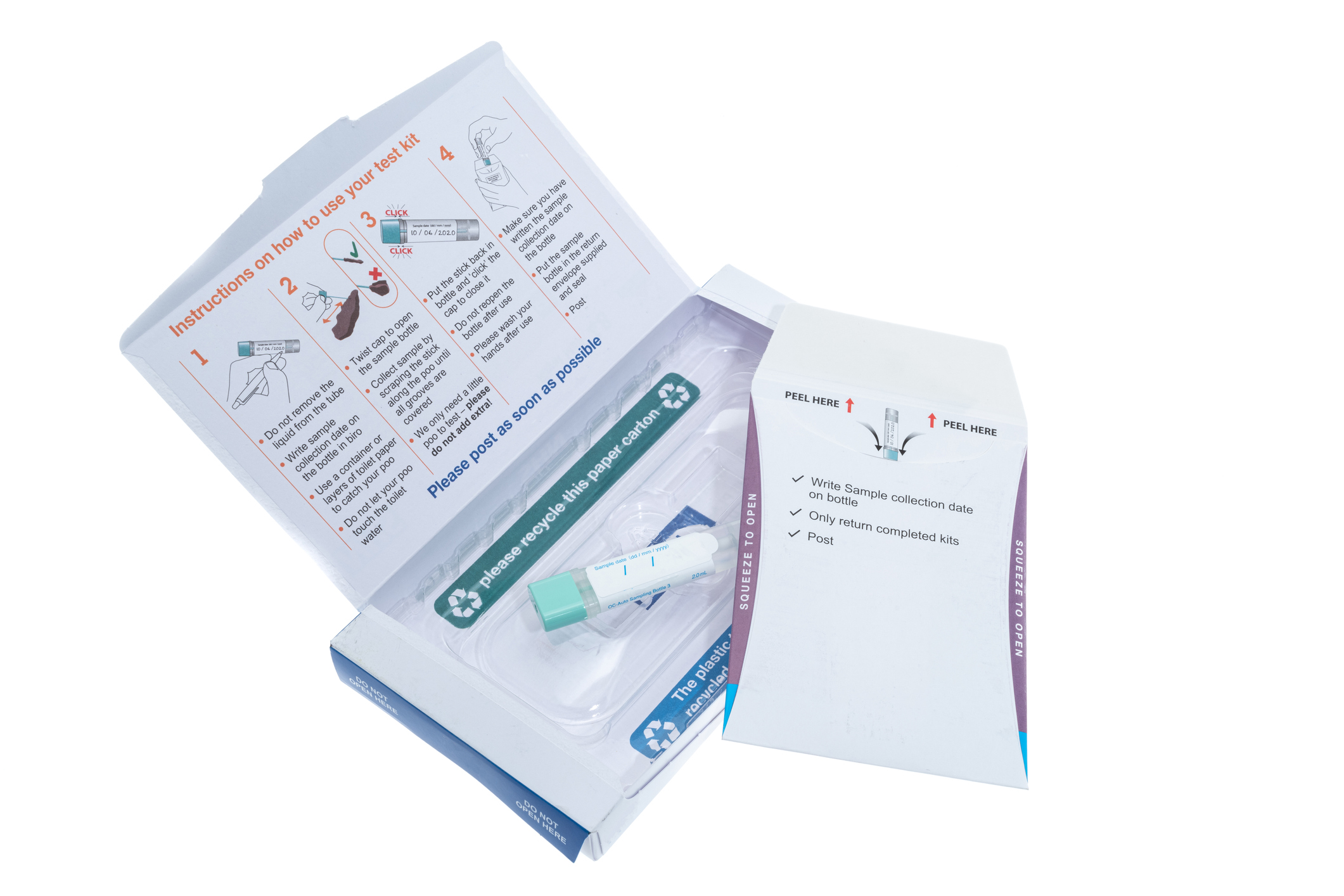 March 1, 2023
An At Home Colon Cancer Test (fecal occult blood test), also referred to as an FOBT, is a type of screening that checks for the presence of blood in a stool sample.