This is Medical Laboratory Professionals Week, and our St. Paul Cancer Center is sharing a lot of love from the lab. Check out their handiwork across the clinic to brighten our patients' and providers' days during these challenging times. Special thanks to phlebotomist Tina Tina DiCresce for coordinating this effort, designing and hanging the displays in our St. Paul clinic!
Share
Categories
Tags
Recent Posts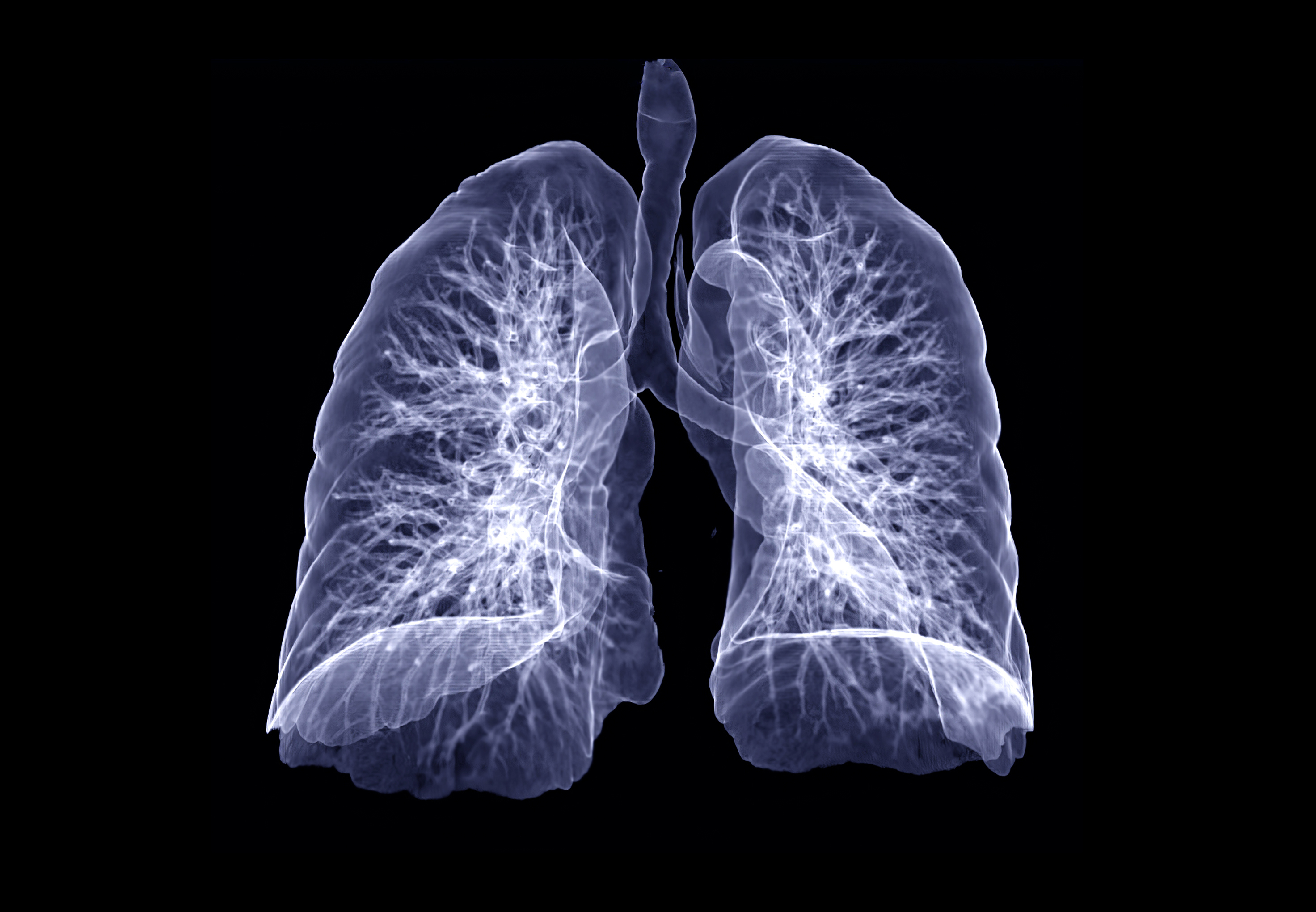 November 30, 2022
Your healthcare provider may recommend additional screening to monitor your small lung nodule and watch for growth over time.
November 23, 2022
Lung cancer is the second most common type of cancer and the leading cause of cancer death in the U.S. Studies show that lung cancer screening reduces the risk of dying from the disease.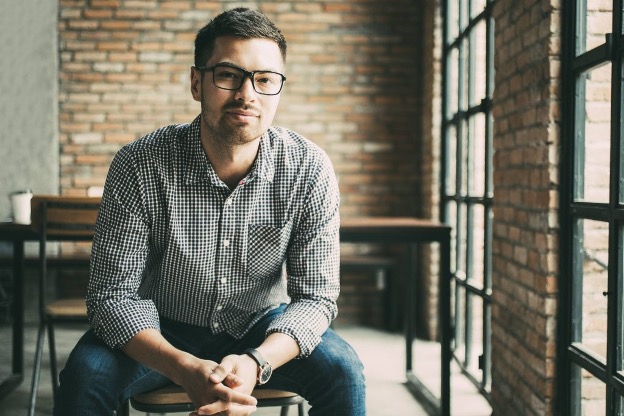 November 16, 2022
The American Cancer Society has hosted the Great American Smokeout on the third Thursday of November for more than 40 years.