By Nicole Reitsma, LGSW, Minnesota Oncology social worker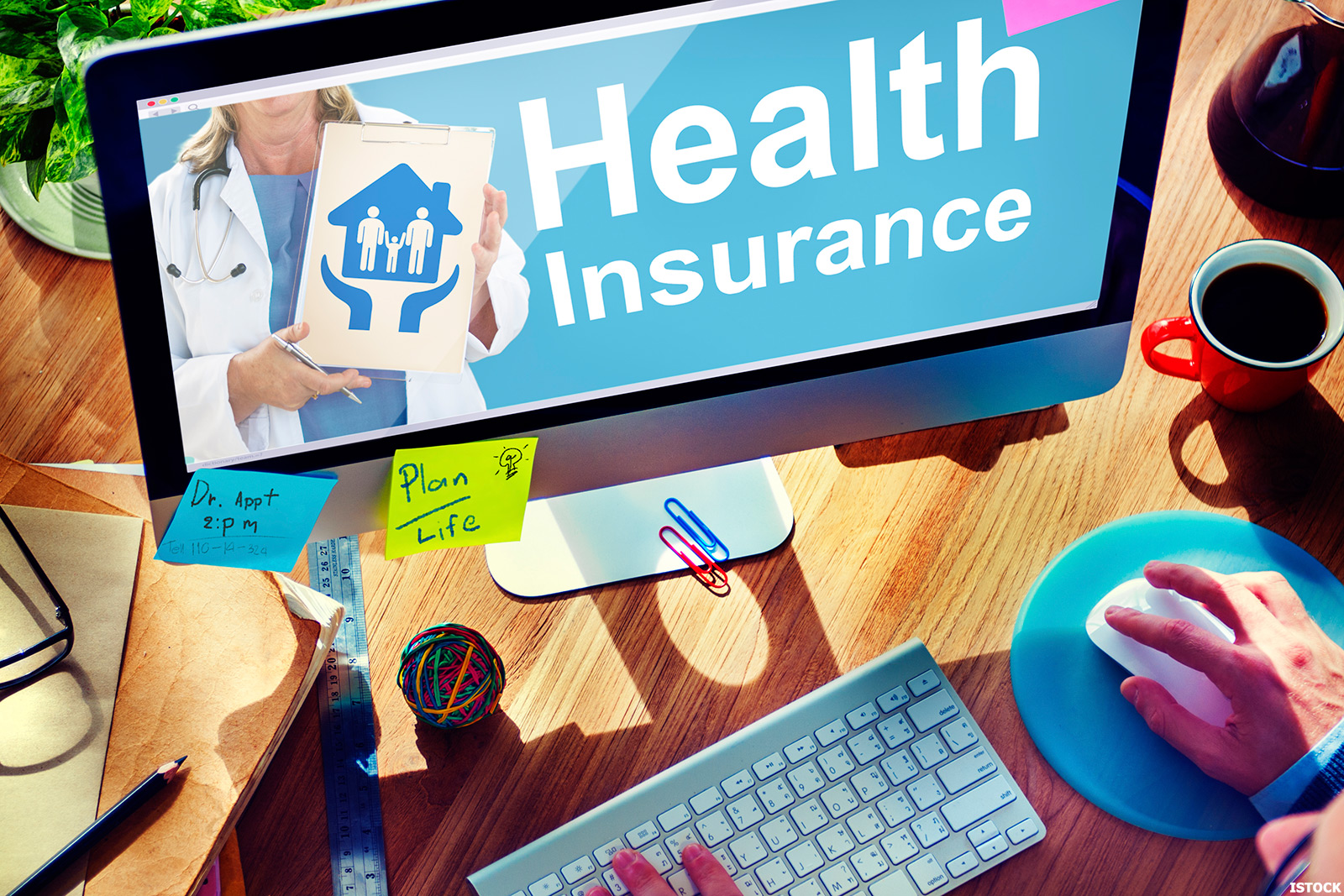 Open enrollment is just around the corner for MNSure, the marketplace where Minnesotans can find, compare, choose, and get complete health coverage that best fits their needs and budget. New customers can enroll in private health insurance during the annual open enrollment period, which begins on November 1, 2016 and runs through January 31, 2017.
Here are some helpful tips for patients when considering health insurance coverage options:
What's Changed for Coverage?
For people with cancer, the Patient Protection and Affordable Care Act, often called health care reform or "Obamacare," affects both the cost of and access to medical care. Here are some highlights on the law:
Private health plans are not allowed to place a lifetime limit (called a cap) on the dollar value of a person's coverage. This means an insurance company can't refuse to cover a person's health care for the rest of the person's life once a specific dollar amount is reached.

The law bans new plans and existing group plans from charging annual dollar limits on most covered benefits. This means that insurance companies cannot refuse to pay for care after you have reached a specific dollar amount for that year for any benefits that are covered. You may still be responsible for paying for benefits that are not covered under your plan.

Insurers cannot take away coverage except in cases of fraud. Previously, insurance companies could cancel coverage for an error or technical mistake in a patient's insurance application. This practice is now illegal.

Insurers cannot deny coverage for pre-existing conditions, unless they are grandfathered individual health plans.

In the individual and small group market, the law eliminates the ability of insurance companies to charge higher rates because a patient is male or female or has a specific health condition.

For plans that started on or after January 1, 2014, waiting periods for coverage greater than 90 days are prohibited for group health plans.

For plans that began on or after January 1, 2014, insurers will not be allowed to limit or drop coverage for an individual choosing to participate in a clinical trial. Grandfathered health plans are not required to comply with this requirement. This applies to clinical trials to treat cancer, in addition to other life-threatening diseases.
What Are My Options?
Most work-based insurance plans have an open enrollment period once a year. This is when you can look at all health plans offered at work. You can also change plans or add a new family member to your plan at this time. Sometimes you have the option to keep the same plan you had before, but sometimes that plan is going away or changing. When this happens, you should look carefully at the new options and how they will cover the cancer treatments you need.

If you are on short-term or long-term disability (or expect to be on disability in 2017) and have a work-based insurance plan, contact your HR representative to find out what kinds of changes to expect for premium costs.


If you get your plan on the state health marketplace (MNSure), it's important to select your plan early enough so that it starts before your old plan lapses. Open enrollment through MNSure starts November 1, 2016 and ends January 31, 2017.

If you have Medicare, you can visit their Open Enrollment Center online at www.cms.gov/Center/Special-Topic/Open-Enrollment-Center.html, or you can call them at 1-800-633-4227. The same general rules apply when comparing plans.

Medical Assistance, often called "Medicaid," is a state-run form of insurance funded by the federal and state government. It helps individuals and families with very limited incomes. If you have Medical Assistance, complete your eligibility/renewal forms right away. Most states mail these out each year to be sure you still meet the requirements for coverage. If you move, give your new address to the Health Department right away so you don't miss your annual renewal. Keep copies of the completed forms for reference, and so that you'll know when they're due next. That way you can call if you don't get your renewal forms on time. For additional questions about Medical Assistance, you can visit the Minnesota Department of Human Services online at https://mn.gov/dhs/people-we-serve/adults/health-care/health-care-programs/overview.jsp or contact your individual county office.
Who Can Help Me?
So with all these changes, how are you supposed to figure out what is the best plan for you? Would it be better to stick with what you've got, or change to something different? One insurance plan may have a higher premium, but a lower deductible and out-of-pocket maximum. Which plan will give you the best coverage, and the most "bang for your buck?" A great resource for our cancer patients are MNSure brokers and navigators. A broker is trained and licensed to sell insurance plans in Minnesota, and has been trained and certified by MNSure to advise you on the plan that best fits your needs. A navigator helps you through the application process, from beginning to end. They have specialized experience with Medical Assistance and Minnesota Care. Getting help from brokers and navigators is completely free. For help on finding a broker or navigator, you can go to https://www.mnsure.org/help/find-assister/index.jsp or contact a Minnesota Oncology social worker, who can help you find someone in your area.