March
is Myeloma Awareness Month.
Myeloma begins when a plasma cell becomes abnormal. The abnormal cell divides to make copies of itself. The new cells divide again and again, making more and more abnormal cells. These abnormal plasma cells are called myeloma cells.
In time, myeloma cells collect in the bone marrow. They may damage the solid part of the bone. When myeloma cells collect in several of your bones, the disease is called "multiple myeloma." This disease may also harm other tissues and organs, such as the kidneys.
Share
Categories
Tags
Recent Posts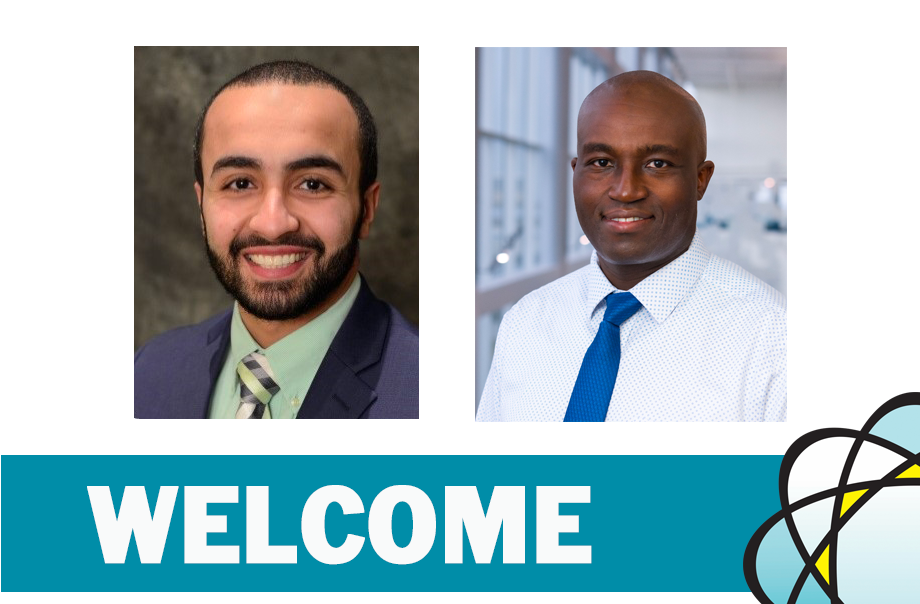 May 24, 2023
Minnesota Oncology is pleased to welcome Kirollos S. Hanna, PharmD, BCPS, BCOP, FACCC., as the new director of Minnesota Oncology's pharmacy services and Clive Buruchara, Pharm.D., BCOP, as the Pharmacy Manager of our new Minnesota Oncology Maple Grove Clinic.

May 17, 2023
Hope in Motion, presented by Minnesota Oncology, is an annual Family Walk event that benefits Angel Foundation™.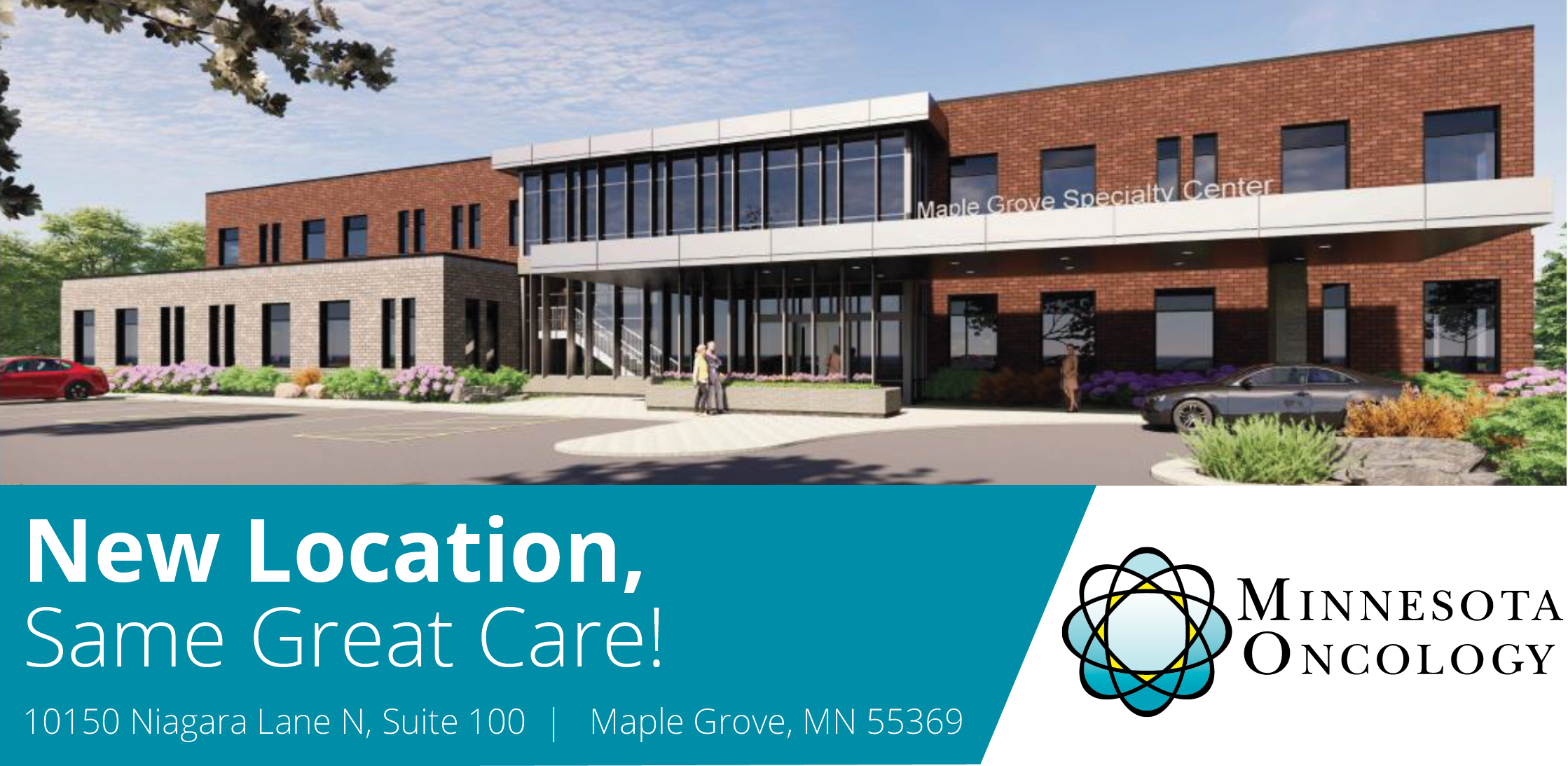 April 28, 2023
On Monday, May 15, Minnesota Oncology in Maple Grove's new location at 10150 Niagara Lane N will open for patient appointments.