March
is Myeloma Awareness Month.
Myeloma begins when a plasma cell becomes abnormal. The abnormal cell divides to make copies of itself. The new cells divide again and again, making more and more abnormal cells. These abnormal plasma cells are called myeloma cells.
In time, myeloma cells collect in the bone marrow. They may damage the solid part of the bone. When myeloma cells collect in several of your bones, the disease is called "multiple myeloma." This disease may also harm other tissues and organs, such as the kidneys.
Share
Categories
Tags
Recent Posts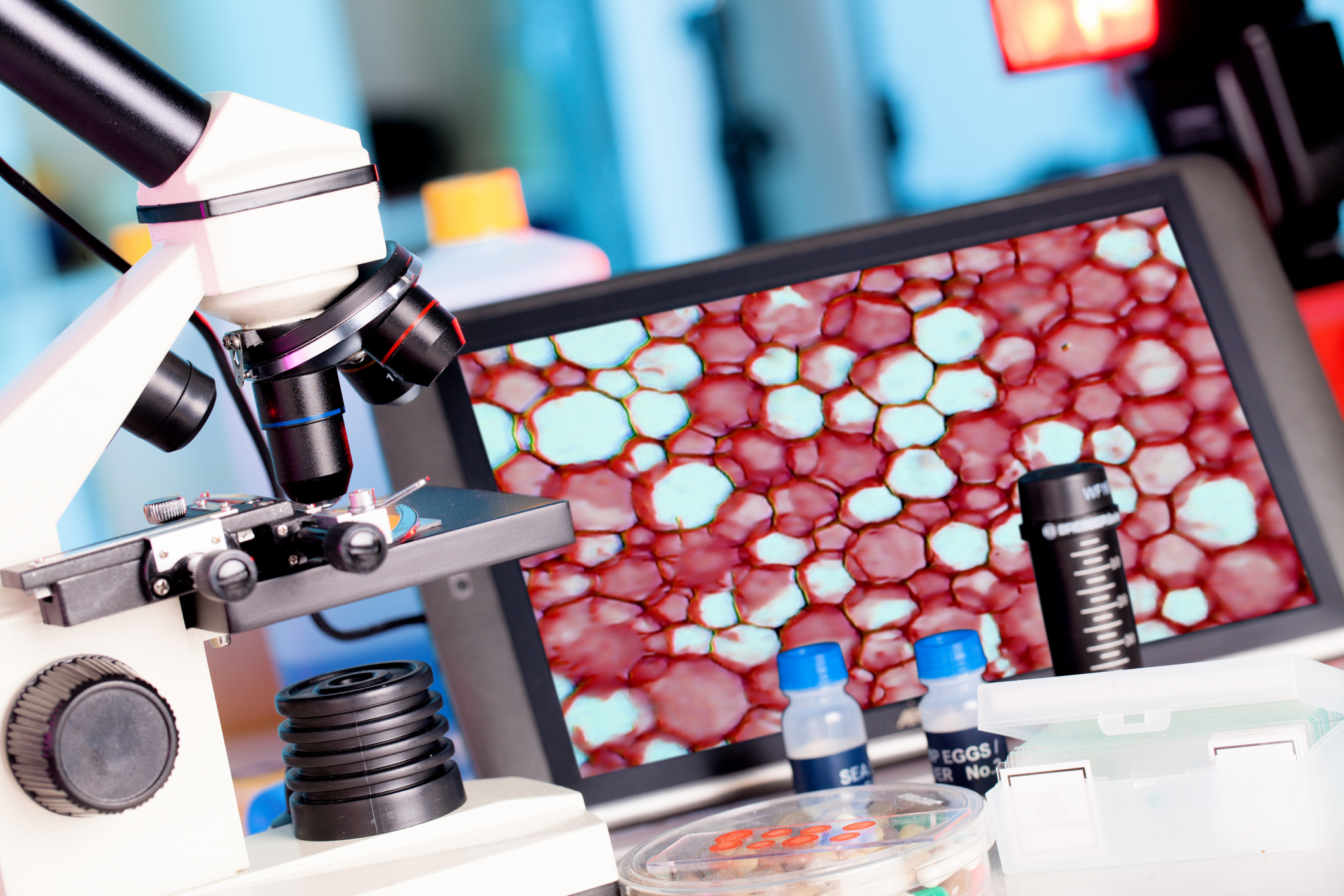 December 6, 2022
Being familiar with cancer staging and terminology will help you understand where you are starting and what questions to ask.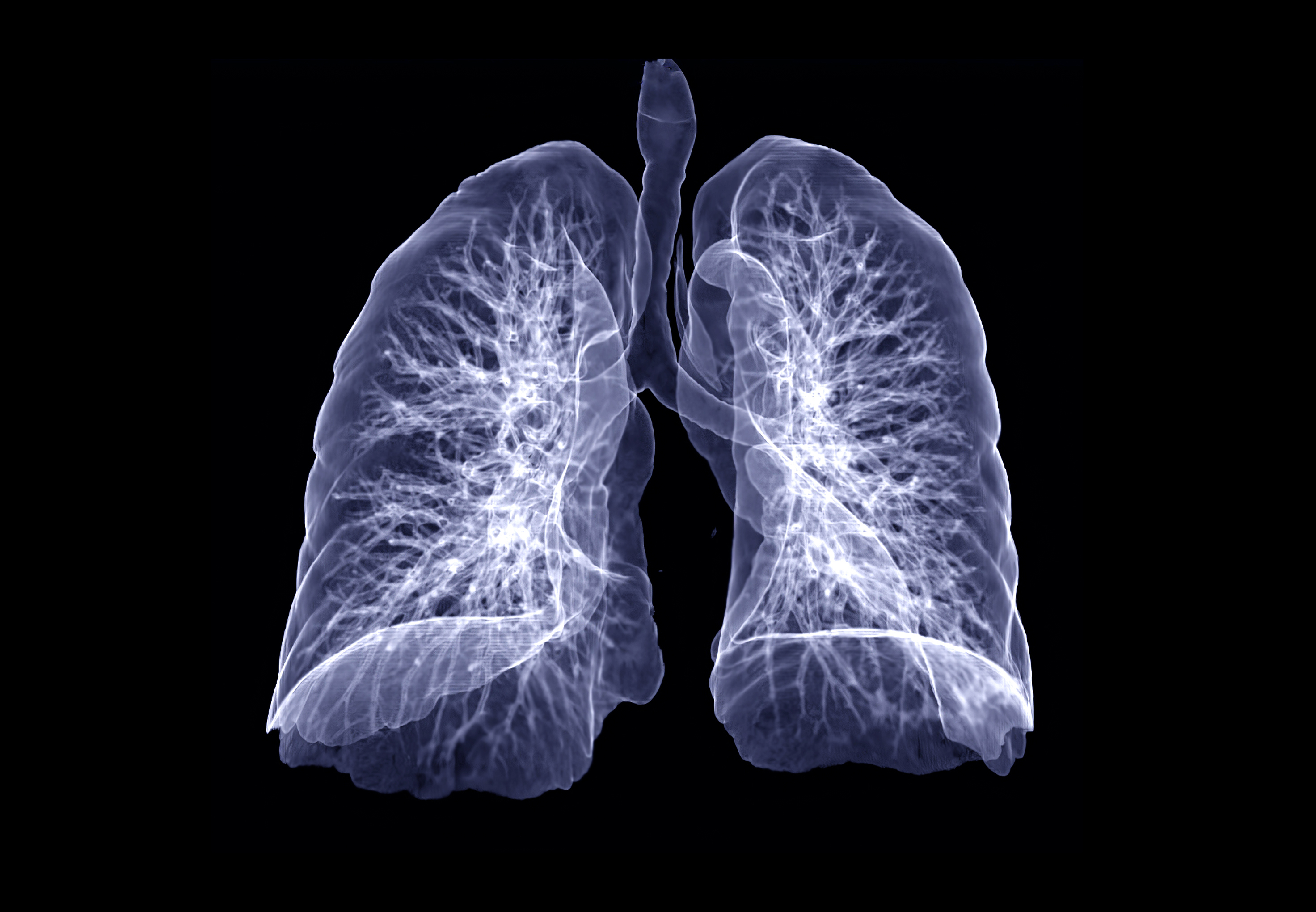 November 30, 2022
Your healthcare provider may recommend additional screening to monitor your small lung nodule and watch for growth over time.
November 23, 2022
Lung cancer is the second most common type of cancer and the leading cause of cancer death in the U.S. Studies show that lung cancer screening reduces the risk of dying from the disease.