by Purvi Gada, MD, Minnesota Oncology & Ridgeview Cancer & Infusion Center, Chaska and Waconia locations, 952-361-5800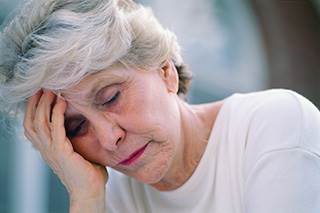 Everyone experiences tiredness at times, but the loss of energy cancer patients feel is something entirely different.
When you have cancer, you sometimes endure tiredness on a level that others can't understand. It is unexplainable, draining, and can continue even after you receive cancer treatment—we call this feeling fatigue.
Even among cancer patients, each experience with fatigue is unique.
As a provider, I recognize the strain any level of fatigue can have on your cancer care and your quality of life, whether it makes you feel tired, weak, unmotivated, or unable to concentrate on daily tasks.
Your immediate cancer care team and support team can help you manage symptoms of fatigue, but there are also ways you can better prepare your life and daily schedule to actively care for yourself.
Maintain a structured schedule
One way to manage fatigue is by staying active, physically and socially. Exercising a moderate amount—which your healthcare provider recommends—and spending time with friends and family can help ease your fatigue. However, it is also important to pace the activities in your schedule.
Adding short scheduled breaks into your day can help make time for the rest you need. When resting, try taking short naps or breaks less than 30 minutes long. These short rest periods ensure that your energy level isn't lowered to a point that will affect your nightly sleeping schedule.
Plan a healthy bedtime routine
Maintaining a regular sleep schedule (7-8 hours a night) is also essential in helping to ease fatigue.
In order to get the rest you need, it can be helpful to develop a relaxing routine before bedtime to help you wind down. Reading a book or listening to music are both great low-energy activities to consider.
Habits to avoid in a bedtime routine are late night exercise, strenuous activities, watching TV, looking at your mobile phone for an extended amount of time, and consuming caffeine from beverages, food or medicine. Each of these habits can contribute to sleeping problems which can worsen symptoms of fatigue and your overall levels of energy.
Conserve and save your energy
You can be proactive about activities that heighten fatigue by planning ahead for those most difficult including daily tasks.
When using a shower, consider adding a caddy and grab bars so you don't have to bend down or reach as much. When getting dressed, try laying clothes out the night before and choosing outfits that are easy to put on and take off. When traveling long distances, try using a wheelchair to limit your amount of walking and to save your strength.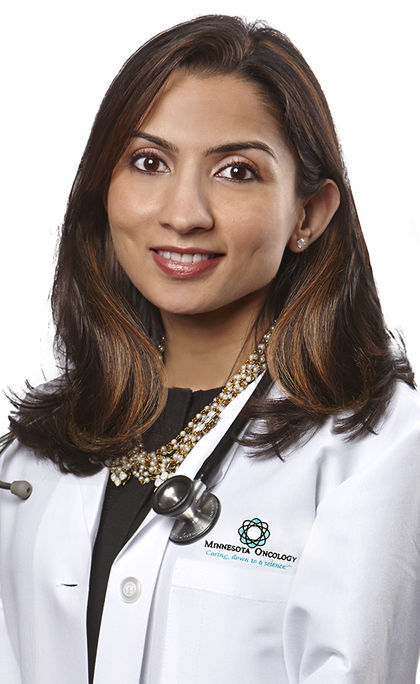 These are only a few of many small adjustments you can make to daily activities that may become more difficult with fatigue. I encourage you to make an effort to create an easier, more convenient daily routine and don't be afraid to ask those around you for help when you need it.
Keep your provider informed
No matter how fatigue is affecting you, make sure your cancer support team is aware of your condition and its intensity.
Your healthcare provider may be able to identify additional symptoms or conditions contributing to your fatigue which may include pain, nausea, vomiting, sleep problems, and mental health concerns such as depression or anxiety.
Depending on your case, your provider might recommend medication, relaxation techniques, or additional resources to ease your fatigue symptoms.
Fatigue at any level can make it difficult to do all the things you want to do, but by prioritizing your day and only doing activities that are most important to you, you can conserve your energy and learn how to be present even when facing symptoms of fatigue.
Dr. Gada is an oncologist and hematologist at Minnesota Oncology & Ridgeview Cancer & Infusion Center.