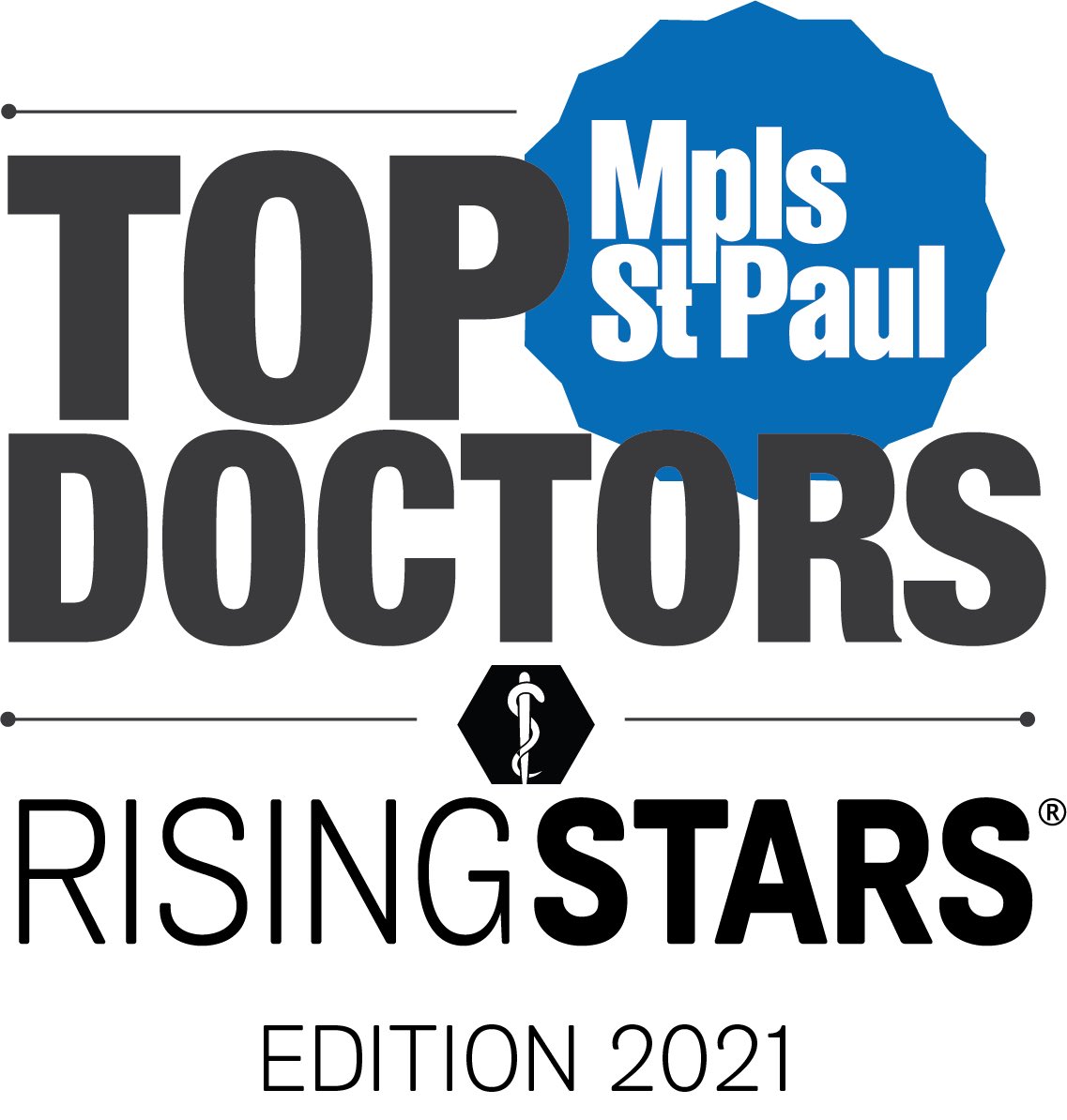 Four Minnesota Oncology doctors are physicians-to-watch in 2021, according to Mpls.St.Paul Magazine.
This month, the magazine released the 2021 edition of Twin Cities' Top Doctors—Rising Stars list, which recognizes four outstanding Minnesota Oncology physicians. To be selected for the list, the doctors must have been practicing for 10 years or less. Each physician named to the list of "Rising Stars" were chosen by peers in the field and are also evaluated on numerous factors including professional achievement, review by an expert panel, research and disciplinary history.
Congratulations to the following 2021 Rising Stars from Minnesota Oncology!