Minnesota Oncology chemotherapy nurse and cancer survivor Yana Reko continues her tradition of raising funds for Angel Foundation with the 4th Annual Notes of Hope variety show on Sunday, Sept. 10. Please join us for this evening of entertaining and inspiration, all for a wonderful cause.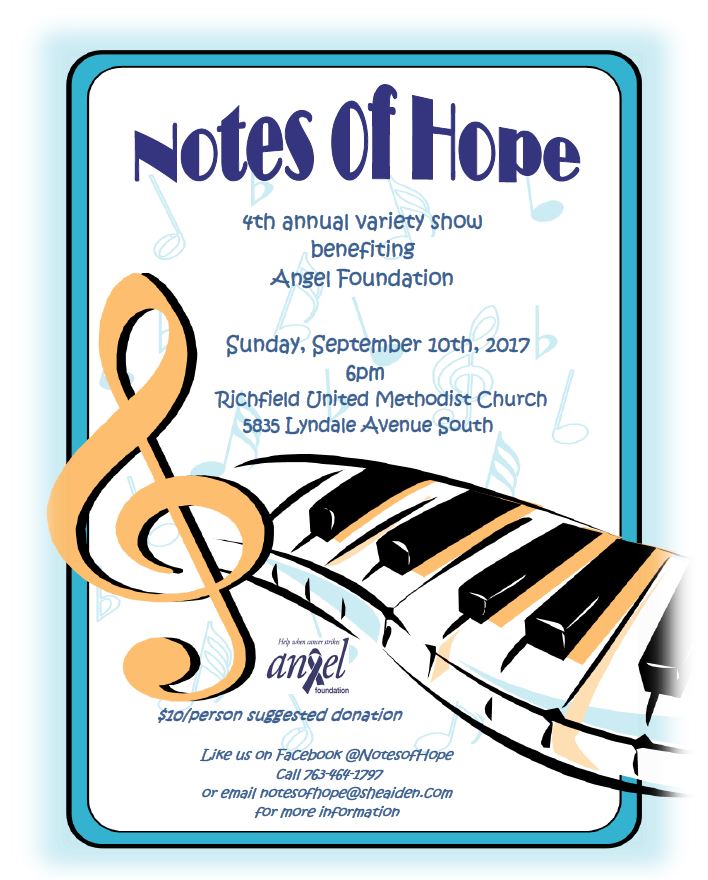 Share
Categories
Tags
Recent Posts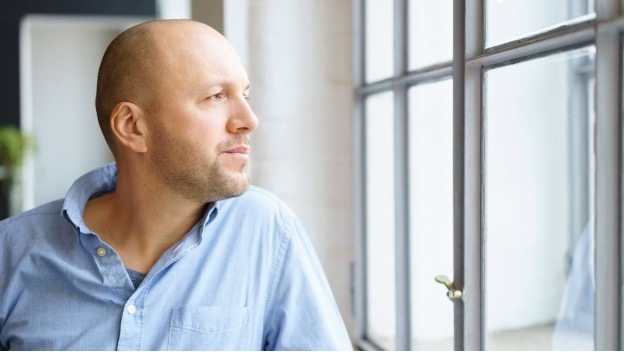 March 22, 2023
On the Mayo Clinic Q&A podcast, Dr. Jones discusses his experiences caring for younger people with colorectal cancer, and why you should talk to your health care team about screening for colorectal cancer by age 45, or sooner if you're at higher risk.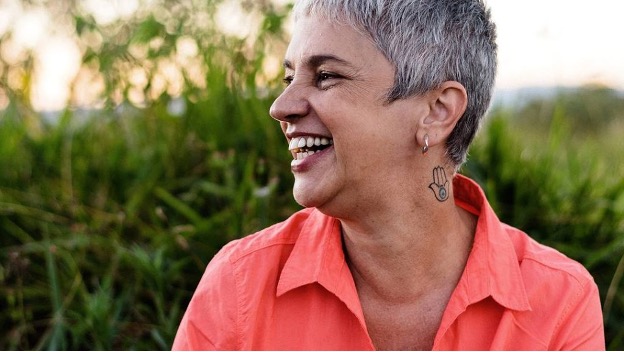 March 15, 2023
I'm 46 and had my first colonoscopy last month. The doctor said everything looked good, although he removed a few polyps. Can you explain what a colon polyp is and if should I be concerned?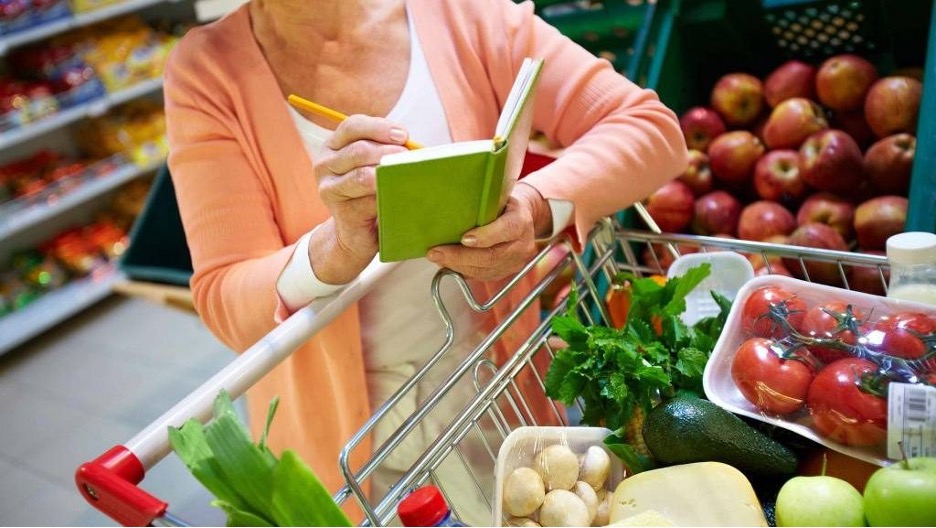 March 8, 2023
Whatever your age, there are 5 other steps you can take to avoid developing colon cancer, the third-leading cause of cancer-related deaths in the U.S.