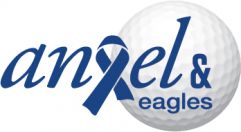 The Angel & Eagles Golf Classic isn't just for golfers! You are also invited to join Angel Foundation for the after-golf festivities including a cocktail reception full of games and prizes, live and silent auctions, entertainment by GB Leighton, dinner and a program emceed by Dan "Common Man" Cole from KFAN. Tickets for the after-golf party are only $75 per person. Tickets can be purchased online at www.mnangel.org. Learn more.
Share
Categories
Tags
Recent Posts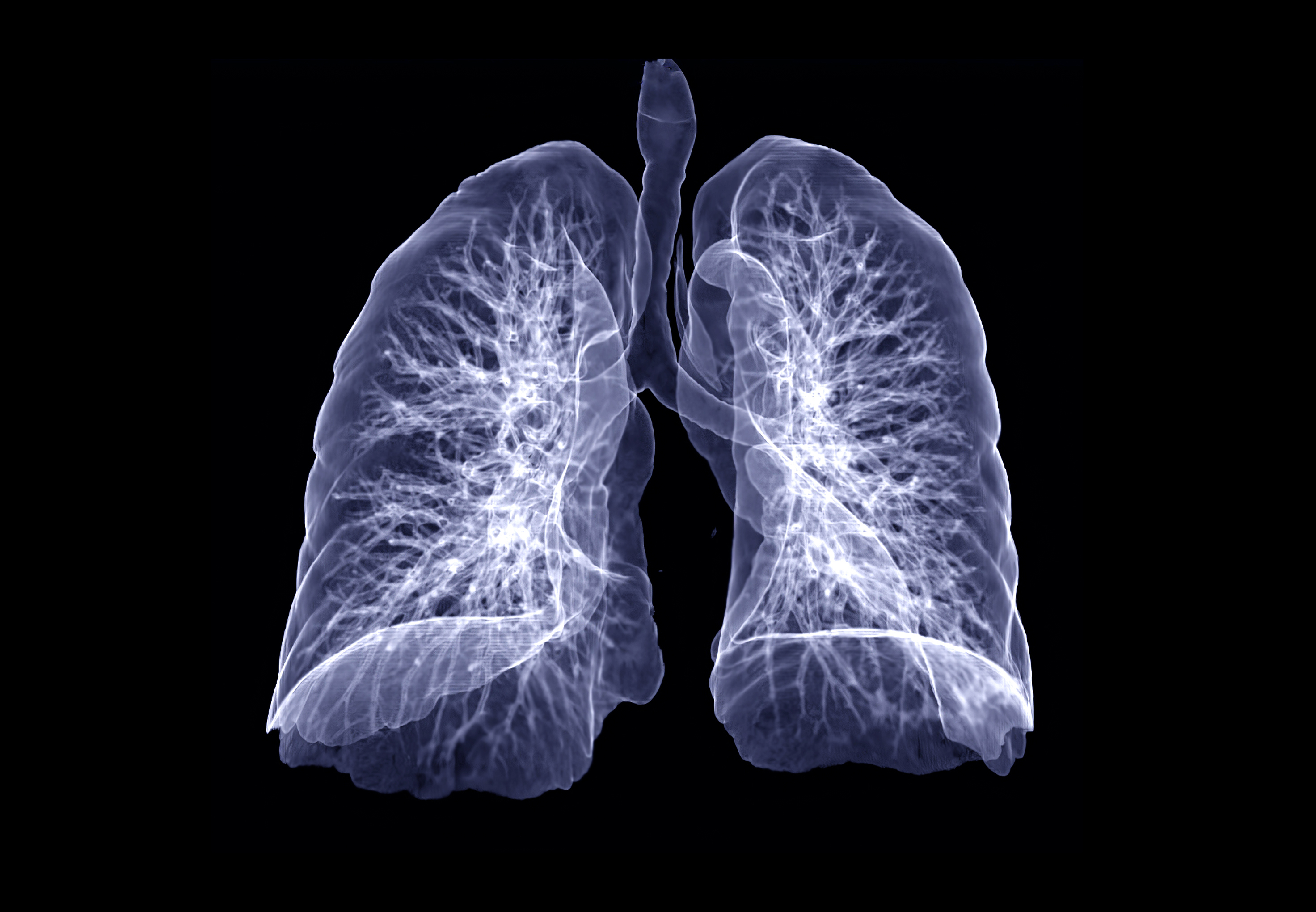 November 30, 2022
Your healthcare provider may recommend additional screening to monitor your small lung nodule and watch for growth over time.
November 23, 2022
Lung cancer is the second most common type of cancer and the leading cause of cancer death in the U.S. Studies show that lung cancer screening reduces the risk of dying from the disease.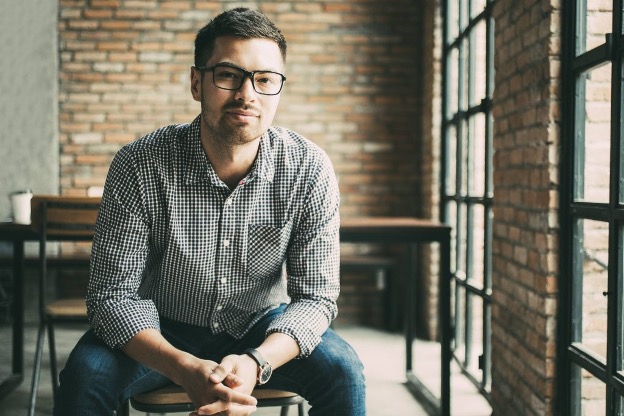 November 16, 2022
The American Cancer Society has hosted the Great American Smokeout on the third Thursday of November for more than 40 years.