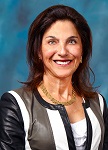 The annual Twin Cities Breast Cancer Education Conference on October 11 at the Saint Paul River Centre featured Minnesota Oncology physician Dr. Barbara Bowers (medical oncology) who presented on the topic "Knowledge is Power: Updates in Oncology." This was a special day devoted to learning, supporting, sharing, encouraging and communicating with those in our community whose lives have been impacted by breast cancer.
Share
Categories
Tags
Recent Posts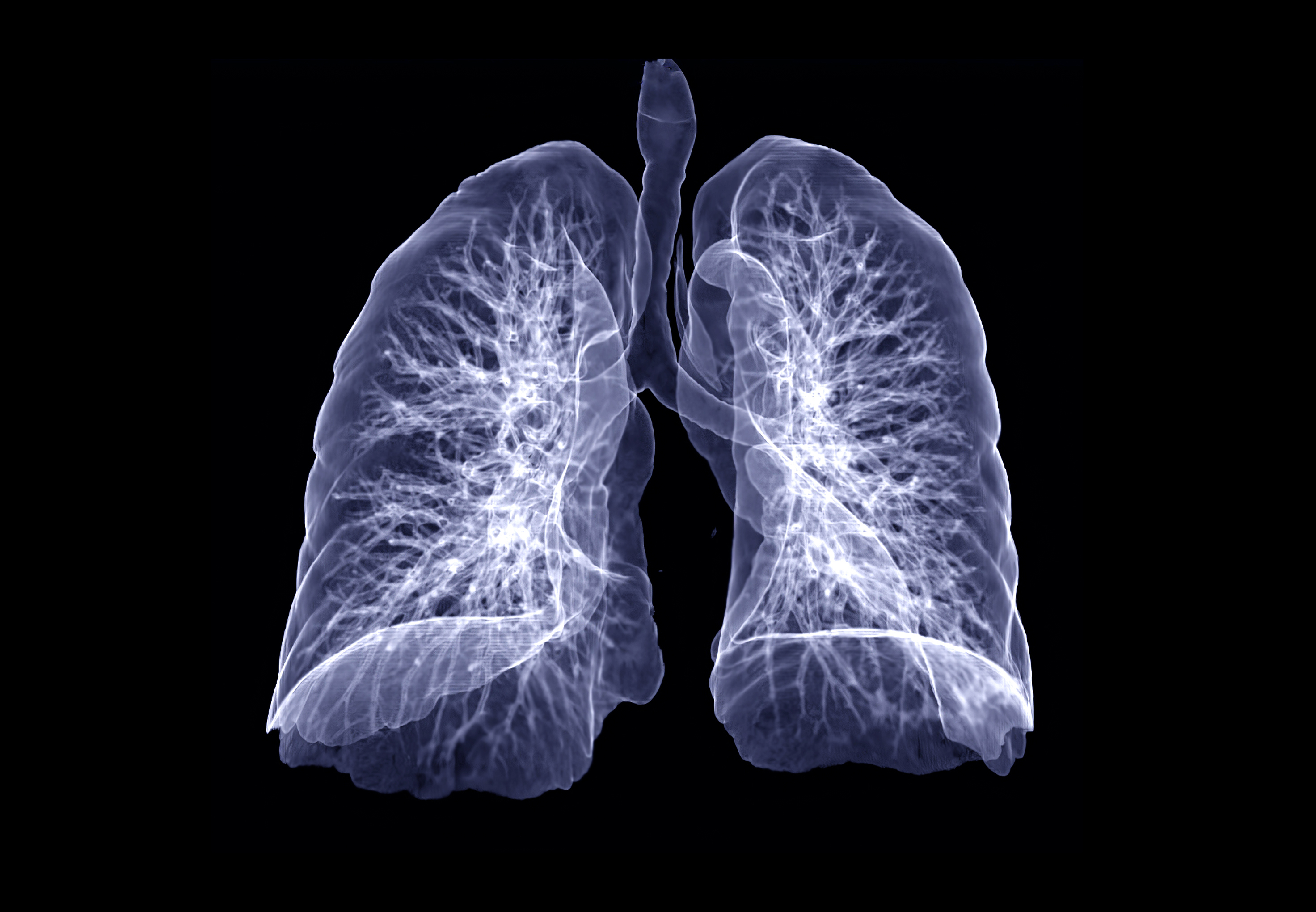 November 30, 2022
Your healthcare provider may recommend additional screening to monitor your small lung nodule and watch for growth over time.
November 23, 2022
Lung cancer is the second most common type of cancer and the leading cause of cancer death in the U.S. Studies show that lung cancer screening reduces the risk of dying from the disease.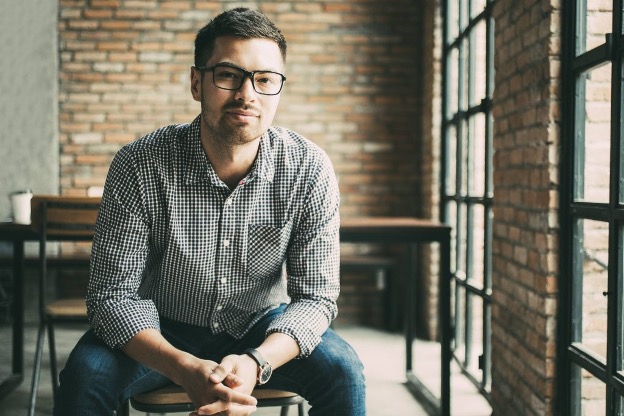 November 16, 2022
The American Cancer Society has hosted the Great American Smokeout on the third Thursday of November for more than 40 years.