Minnesota Oncology, a practice in The US Oncology Network, is pleased to announce the appointment of new leadership. The Minnesota Oncology Board of Directors named John Schwerkoske, MD as Practice President and Paul Thurmes, MD as Medical Director.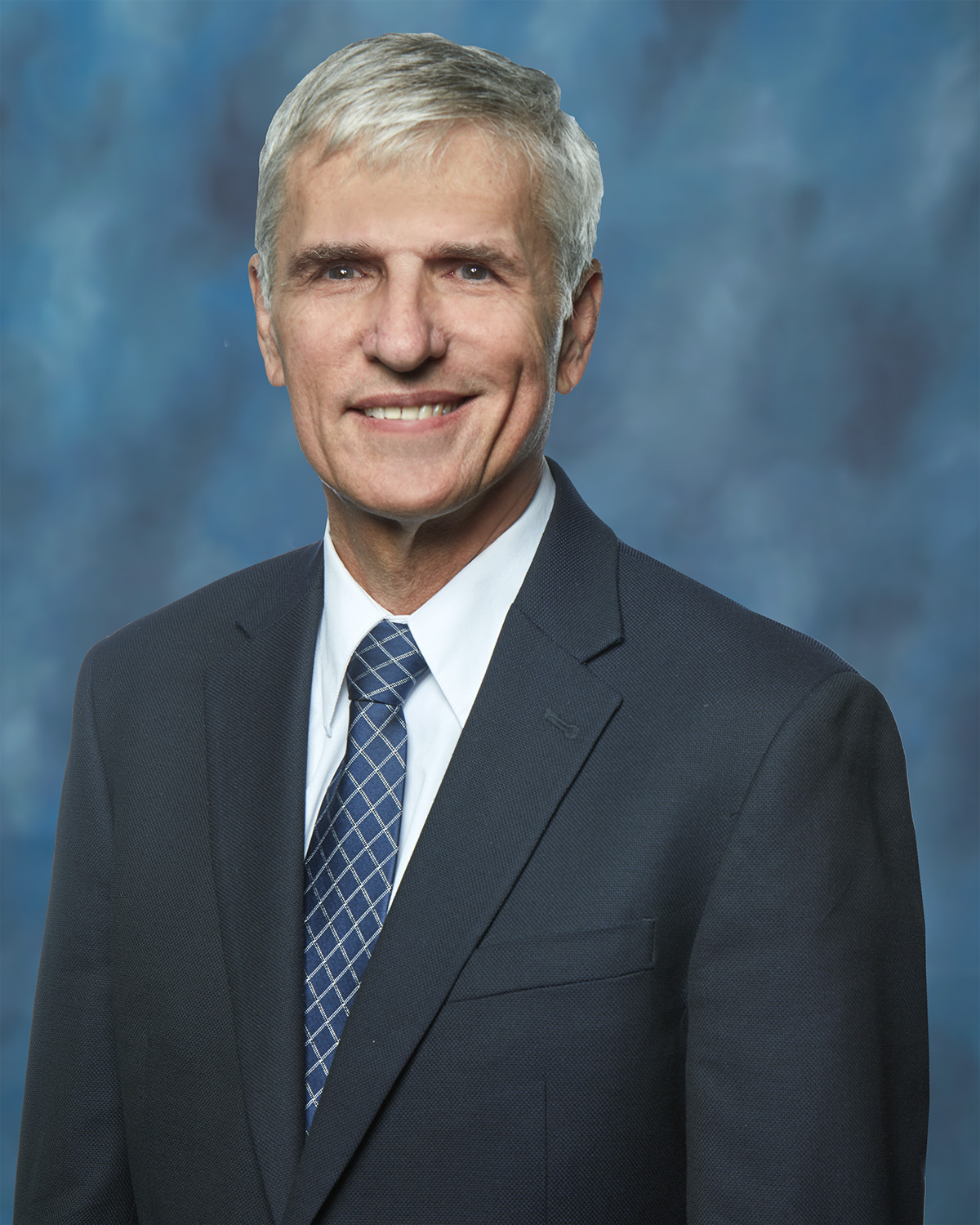 Dr. Schwerkoske has been practicing medical oncology and hematology in the Twin Cities for more than 35 years and has been with Minnesota Oncology since the practice was formed in 1995. He has previously held leadership roles with Minnesota Oncology, including Site Medical Director for the Woodbury Clinic, East Side Medical Director, Quality Medical Director, Practice Medical Director, and Interim President. In addition, Dr. Schwerkoske served as the Oncology Medical Director for United Hospital in St. Paul for six years. He is succeeding Dr. Dean Gesme as Practice President, who served a six-year term.
Dr. Schwerkoske earned his Medical Degree from Ohio State University in Columbus, Ohio. He completed a residency and internship at Case Western University, University Hospitals in Cleveland and completed his fellowship at Washington University in St. Louis. He is Board Certified in Medical Oncology, Hematology, and Internal Medicine. He has been actively involved in clinical research programs through The US Oncology Network and is a member of the Neuro-Oncology and Community Oncology Committees for the Alliance for Clinical Trials in Oncology. He is a member of the American Society of Clinical Oncology and American Society of Hematology and is a Fellow of the American College of Physicians.
In his role as President of Minnesota Oncology, Dr. Schwerkoske will provide leadership and strategic direction for the organization. The three-year term includes chairing the Board of Directors, participating in various clinic committees, as well as continuing to treat patients. He will also serve on the Executive Committee of The US Oncology Network National Policy Board.
"In this time of significant change in the healthcare industry, particularly in cancer care, I am honored to have the opportunity to lead a forward-thinking organization in our continued efforts toward value-based, comprehensive, and innovative care," said Dr. Schwerkoske.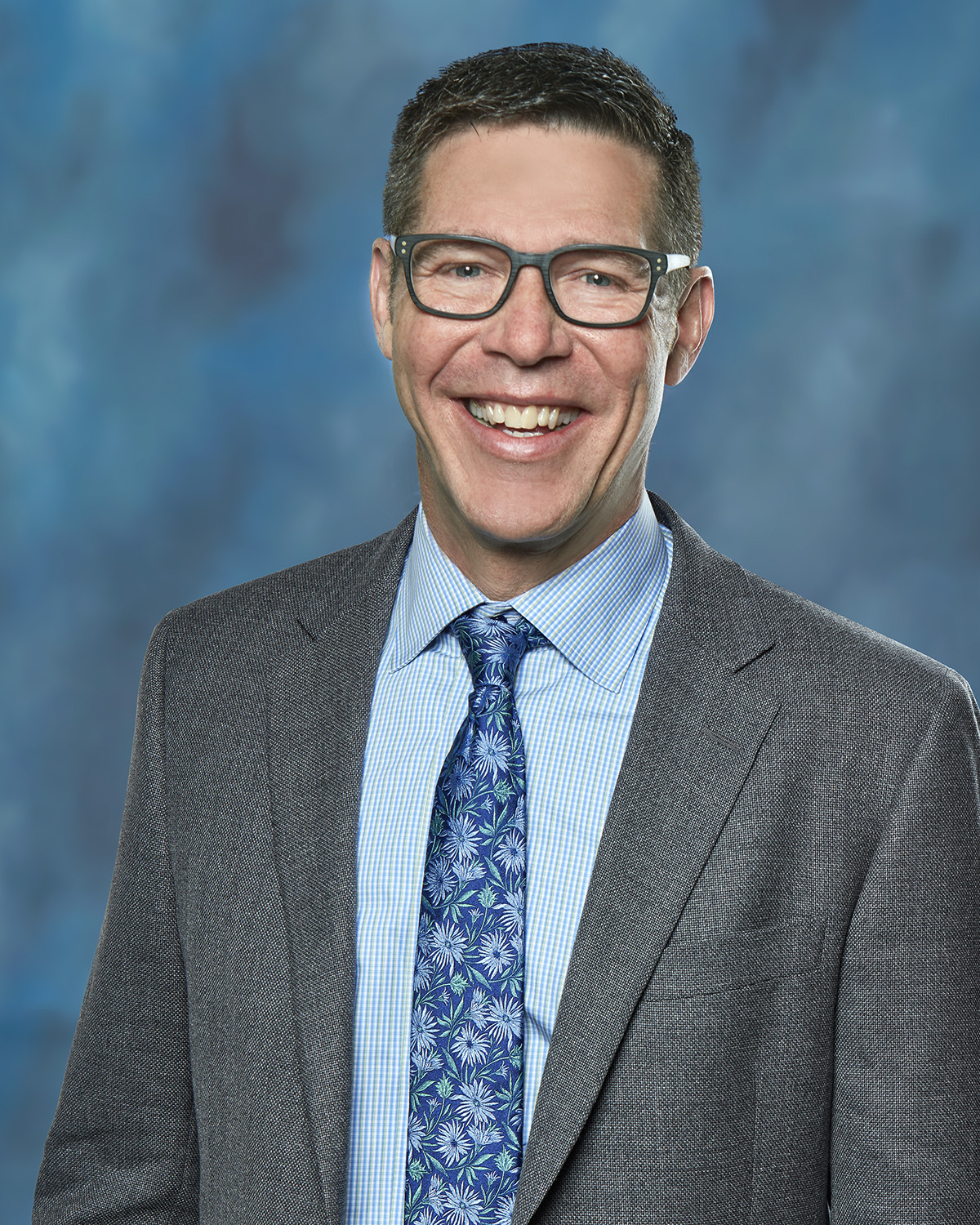 Paul Thurmes, MD, joined Minnesota Oncology's Edina Clinic in 2007 after completing a fellowship in oncology and hematology at Mayo Graduate School of Medicine at Mayo Clinic in Rochester. Dr. Thurmes earned his Medical Degree from the University of Minnesota Medical School in Minneapolis. He has a Master of Arts in Theology along with Doctorial Studies from Pontifical North American College in Vatican City and earned a Bachelor of Arts in Chemistry from the University of St. Thomas in St. Paul.
In addition to practicing oncology and hematology at several Minnesota Oncology locations, Dr. Thurmes has also been Site Medical Director for the Edina Clinic as well as Quality Medical Director for the practice since 2017. Dr. Thurmes is Board Certified in Internal Medicine, Medical Oncology, and Hematology. He is a member of the American Society of Clinical Oncology, American Society of Hematology, the International Association for the Study of Lung Cancer, and the Board of Directors for A Breath of Hope Lung Foundation. He is active in providing patients access to clinical trials and has a primary interest in melanoma with a secondary focus on lung cancer. As Quality Medical Director, Dr. Thurmes played a critical role in securing the recent 5-year agreement with Blue Cross Blue Shield of Minnesota to change the way cancer care is paid for and managed in order to deliver optimal health outcomes at lower costs.
"Minnesota Oncology is a shining example of how community oncology practices can deliver high-quality and exceptional care close to home," said Michael Seiden, MD, president of The US Oncology Network. "From cutting-edge clinical research and the latest treatment options to innovative collaborations with payers and healthcare industry stakeholders, Minnesota Oncology works to put its patients first."
As Practice Medical Director for the practice, Dr. Thurmes will be responsible for leading Minnesota Oncology's clinical applications, programs, and medical staff. The Practice Medical Director assists the President, participates in and/or leads various committees, and provides ongoing support to Site Medical Directors. In his new role, he will work to advance services for cancer patients in the area, including increased access to clinical trials and more innovative treatments. He will also continue to see patients.
"As cancer treatments evolve, we incorporate the newest evidence-based approaches into individualized treatment plans for our patients," said Dr. Thurmes. "I look forward to serving our patients and providers as we continue our focus on providing compassionate care, close to home."
"Dr. Schwerkoske and Dr. Thurmes are proven leaders in our organization who have been moving the practice in the direction of value-based, comprehensive care and leading-edge treatments," said Randy Thompson, Executive Director of Minnesota Oncology. "I look forward to working with them in their new roles as we continue to grow and innovate as the largest independent cancer care organization in Minnesota."
###
About Minnesota Oncology
Minnesota Oncology is dedicated to providing compassionate care for various types of cancer and blood disorders in 12 convenient Twin Cities metro locations as well as several satellite locations. Minnesota Oncology provides high-quality cancer care in a community setting, allowing patients to stay close to the comfort of home and family. Its mission is to combine the strength of hope with the power of science, one patient at a time.
Minnesota Oncology is a practice in The US Oncology Network (The Network). This collaboration unites the practice with more than 1,200 independent physicians dedicated to delivering value-based, integrated care to patients — close to home. Through The Network, these independent doctors come together to form a community of shared expertise and resources dedicated to advancing local cancer care and to delivering better patient outcomes. The Network is supported by McKesson Corporation, whose coordinated resources and infrastructure allow doctors in The Network to focus on the health of their patients, while McKesson focuses on the health of their practices. Minnesota Oncology also participates in clinical trials through US Oncology Research, which has played a role in more than 90 FDA-approved cancer therapies, approximately one-third of all cancer therapies approved by the FDA to date.