Meet the new providers recently added to our multidisciplinary care team.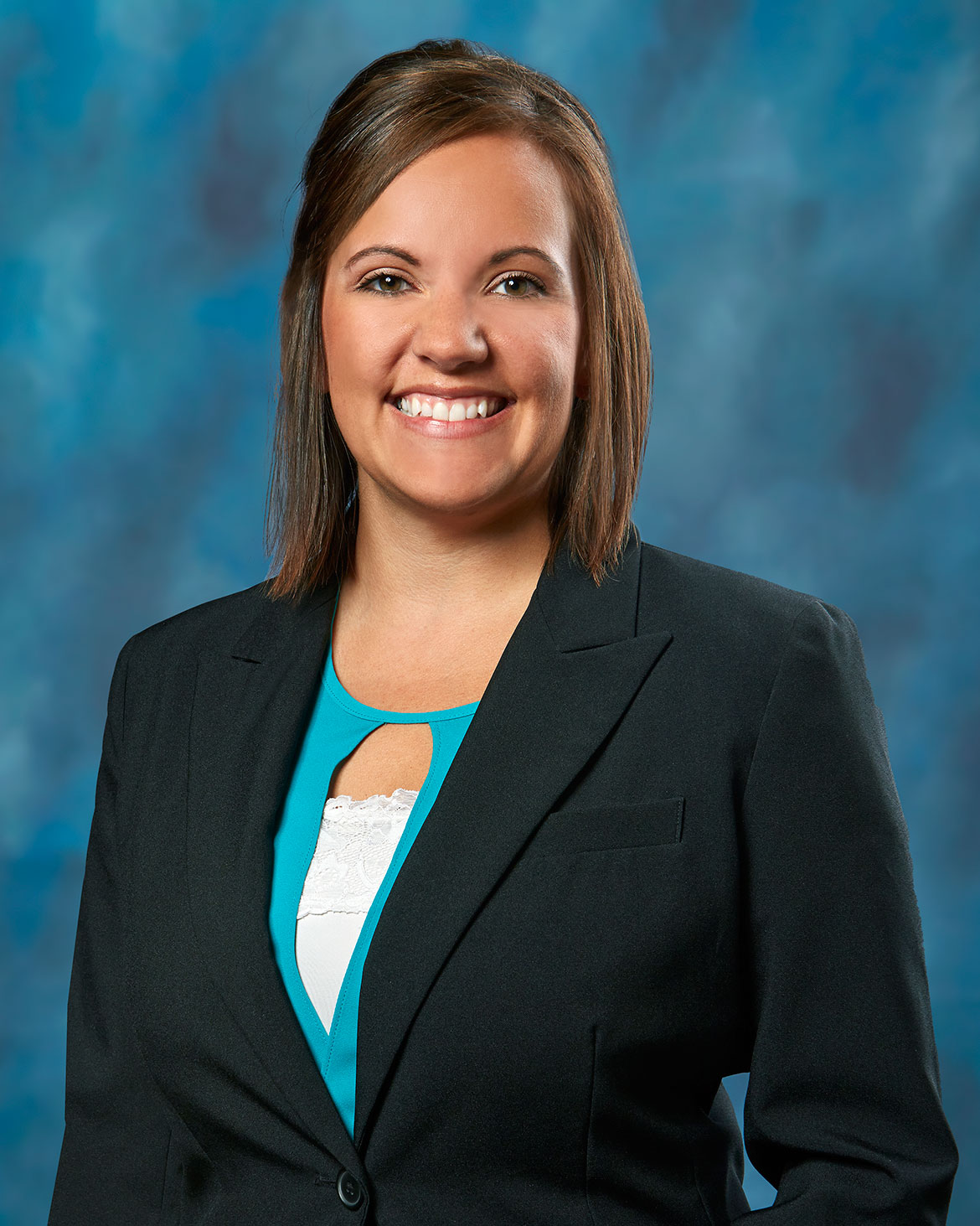 A warm welcome to Megan Schoeberl, PA-C, who recently joined the team at our Coon Rapids clinic. Megan holds master of physician assistant studies from Rocky Mountain College in Billings, Montana, as well as a bachelors of science in biology from the University of Wisconsin, La Crosse. Megan comes to us from the CentraCare Health System in St. Cloud.
"I am a strong believer in treating the whole person and not just the disease, and place a strong emphasis on patient education and communication," said Megan. "It is my goal to have each patient leave their appointment feeling that they were able to express all of their concerns and that their objectives for the visit were met."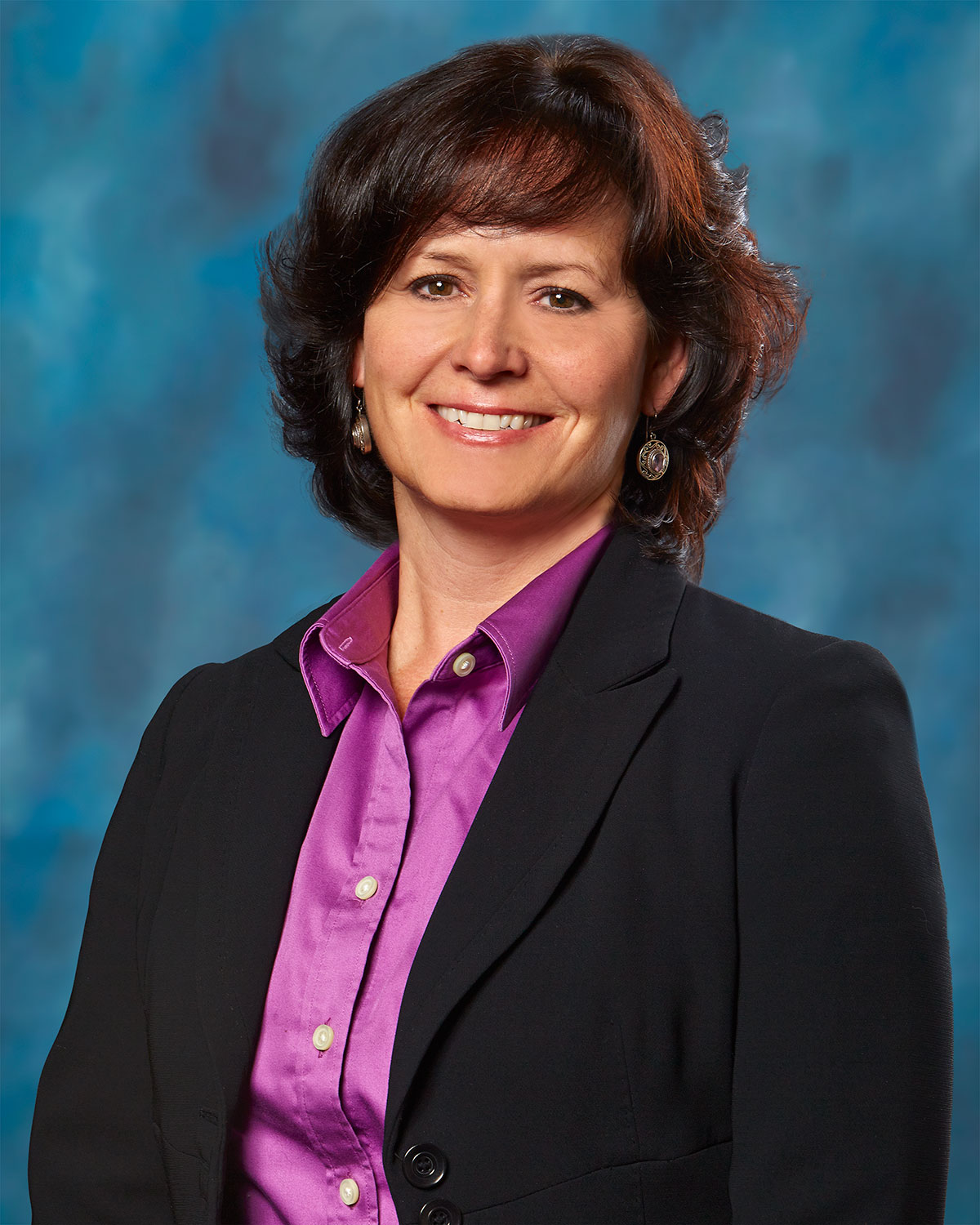 New to the Minneapolis clinic is Kerstin Lappen, CNS. Kerstin has a special interest in palliative and supportive care and comes to us from Abbott Northwestern Hospital where she most recently served as a clinical nurse specialist in palliative care.
Kerstin holds both a master of science degree and a bachelor of science degree from the University of Minnesota School of Nursing and has completed the Program in Palliative Care Education course at Harvard Medical School in Boston.
"Patients and their families are the center of the care team," says Kerstin. "Attentive focus on early symptom management can support people and their caregivers through their illness journey. Working as part of an interdisciplinary team, we can provide emotional support and help in clarifying what's most important to people in reaching their goals."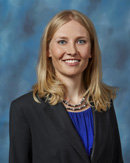 Angela Stephens, RD, LD is the newest member of the dietitian staff at Minnesota Oncology and will serve patients at our Burnsville, Edina and Minneapolis clinics. Her goal is to promote positive clinical outcomes by developing nutrition regimens that prevent and lessen the short- and long-term side effects of therapy.
"I believe that nutrition plays a vital role in helping our patients complete treatment and prevent recurrence of disease," she said. "I want all of my patients to find enjoyment in their food and use it to their advantage to beat cancer."