Share
Categories
Tags
Recent Posts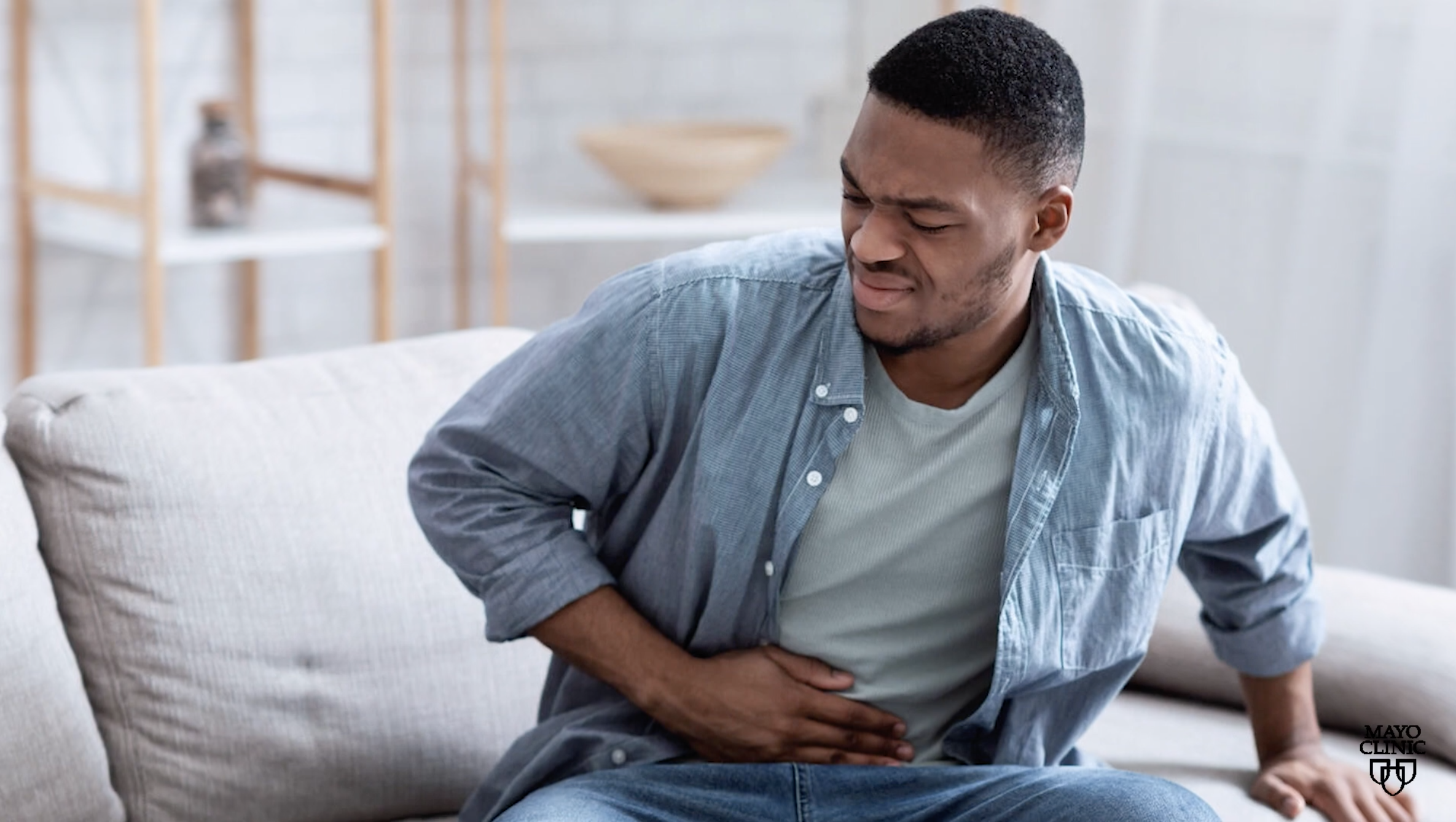 March 29, 2023
More younger adults are being diagnosed with colon cancer — also known as colorectal cancer — and at more advanced stages of the disease, says the American Cancer Society.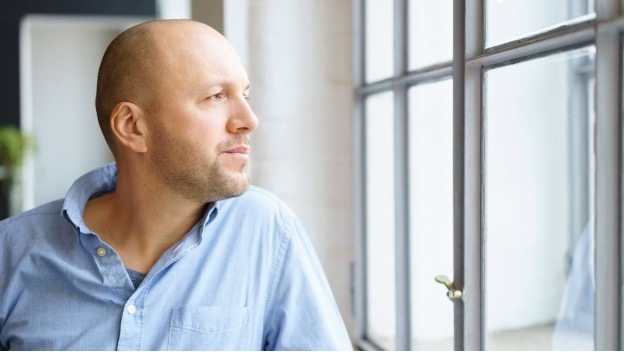 March 22, 2023
On the Mayo Clinic Q&A podcast, Dr. Jones discusses his experiences caring for younger people with colorectal cancer, and why you should talk to your health care team about screening for colorectal cancer by age 45, or sooner if you're at higher risk.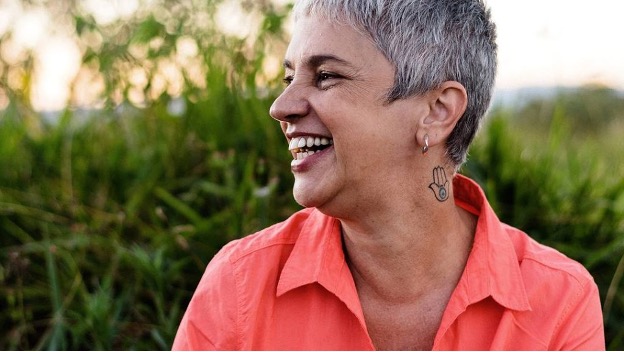 March 15, 2023
I'm 46 and had my first colonoscopy last month. The doctor said everything looked good, although he removed a few polyps. Can you explain what a colon polyp is and if should I be concerned?