Share
Categories
Tags
Recent Posts

November 29, 2023
Blue Cross Blue Shield Minnesota has recognized Minnesota Oncology with a Blue Distinction® Centers for Cancer Care designation as part of the Blue Distinction Specialty Care program.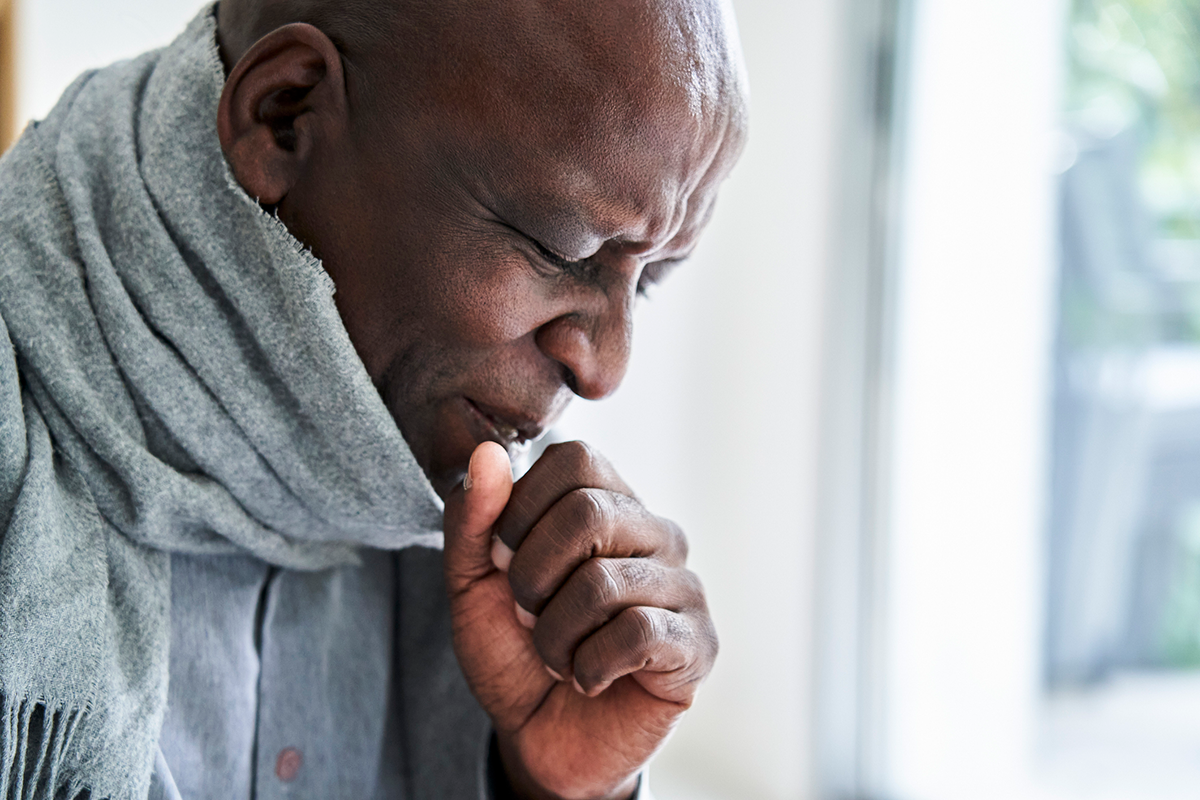 November 20, 2023
Knowing and reporting the signs and symptoms of lung cancer increases the chance that your cancer will be diagnosed at an earlier stage, when it is easier to treat.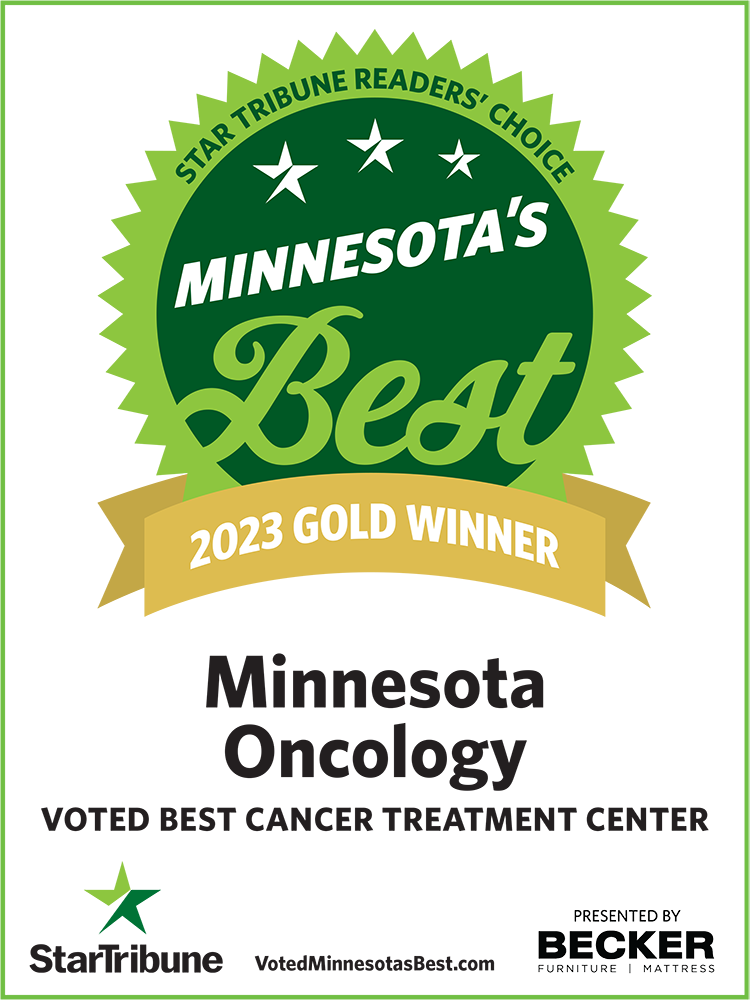 November 8, 2023
Minnesota Oncology has been voted a 2023 Minnesota's Best Gold Winner in the category of cancer treatment center.