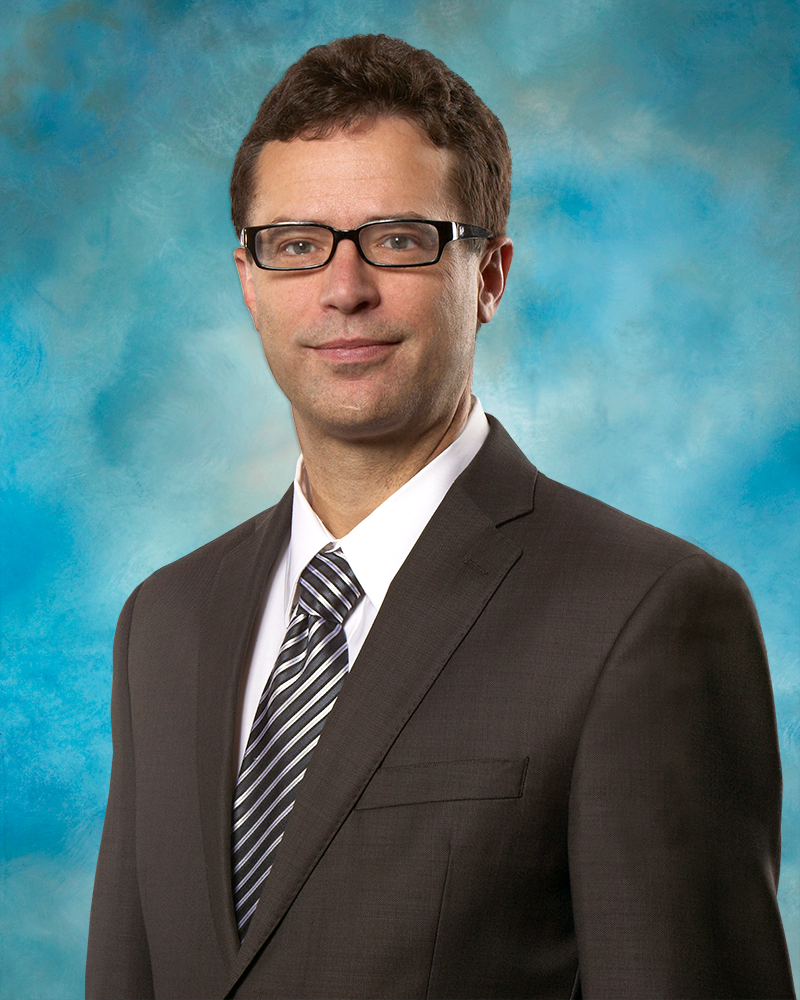 Tim Larson, MD
Medical Oncology & Hematology
Education:
College
Bachelor's Degree, University of California, Santa Cruz, CA
Medical School
University of California, San Francisco, CA
Areas of Special Interest
Thoracic Oncology
Lung Cancer
Gastroesophageal cancers
Hepatobiliary cancers
Colorectal cancers
---
Philosophy of Care
Cure sometimes, treat often, comfort always.
I believe that:
A patient should understand the goals of their treatment and feel they are partners in their care
Treatment should not be worse than the disease
We must provide the best available therapies today but continually strive to discover even better treatments for tomorrow
---
About
Academic Honors & Professional Achievements
Clinical Instructor, University of Minnesota Medical School
Research/Publications
Dr. Larson has co-authored research papers for ASCO and has published in the American Journal of Clinical Oncology and Clinical Colorectal Cancer.
Board Certification
Medical Oncology
Hematology
Affiliations
American Society of Clinical Oncology (ASCO)
---
Personal
My family and I have lived in Minneapolis since completing my medical training in my native California. My lovely wife and I are blessed with two sons and two daughters who keep us plenty busy. I enjoy spending family time at our cabin, learning spoken Chinese, and keeping up with technology. For the record – I do not play golf.
Imagination was given to man to compensate him for what he is not; a sense of humor to console him for what he is. – Francis Bacon
---