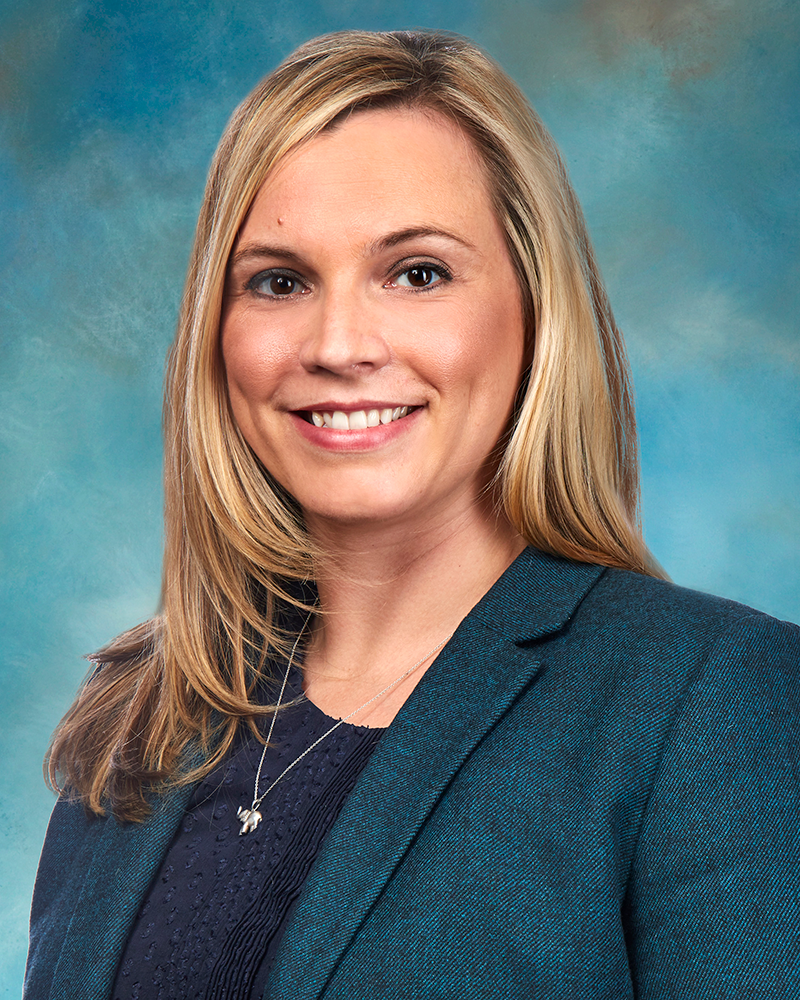 Emily Prendergast, MD
Gynecologic Oncology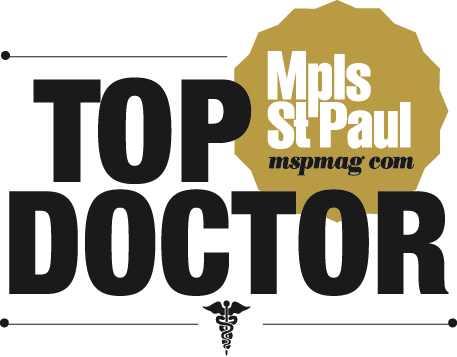 Education:
Medical School
University of Arizona College of Medicine, Tucson, AZ
Residency
Northwestern University Feinberg School of Medicine, Chicago, IL
Fellowship
University of California Los Angeles (UCLA), Los Angeles, CA
Areas of Special Interest
Gynecologic malignancies
Minimally invasive and robotic surgery
Hereditary breast and ovarian cancer syndromes
Survivorship
Clinical trials
Genomic profiling and biomarker-matched therapy
---
Philosophy of Care
Compassionate, quality and goal-directed care for women with gynecologic malignancies. We journey together.
---
About
Academic Honors & Professional Achievements
2021: Top Doctor Rising Star - Mpls. St. Paul Magazine
2020: Top Doctor Rising Star - Mpls. St. Paul Magazine
2019: Society of Gynecologic Oncology Congressional Ambassador Award
2017: Society of Gynecologic Oncology Committee Member for Legislation and Regulatory Affairs Task Force
2016: GOG Scholarship Award for Exxcellence in Clinical Research
2014: Northwestern Compassionate Care Award
2011-2014: Northwestern Memorial Hospital Teaching Excellence Award
2010: Mutual Insurance Company of Arizona Scholastic Achievement Award, The Merck Manual Award, American Medical Women's Association Glasgow-Rubin Certificate of Commendation for Academic Achievement, The Alvin T. Kirmse, MD Award for Excellence in Obstetrics and Gynecology, Gold Humanism Honor Society, AOA
Research/Publications
Dr. Prendergast has published several research papers in professional journals such as Gynecologic Oncology, Current Opinion in Obstetrics and Gynecology and Female Pelvic Medicine & Reconstructive Surgery. Her research interests include surveillance and survivorship for women with hereditary breast and ovarian cancer syndromes, molecular profiling of gynecologic malignancies, translation of molecular profiling of gynecologic malignancies into novel treatment approaches, and clinical trials.
Board Certification
Board Certified in Obstetrics and Gynecology
Board Certified in Gynecologic Oncology
Affiliations
The American Congress of Obstetricians and Gynecologists
Society of Gynecologic Oncology
SGO Congressional Ambassador
---
Personal
Dr. Prendergast and her husband reside in Minneapolis and are both active in the medical field. During down time she enjoys painting, traveling, riding horses, participating in triathlons, and going to hockey games.
---