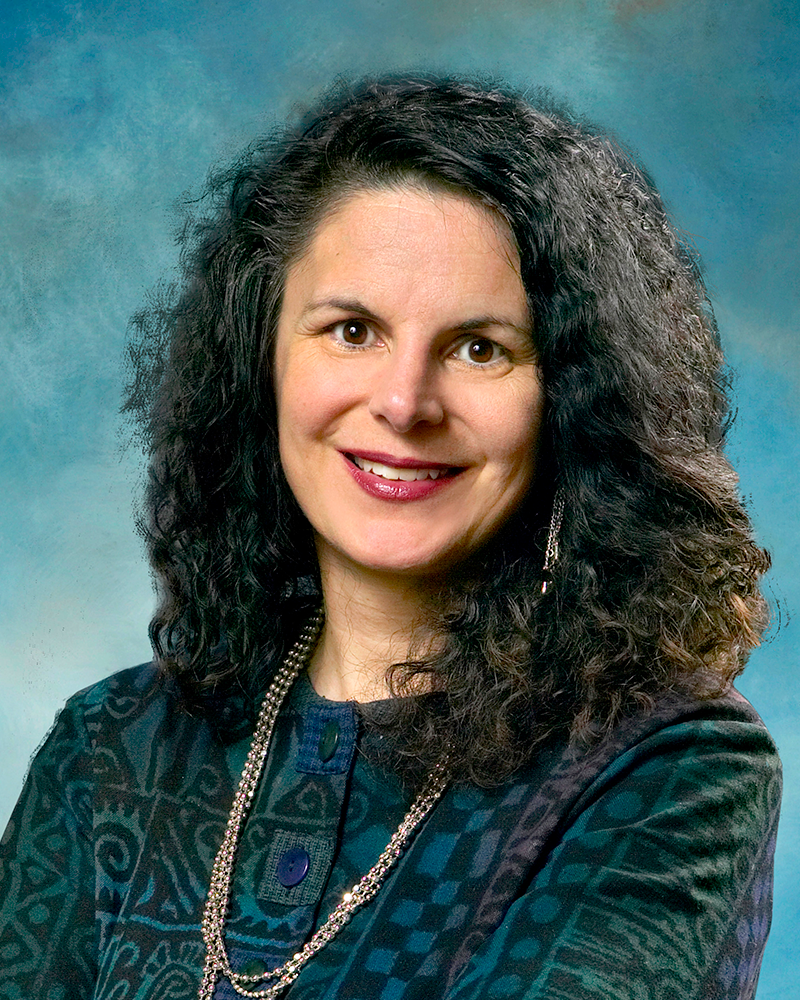 Ellen Bellairs, MD
Radiation Oncology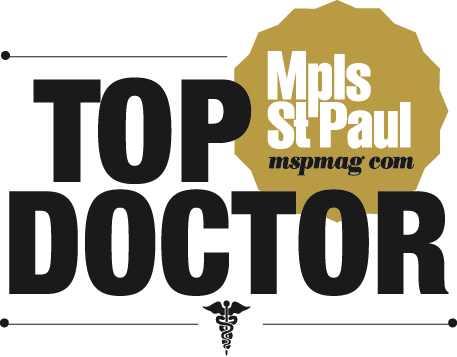 Education:
College
Bachelor of Science, California State University, Chico, CA, magna cum laude
Medical School
Baylor College of Medicine, Houston, TX
Residency
University of Minnesota, Minneapolis, MN
Internship
University of Minnesota, Minneapolis, MN
Areas of Special Interest
Brain metastases
Breast Cancer
Central Nervous System Cancers
GI tract tumors
Gynecologic tumors
Lymphoma
Lung Cancer
Prostate Cancer
Skin Cancer
---
Philosophy of Care
I enjoy getting to know my patients and treating the whole person during a time of great stress. I consider it a privilege to be there for my patients during their journey and I strive to provide compassionate individualized care with the latest in evidence-based medicine and cutting edge technology.
---
About
Academic Honors & Professional Achievements
Chief Resident, University of Minnesota Department of Radiology, 1997-1998
Distinguished Resident Award, Radiation Oncology, American Society for Women in Radiology, 1998
Resident Research Award, ASTRO, 1997
Alpha Omega Alpha nomination, 1993
Phi Kappa Phi Interdisciplinary Honor Society
Psi Chi Psychology Honor Society
Top Doctor (Mpls/St. Paul Magazine): 2007, 2009, 2010, 2013, 2016
Research/Publications
Dr. Bellairs has published multiple papers on radiosurgery in professional publications, such as Robotic Radiosurgery, the Journal of Pediatric Surgery, and CyberKnife Society Press, and has presented research papers at several medical conferences.
Board Certification
Affiliations
American Society of Clinical Oncologists (ASCO)
American Society of Therapeutic Radiology & Oncology (ASTRO)
Radiation Society of North America (RSNA)
US Oncology Protocol Development Committee
Board Member, Angel Foundation
Minnesota/County Medical Association
---
Personal
Dr. Bellairs is happy to now live in Little Canada, MN, with her husband and so close to Minnesota Oncology's East Metro clinics. She has four grown children who are scattered throughout the United States and visit occasionally. She loves to travel, play racquetball, and practice yoga. She also enjoys good food, the arts, and meeting new people.
Dr. Bellairs has been with Minnesota Oncology since 2003 is currently the Vice President of Minnesota Oncology's Radiation Oncology Division.
---