At Minnesota Oncology, our mission is to combine the strength of hope with
the power of science, one patient at a time.
We strive to deliver patient-centered, comprehensive, and compassionate care in community cancer centers using best practice, state-of the-art therapies and research, in order to be the premier provider of care for patients with cancer and blood disorders in the region.
It means so much to hear from our patients and to know that we have made a difference for you because
we feel privileged to be trusted with your care.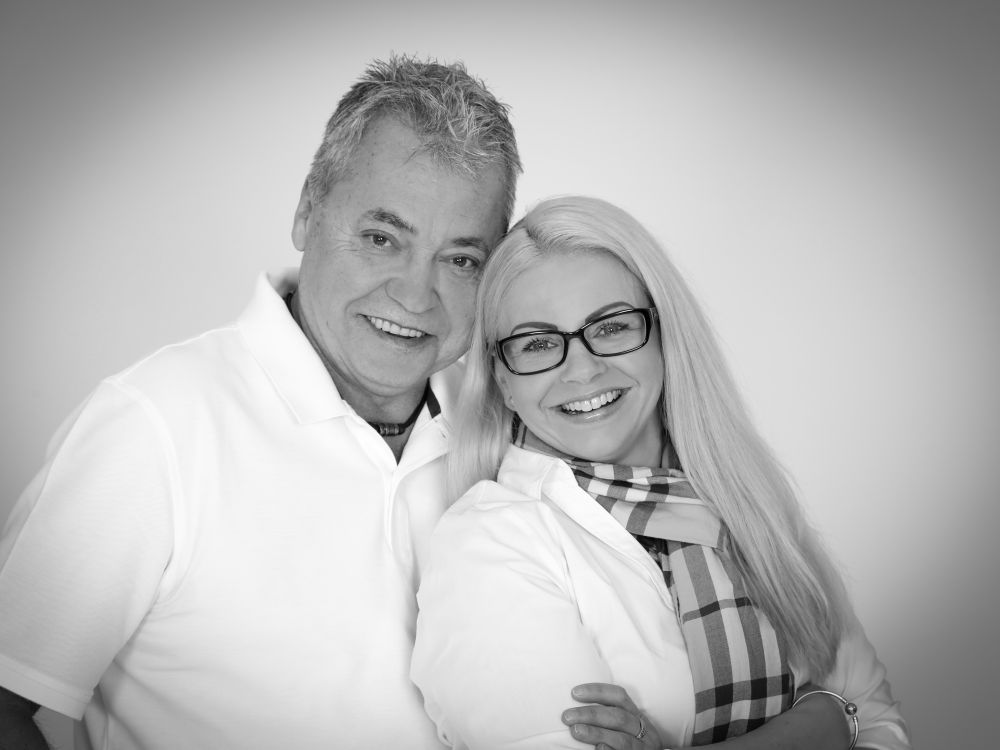 Receiving a Cervical Cancer Diagnosis: Nina's Story
"At the first appointment, the doctor took a biopsy right away and told me that it looked like cervical cancer," Nina said. "I was shocked because I wasn't expecting it at all. I'd been stressed, always very busy and on the run. I even wondered if the stress was affecting my body. But it turned out, it was invasive cervical cancer. I just couldn't believe it."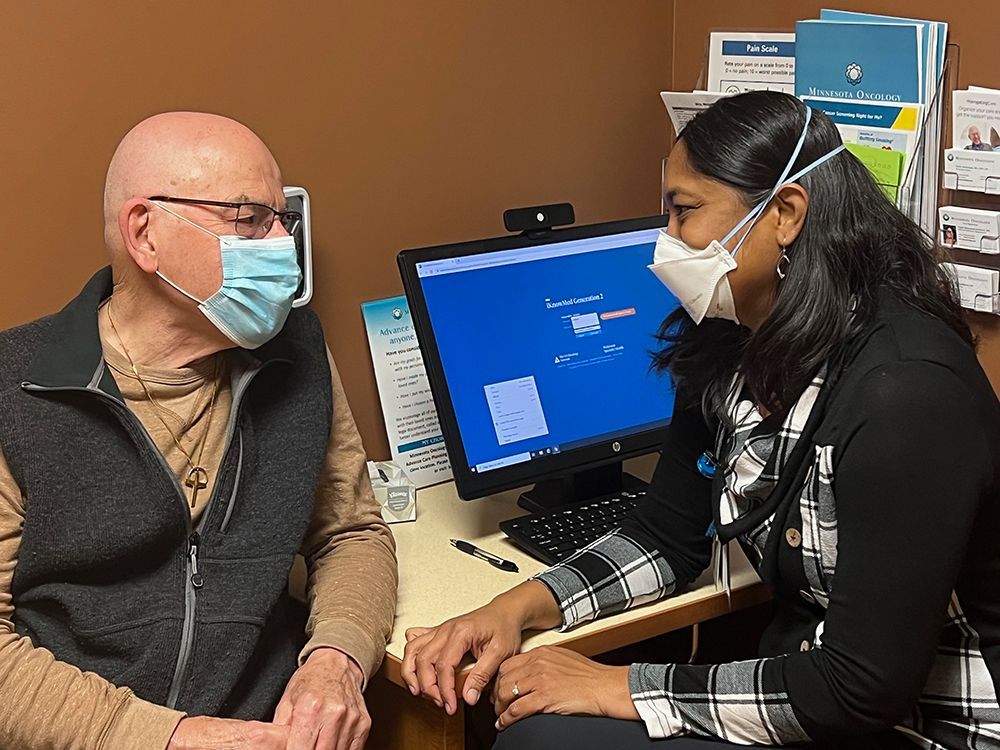 Celebrating a Clean Bill of Health with an Abundance of Gratitude: Lloyd's Story
"Dr. K is a treasure — she is kind, compassionate and patient. And while I would have rather not had to go through this, I've been blessed to get excellent care from both Mayo Clinic and Minnesota Oncology."