Looking for the best gynecologic oncologist?
Have you searched for best gynecologic oncologist near me, best gynecologic oncology doctors near me, or best ovarian cancer doctors near me?
The experienced gynecologist oncologist surgeons at Minnesota Oncology specialize in the surgical treatment of gynecologic conditions of the pelvis and reproductive system.
Your Trusted Resource for Complete Gynecological Care
Surgeons play a critical role in the treatment of gynecologic oncology and benign gynecologic conditions. That's why it is extremely important to choose a highly qualified and experienced surgeon who specializes in gynecologic surgery. While many surgeons occasionally offer treatments for these conditions, our skilled surgeons perform a high volume of gynecologic-specific procedures. We're proud to offer the top gynecologic oncologists, expert care to our community, and high-quality treatment options close to home.
Comprehensive Gynecologic Services
The team at Minnesota Oncology is proud to offer multidisciplinary care not only for gynecologic cancer patients, but for all types of gynecologic conditions.
Coordinated care with radiation oncology experts with access to leading-edge technology and treatments for cancers including uterine, and cervical.
Integrated genetic testing and counseling to help identify risk for potential tumor-targeted therapy. Onsight diagnostic imaging to assist in evaluation and treatment planning.
Diagnostic and treatment services for non-cancerous gynecologic conditions such as pelvic pain, ovarian cysts, uterine fibroids, endometriosis, and abnormal uterine bleeding.
Clinical trials providing access to promising new therapies for gynecologic cancer.
Supportive care addressing emotional, financial, and nutritional needs of patients.
Resources for second opinions for patients and their referring providers.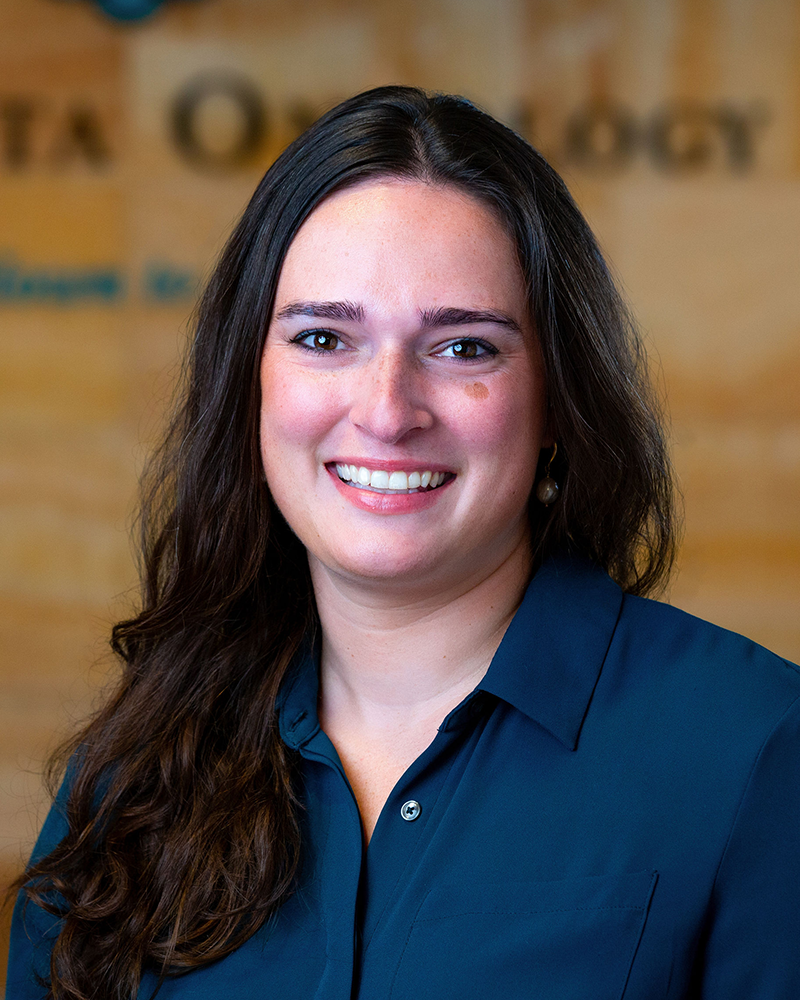 Gynecologic Oncology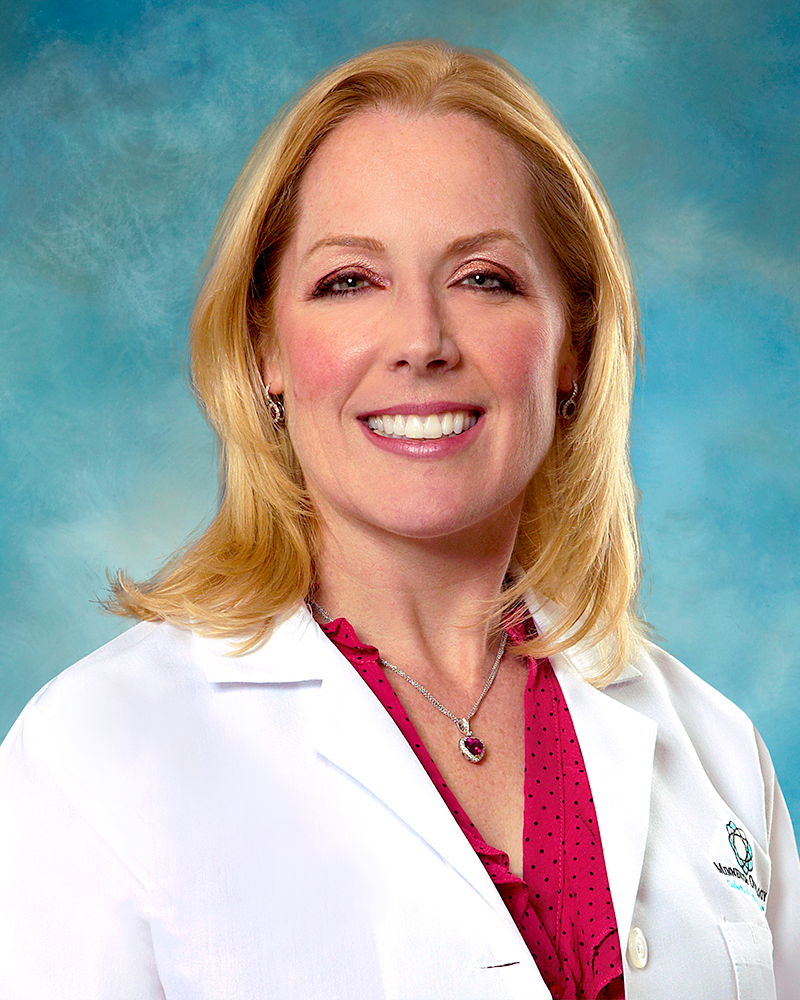 Gynecologic Oncology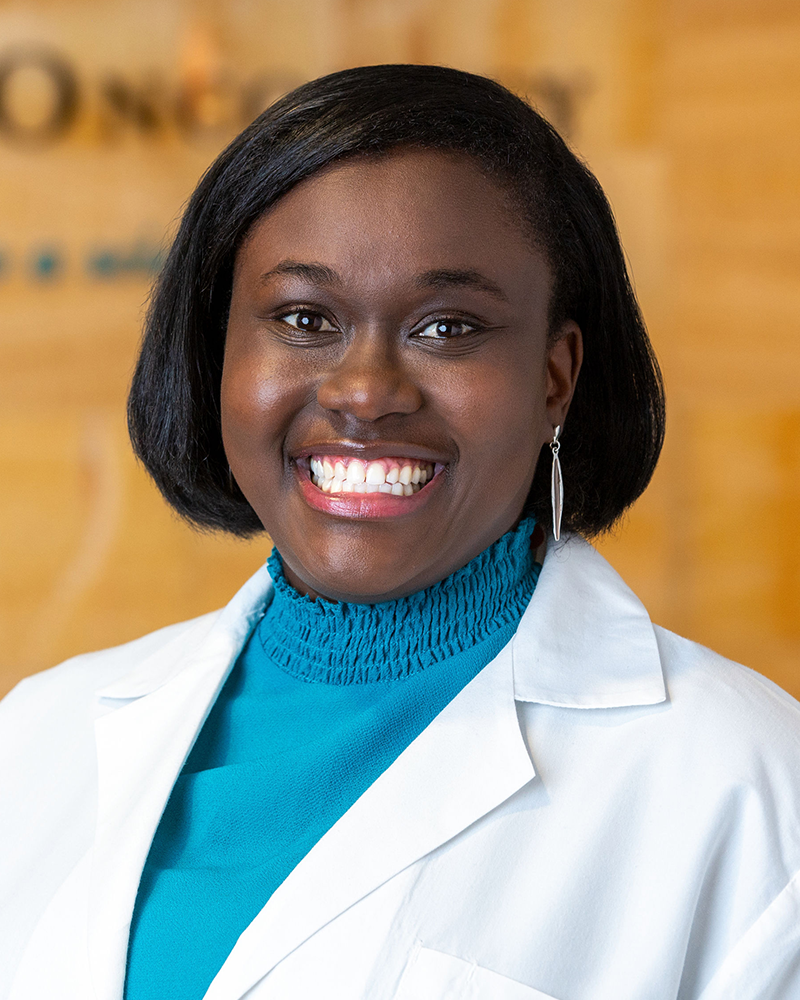 Gynecologic Oncology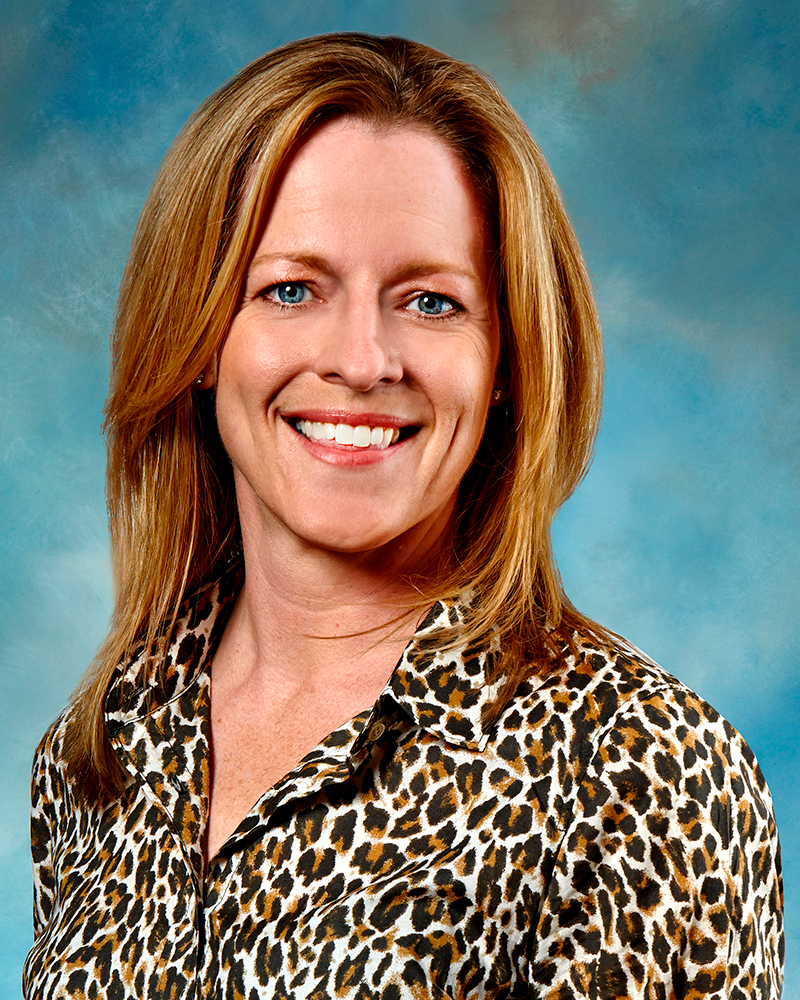 Gynecologic Oncology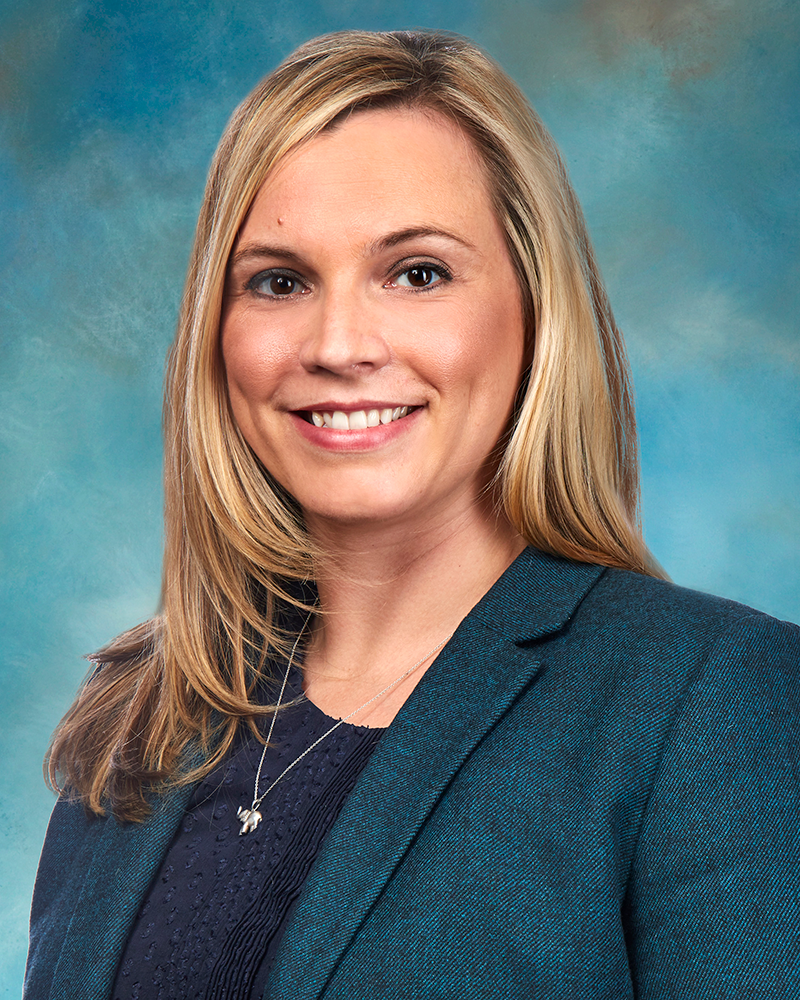 Gynecologic Oncology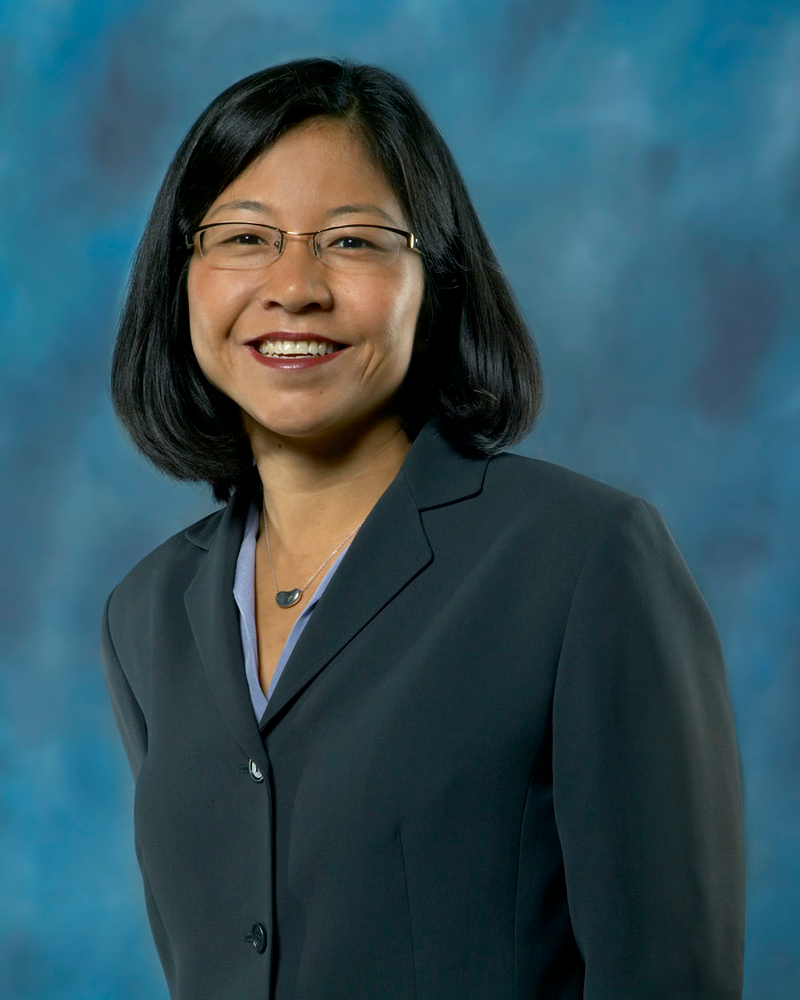 Gynecologic Oncology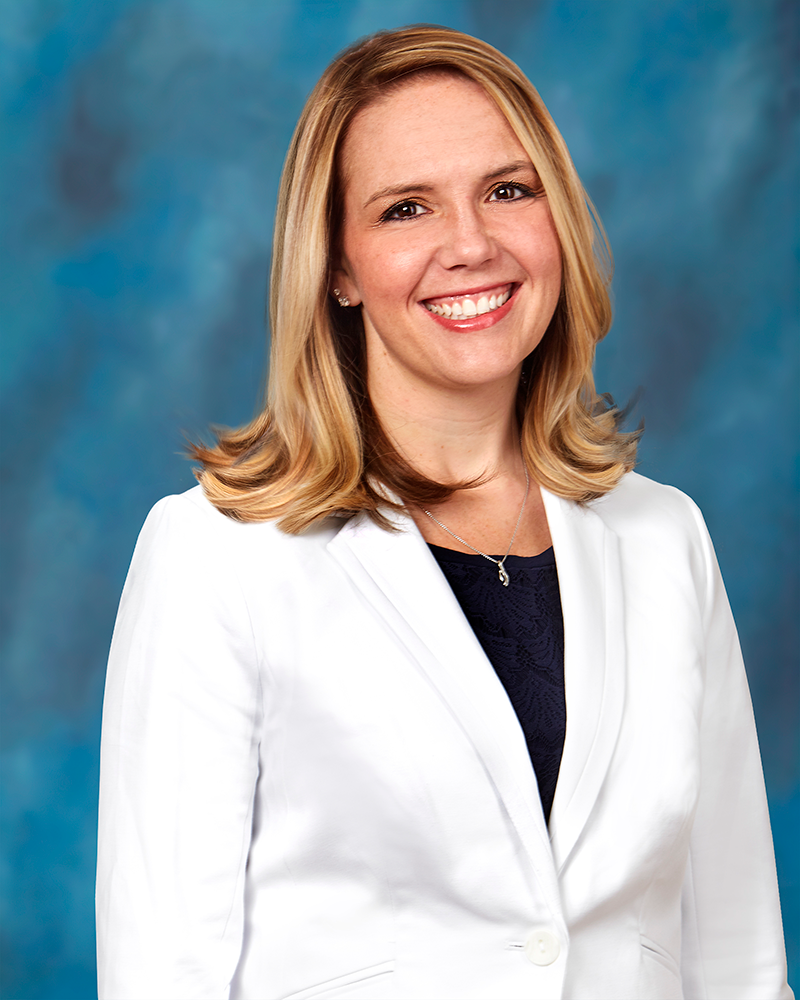 Gynecologic Oncology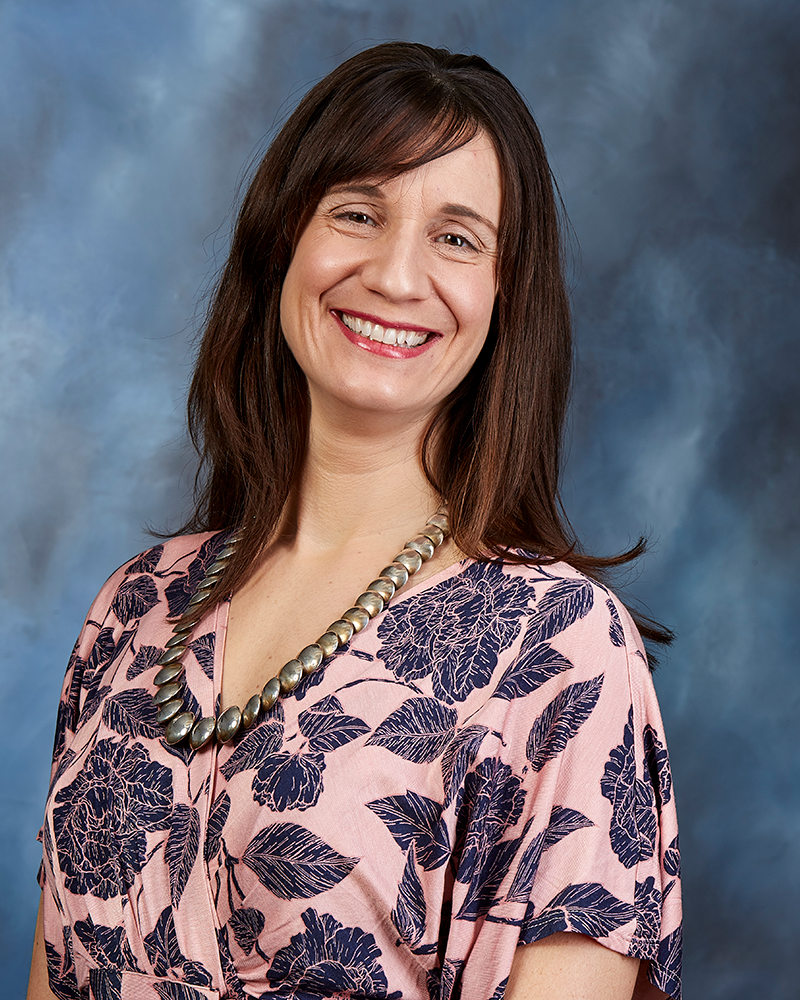 Gynecologic Oncology