Registered Dietitians in Oncology Nutrition
All of the dietitians at Minnesota Oncology are Board Certified in Oncology Nutrition. The Oncology Nutrition Dietetic Practice Group has worked together with the Commission on Dietetic Registration to create a Board Certification credential (CSO) for Registered Dietitians in Oncology Nutrition. The first exam was given in 2008. CSO stands for Board Certified Specialist in Oncology Nutrition. A recommended minimum of two years of clinical practice with documentation of 2,000 hours of practice experience in the oncology care setting is required. The Minnesota Oncology dietitian team makes up three of 12 CSOs in the state of Minnesota.
How a Registered Dietitian Can Help
Optimizing your nutrition status before, during, and after cancer treatment can be a positive way to take control of your well-being. The goals of nutrition therapy include individualized meal planning and symptom management. Working with a Registered Dietitian in Oncology Nutrition can help you:
Maintain energy and strength
Maintain weight and muscle mass
Support immune function and reduce risk of infection
Reduce unplanned treatment breaks
Recuperate faster between and after treatment
Tolerate your treatment better
Enjoy a better quality of life
Talk to your care team or contact your clinic to schedule an appointment with a Minnesota Oncology dietitian. Minnesota Oncology dietitians offer virtual appointments.
Meet Our Dietitian Team: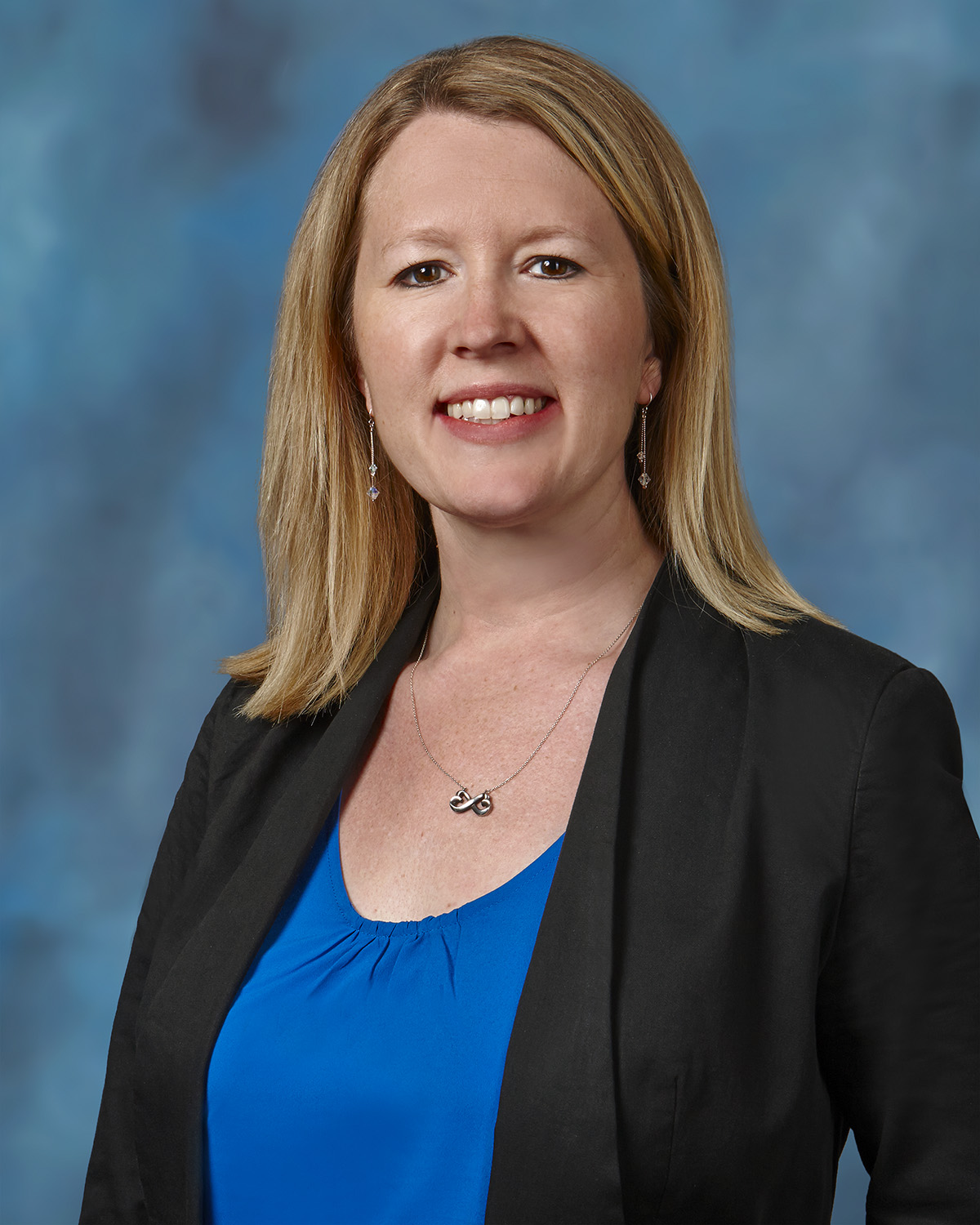 Sarah Barts, MA, RD, CSO, LD
Sarah has been practicing as a registered dietitian since 2000, is certified in weight management, and has practiced with oncology patients since 2012. She loves to cook, has studied how foods can be used as medicine, and brings to Minnesota Oncology her expertise in whole foods nutrition as it relates to the prevention and treatment of cancer. Believing that eating is nourishing to the body as well as the mind, Sarah strives to help patients find creative ways to modify meals to become more enjoyable.
Sarah works primarily with Minnesota Oncology patients being cared for at the Woodbury, Saint Paul, and Maplewood Clinics. She also provides Telehealth visits for Chaska and Waconia – Minnesota Oncology and Ridgeview Cancer and Infusion Centers and Plymouth WestHealth Clinic.
Professional Affiliations
Member of the Academy of Nutrition & Dietetics
Certified in Adult Weight Management
Oncology Nutrition Dietetic Practice Group
Certified Specialist in Oncology Nutrition – CSO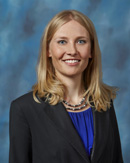 Angela Stephens, RD, CSO, LD
Angela has worked in the field of nutrition since 2005 and became a registered dietitian in 2008. Her goal is to promote positive clinical outcomes by providing recommendations that prevent and lessen the short- and long-term side effects of therapy. Angela enjoys providing support to patients and caregivers by providing ideas on ways to modify foods to improve taste, texture, or appeal. She also is very comfortable with supporting tube feeding patients.
Angela serves patients at our Burnsville, Edina, and Minneapolis clinic locations.
Professional Affiliations
Member of the Academy of Nutrition and Dietetics

Oncology Nutrition Dietetic Practice Group

Certified Specialist in Oncology Nutrition – CSO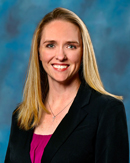 Tracie Swearingen, RD, CSO, LD
Tracie has been a Registered Dietitian since 1999. She started her career as an inpatient Dietitian and worked often on the oncology floor. In 2005, Tracie began working as an outpatient Oncology Dietitian. Tracie desires to help patients get through treatment successfully by helping them manage any nutrition impact symptoms they may have. She provides compassionate care and empathy to those dealing with a cancer diagnosis. She wants to help patients maintain their strength and quality of life. Cancer prevention and cancer survivorship nutrition recommendations are also a key part of her role as an Oncology Dietitian.
Tracie serves patients primarily in Coon Rapids and Fridley clinics.
Professional Affiliations
Member of the Academy of Nutrition and Dietetics

Member of the Weight Management Dietetic Practice Group

Oncology Nutrition Dietetic Practice Group

Certified Specialist in Oncology Nutrition – CSO